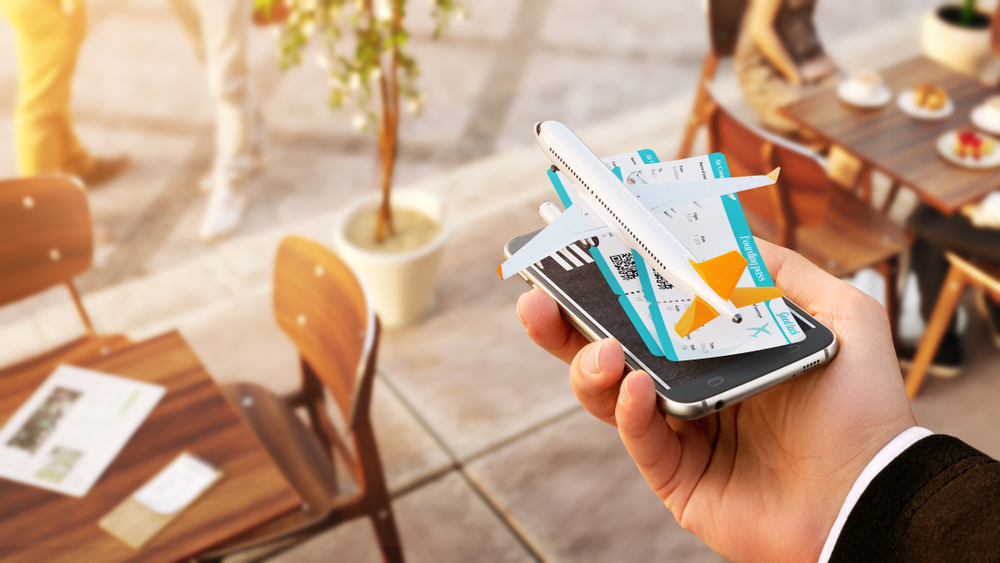 Priceline has acquired Flyiin, a travel startup whose business-to-business services help airlines sell their airfares through travel agencies, Skift has learned.
The companies didn't disclose the deal terms. Flyiin, based in Berlin, had raised only USD 2.7 million (€2.4 million) since its founding in 2015.
"It's a small acquisition connected to building out our flights' strategy globally across Booking Holdings," said Leslie Cafferty, a spokesperson for Bookings Holdings, the U.S.-headquartered owner of Priceline and other brands, such as Booking.com, Kayak, and Agoda.
The Flyiin name will go away. Priceline will integrate the startup's half-dozen employees into its flight product and engineering teams. The team will focus on flight search, booking, payment, and servicing. Priceline has advertised for five engineering positions to support scaling up the technology's application.
"Our flights business remains an important strategic component of our Connected Trip vision across Booking Holdings," said Christina Bennett, a spokesperson for Priceline, referring to the company's strategy of offering a full array of products along with a payments' platform.
"With the acquisition of Flyiin, we will be able to leverage their technology to help onboard new flight partners even more efficiently," Bennett said.
Read original article