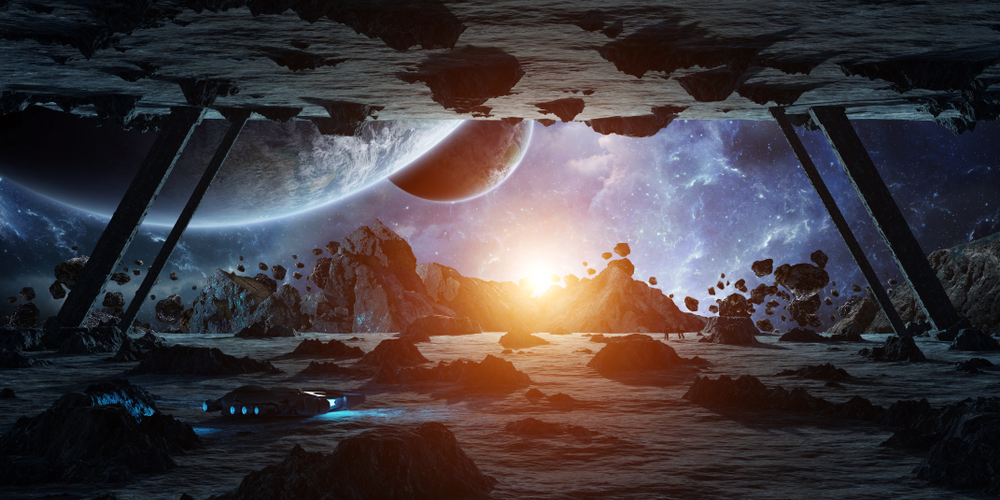 Trip.com Group's new travel marketing hub, the Star Hub channel, is now live on the brand's mobile application. Designed to allow suppliers to expand and enhance their marketing activities on Trip.com Group's platforms, over 100 leading travel businesses have already signed up, offering a collection of content and products on the channel. These tourism businesses include travel destinations, hotels and tourism property owners, and renowned tourist attractions.
As part of a strategic move into the content marketing space, this is the first time that Trip.com Group has launched an independent platform for its business partners and is set to become the content ecosystem for invited industry partners. Star Hub will support travel businesses to feature their latest news, introduce their products and interact with followers on their own official Star Hub channel. The aim is to transform partners' roles from suppliers to marketers and operators, with a common goal of providing more traveling opportunities to the app users through the combination of three core sections: content, engagement and products.
With these three core sections, business partners can utilise Star Hubs channel traffic management toolkit to effectively manage and match traffic to generate larger exposure of their products and content offering. The first round of Star Hub channels consists of more than 70 integrated resorts, attractions, over 40 hotel groups and numerous culture and tourism companies. Attractions include Beijing Mutianyu Great Wall, Shanghai Oriental Pearl Tower and Taierzhuang Ancient City. Hotel groups include InterContinental Hotels & Resorts, Shangri-La Hotels and Resorts, Accor Group and Marriott International. Travel destinations include the Italian Tourism Board, German Tourism Board, Yokohama City and Yamanashi Prefecture.
Read original article