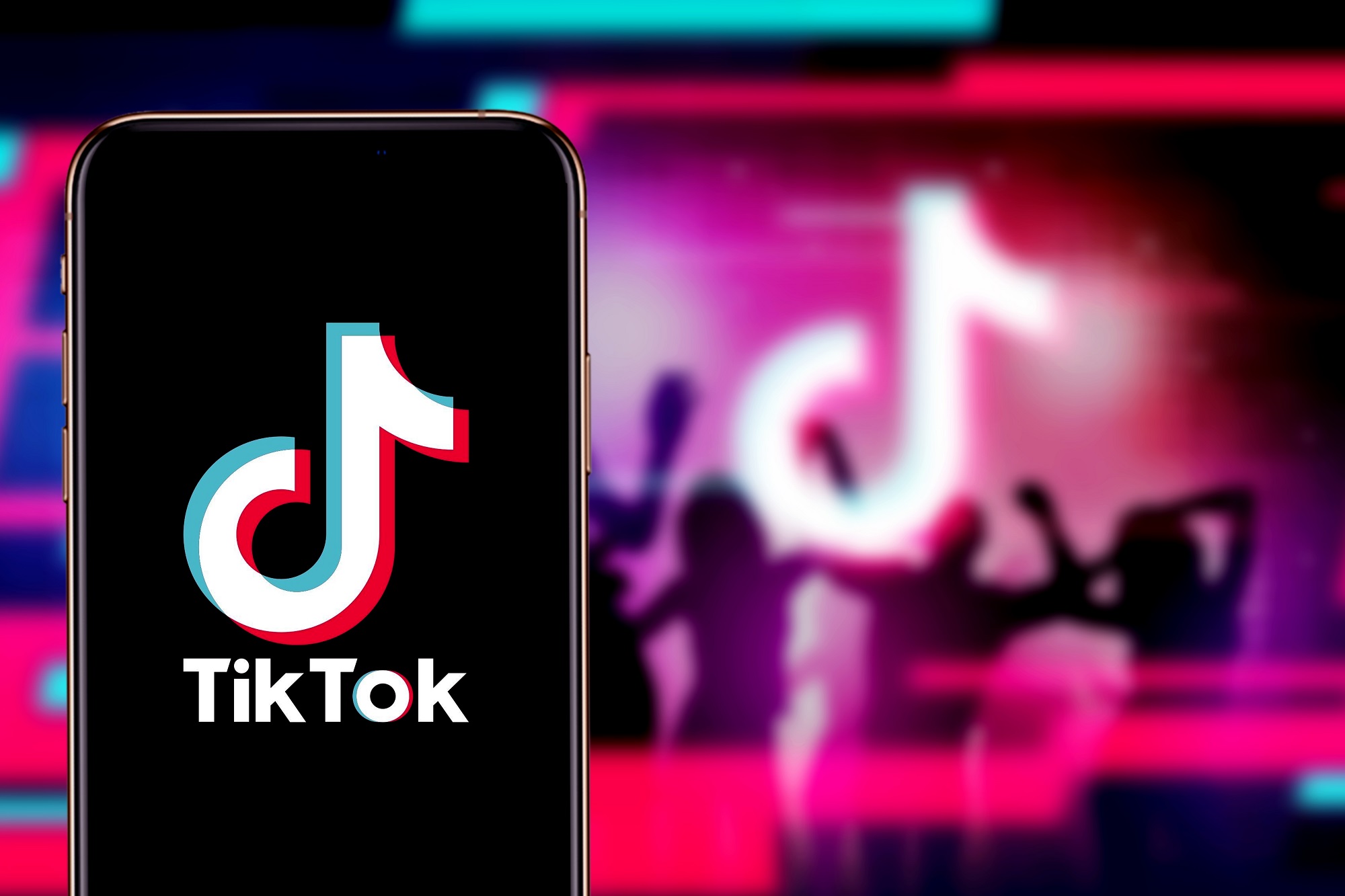 ByteDance's star short-video platform Douyin (Chinese veresion of TikTok) has gone from strength to strength, spreading among Chinese internet users like wildfire since its launch in 2016. The app's user base of over 600 million users spans generations and geographies, capturing the attention of people across China, and now it's evolving in a new way to not only bring entertainment to them through their screens, but also take people to where they can be entertained.
The next step of evolution for fast-growing Douyin in 2021 seems to be on-demand services, where it will compete directly against sector incumbents like Meituan and Ele.me. These two companies together shared an astonishing 94% market share in the local life services market in 2019, according to a report by EqualOcean.
The scale of Douyin's offerings has ramped up significantly since the beginning of this year, thanks to countless offline agents who have been onboarding merchants to the platform. For instance, users can now order meals and book hotel stays in over 300 cities in China through Douyin, which was unthinkable until a few months ago.
Douyin offers promotions for restaurants, tourism experiences, and lodging via short videos, displayed within the local services tab of the app. Merchant pages are available via scannable QR codes popping up on the tables of restaurants and front desks of hotels across the country. And Douyin is internally testing a map feature powered by AutoNavi, allowing users to view nearby businesses.
While Douyin is looking to make a big impact in the tourism sector, its no-commission approach prompts concerns about the foray's financial sustainability, even when its fee structure is likely to adjust as the scale of business increases.
Read original article