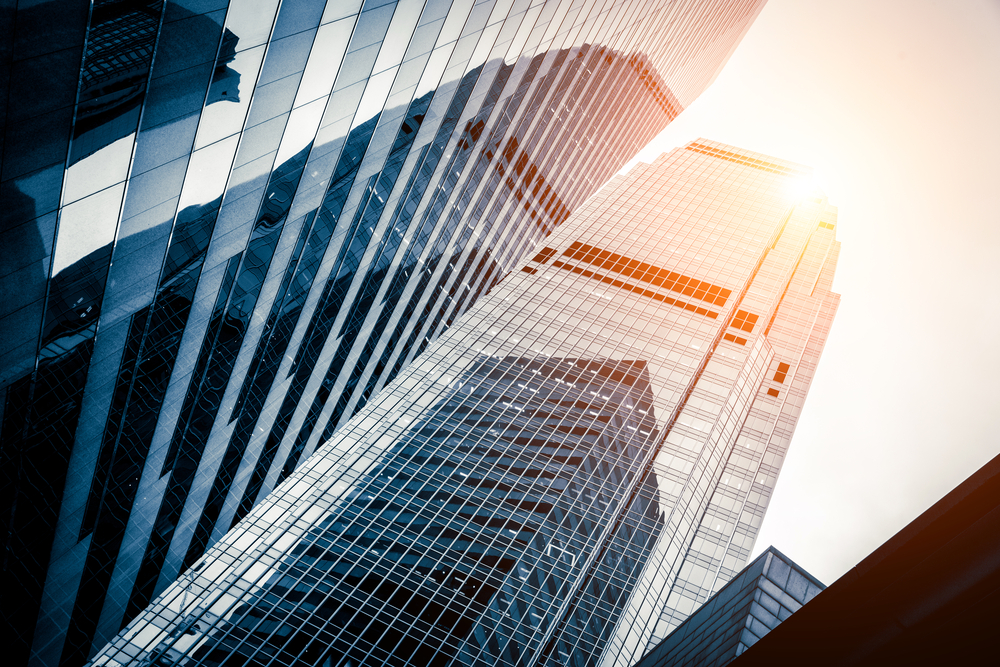 In the first four months of 2021, 10 new hotel brands were launched in China, each with its own unique positioning.
On April 22, Elong Hotel, a hotel management unit of Hong Kong-listed online travel company Tongcheng-Elong, made its debut on April 22 in Shanghai.
Zongsheng Zhong, CEO of Elong Hotel, said that Elong Hotel would launch four to six hotel brands in 2021. Elong Hotel has signed up 62 properties for its four brands, most of them are franchised hotels in lower-tier cities in eastern, southern and central China.
On the same day, BTG Homeinns Hotels Group launched the Wassim brand, which has already landed properties in Shanghai, Nanjing and others, and will be expanded to 100 hotels in three years.
Wassim is positioned as an upper midscale select service brand focusing on the conversion of chain hotels, existing boutique and star-rated hotels, and independently designed and newly built hotels. The brand is aiming at major properties in first- and second-tier cities and properties in favorable locations in lower-tier cities.
On April 23, Shanghai-based state-owned hospitality giant Jinjiang International launched its nature- and happiness-oriented brand Eeril Hotel.
The 10 brands launched in January-April this year cover different themes and levels, and may fundamentally reduce the pressure of homogenization competition in the market, according to an industry analyst.
The continuous growth of new brands
Chinese hotel groups launched two new brands in 2019, 12 in 2020, and 10 so far this year, showing an upward curve, according to China travel media Metime. Even in 2020 when the whole industry was seriously hit by Covid-19, the emergence of new hotel brands did not slow down. This year, the pace is accelerating, with brands launched in the first four months nearly catching up the total number of last year, reflecting the potential of the hotel industry.
Since 2019, midscale and upscale brands have gained popularity. More attention has been drawn to these segments.
Why more brands now?
With the rebound of China's domestic travel market and consumer confidence, demand for hotels is also growing, which hints at opportunities for new brands. Competitions in new fields and changes in business strategies are also catalyzing the emergence of new brands.
In the post-pandemic era, consumer desire are increasingly diversified and sophisticated. The competition among hotel groups is no longer just about hotel segments, but about new and micro niche markets such as urban micro-staycation, nature and wellness, themed social networking, etc. To meet these emerging needs, hotel groups have to innovate and launch new brands.
Other than external market needs, hotel groups are also striving for long-term development, which also catalyzes the launch of new brands.
Hotel groups are seeking vertical and coordinated development and further integrating the demand and supply sides of the industrial chain. This will enable them to expand their brand portfolios, counter the dominance of OTAs and grow their own membership systems.