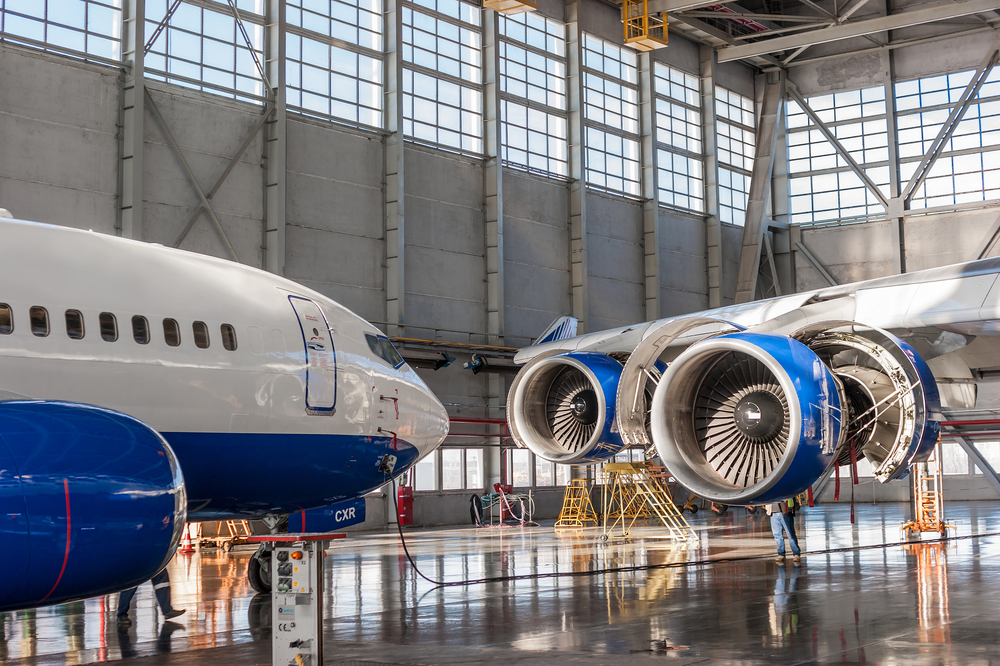 After losing six quarters in a row, Boeing CEO urged the Biden administration to establish good trade relations with China, and said that the aircraft orders from China will be the key to the company's long-term development.
It has been the second time for the senior executive to have such remarks within one month. Boeing urged the US to keep human rights and other disputes separate from trade relations with Beijing, and warned European rival Airbus would benefit if the US plane maker was locked out of China, Reuters reported on March 31.
Market watchers said that more overseas players including Boeing viewed China as an important part in its business recovery as Chinese airlines industry has kept growing.
"China is an important market for our commercial airplanes and order activity from China will affect our future production rates," CEO Dave Calhoun said.
Boeing's orders from China plummeted to the bottom during the trade disputes between China and the US.
From May 2017 to the end of March 2021, Boeing received only 15 passenger planes orders from China. In comparison, in April 2019, China accounted for a large order for 300 passenger planes with Airbus.
Read original article