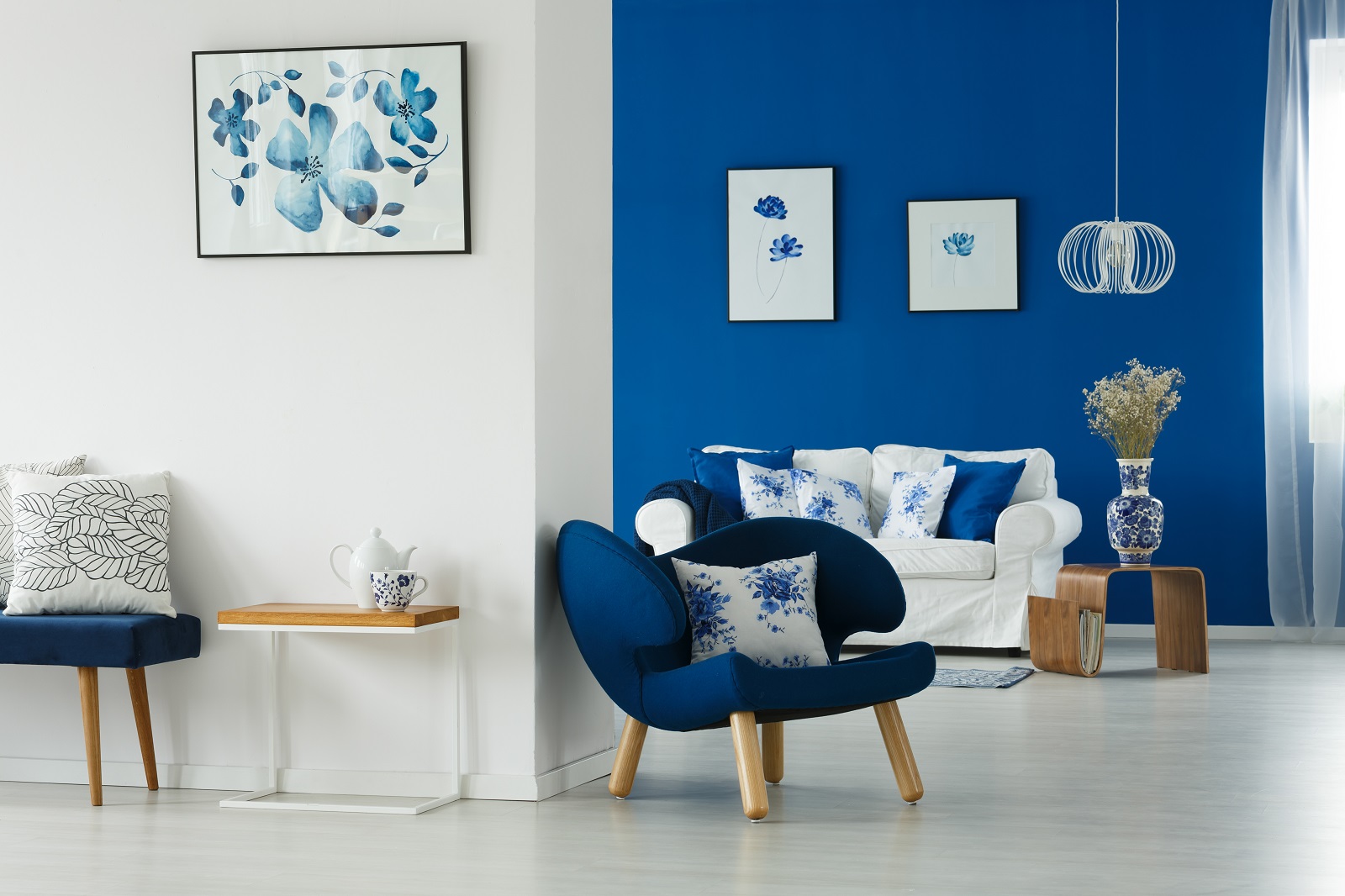 Shanghai-based hotel chain Huazhu Group said its chief financial officer Mr. Teo Nee Chuan will resign for "personal reasons", effective May 10, 2021.
The company has appointed chief compliance officer Ms. Hui Chen to take over as Huazhu Group's new CFO in May.
Ms. Chen has deep financial management expertise in the travel and hotel industries in China. She was the chief financial officer of Cjia Group, a Huazhu affiliate company providing apartment services, from March 2018 to February 2020. From 2014 to early 2016, Ms. Chen served as Huazhu's executive vice president of finance responsible for internal financial management and chief financial officer. Her previous work experiences also include chief financial officer of Home Inns Group and finance director of Ctrip.com (now known as Trip.com Group).
Meanwhile, Huazhu also appointed Ms. Fei Ye, the vice president of strategic investment and capital market of the company, and Mr. Dong Li, the chief accounting officer of the company, to serve as deputy chief financial officers.
Ms. Fei Ye has served as Huazhu's vice president of strategic investment and capital market since March 2016 and is in charge of Huazhu's investment and portfolio management globally. Over the years, she led the acquisitions of Crystal Orange, Blossom House and Deutsche Hospitality, and the formation of a China-focused hospitality real-estate fund.

Mr. Dong Li has served as chief accounting officer of Huazhu since June 2020 and chief financial officer of Huazhu China Region since December 2020. Before joining Huazhu, he was the financial planning and analysis head of the Asia-Pacific, middle east and north Africa regions of PepsiCo, Inc.
Mr. Qi Ji, Huazhu chairman and CEO, commented:
"Teo has been a valued member of our management team and has contributed significantly to the success of Huazhu's business over the past five years. As chief financial officer, Teo championed company-wide efforts to achieve Huazhu's strategic goals and create shareholder value. On behalf of the Company and the board, I would like to thank Teo for his contribution and service to the Company and wish him every success in his future endeavors."