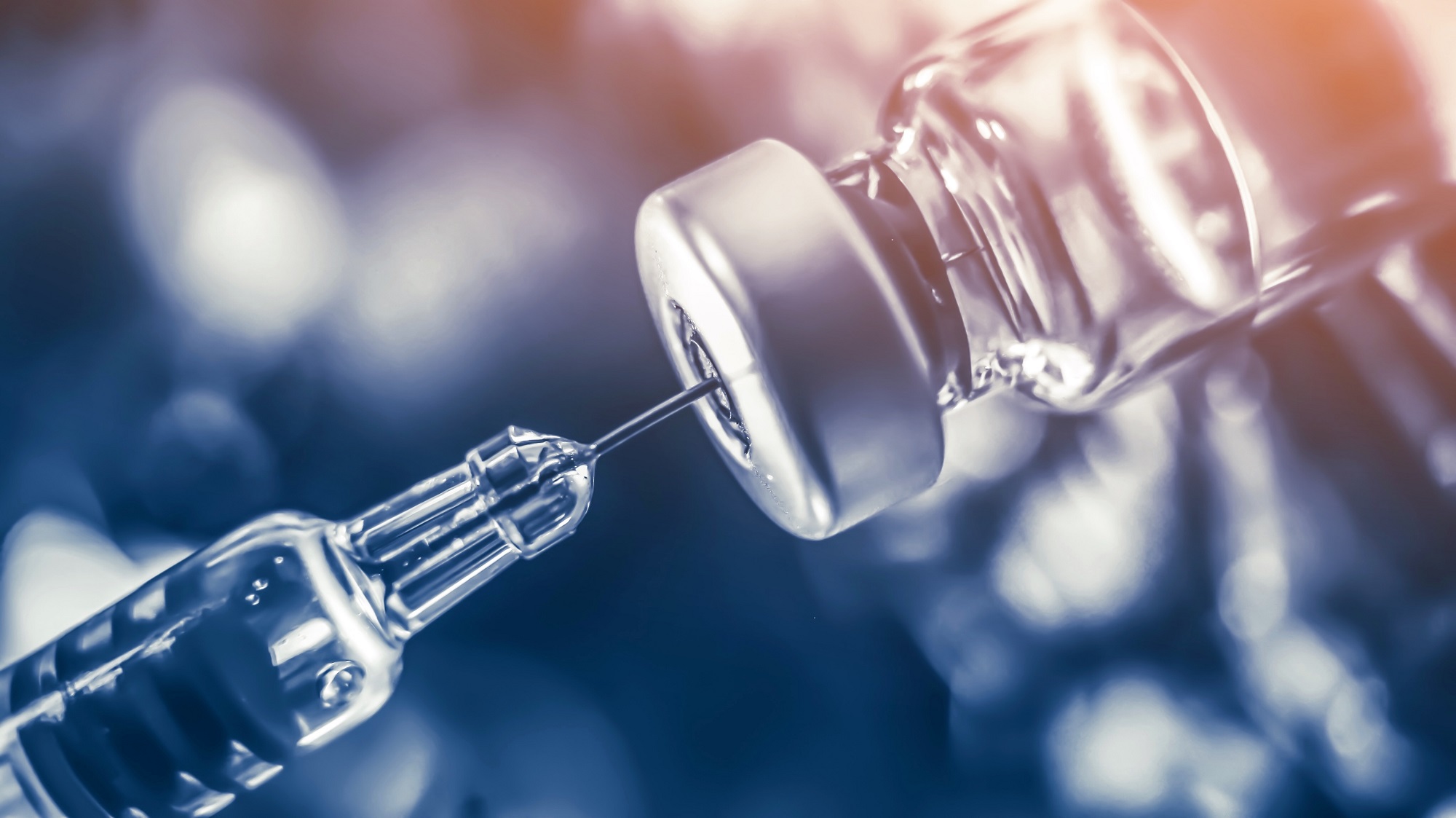 With the resumption of global travel on the horizon, some people are discovering that their choice of vaccine could determine where they're allowed to go.
Already, the European Union is planning to allow Americans vaccinated with shots approved by their drug agency to enter over the summer, European Commission president Ursula von der Leyen suggested in a New York Times interview Sunday.
This means that those who have shots by Chinese makers like Sinovac Biotech Ltd. and Sinopharm Group Co. Ltd. are likely to be barred from entry for the foreseeable future, with stark consequences for global business activity and the revival of international tourism.
As inoculation efforts ramp up around the world, a patchwork of approvals across countries and regions is laying the groundwork for a global vaccine bifurcation, where the shot you get could determine which countries you can enter and work in.
For Chinese citizens who venture abroad regularly, and western nationals wanting to pursue business opportunities in the world's second-largest economy, a dilemma is emerging about which shot to opt for. China so far recognizes only Chinese-made shots, and its vaccines are not approved in the U.S. or Western Europe.
But in a sign that Beijing may be cognizant of the economic costs of being selective on vaccines, the Chinese embassy in Washington said this week that travelers who had taken certain western shots could still enter the country if they were departing from Dallas in Texas. State media has indicated that the Pfizer-BioNTech shot is likely to be approved mid-year.
Read original article