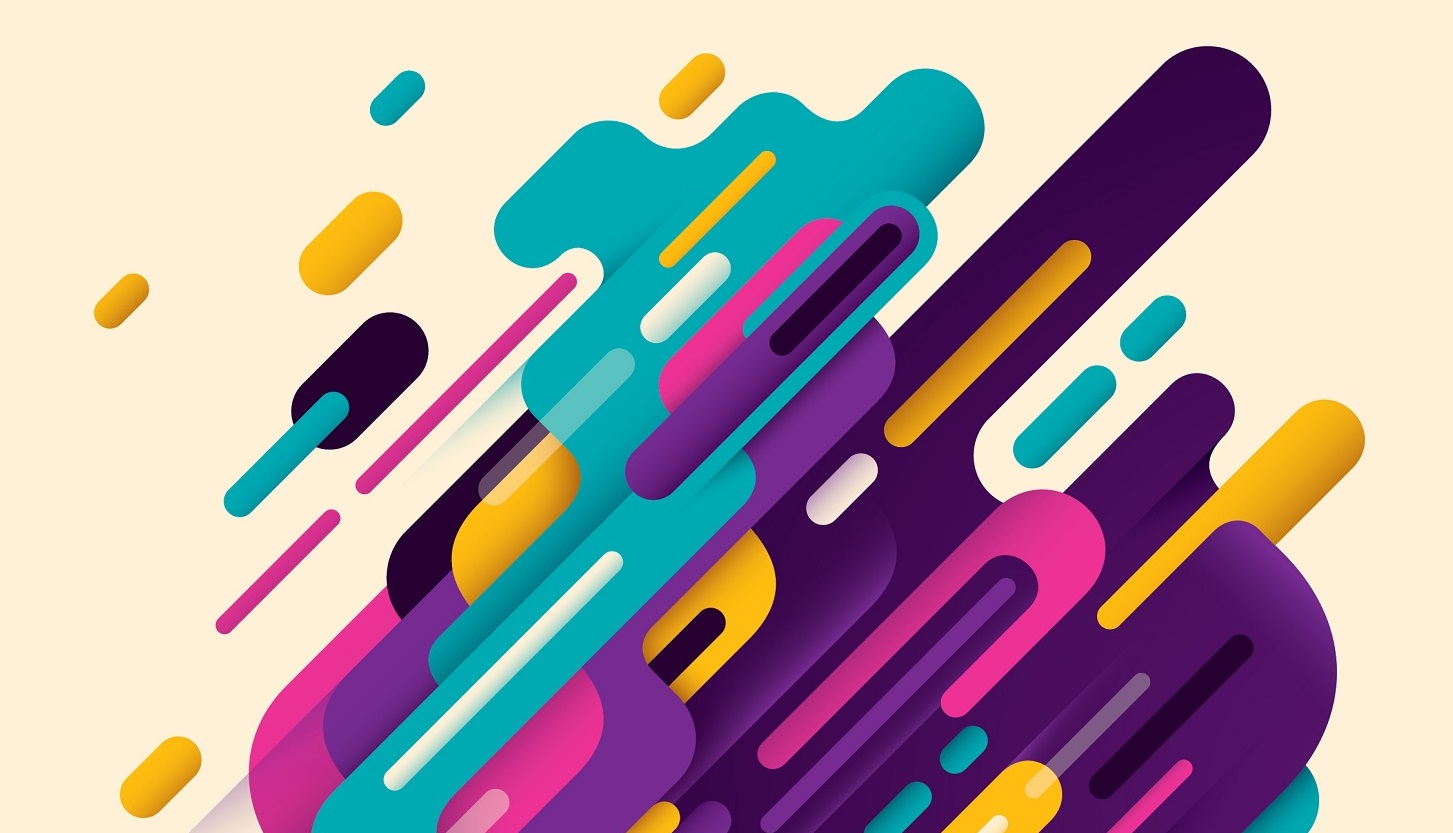 China's tourism to rake in $195 billion in first half of 2021
China Tourism Academy (CTA) forecasts that country's tourism revenue will increase 102% year on year and reach RMB 1.28 trillion (USD 195 billion) in the first half of 2021. More than 1.7 billion domestic trips in China are expected to be made in January-June this year, up 85% year on year, the academy announced at an online press conference today. During the upcoming Labor Day holiday from May 1 to 5, domestic tourist trips will recover to or even surpass the pre-COVID-19 level, said Dai Bin, director of the CTA.
Corporate travel startup Z-Trip raises $14 million
Z-Trip Business Management, a Chinese full-service business travel management company, announced it has raised around RMB 100 million (USD 14 million) in its latest financing round. Last year, Z-Trip raised around RMB 100 million (USD 14 million) in its Series A and A+ financing rounds.
Beijing posts highest hotel RevPAR since last November: STR
Beijing's hotel industry reported its highest room rates in 15 months, according to preliminary March 2021 data from STR. The average daily rate (ADR) was RMB 603.19 in march while occupancy stood at 57.9%. The absolute ADR level was the highest in Beijing since November 2019, while RevPAR was the highest in the market since November 2020. The occupancy level came in higher than the previous two months but remained slightly below the levels seen in Q4 2020.
Luxury hot spring resort operator to launch first hotel in mainland China
Hoshino Resorts, a Japanese luxury hot spring resort opeartor and hotel management company inaugurated more than 100 years ago, is planning to launch its first property in mainland China this year. The Hoshino Resorts KASUKE Tiantai, located in the Tiantai Mountain of Zhejiang Province, will be the company's first hotel in mainland China, in addition to Hoshino Resorts's other overseas properties including HOSHINOYA Bali in Ubud, Bali, and HOSHINOYA Guguan in Taichung, Taiwan. The company operates over 40 properties within and outside of Japan.
Wyndham Hotels plans accelerated expansion in Asia Pacific this year
Wyndham Hotels & Resorts said it opened over 125 new hotels and signed a further 140 properties in Asia Pacific last year. The hotel chain plans to continue with an estimated 40 percent increase in openings or approximately 180 hotels anticipated to open in Asia Pacific. Over 100 hotels are expected to open in Greater China in 2021.
Meliá expands in China and reaches 12 hotels
Meliá Hotels International has signed a third hotel in the Chinese city of Xian, which will open in 2025 and operate under the brand Innside by Melia. The Spanish chain will reinforce its presence in the country, where it already has six hotels in operation and six in the process of opening.
Radisson to launch a separate loyalty program for travelers in the Americas
Radisson announced that it will split its Radisson Rewards loyalty program into two programs: Radisson Rewards and Radisson Rewards Americas. This change will take place sometime in June 2021. Radisson stated that it's splitting its program to "deliver a more localized experience" to ensure "Radisson Rewards members will continue to enjoy great regional offers." But as noted by One Mile at a Time, the real reason for this split could be changing data regulations in the U.S.
Upscale hotel group New Century starts procedures of delisting
Upscale hotel group Zhejiang New Century said its board of directors has approved the voluntary privatization offer from an affiliated company of Sequoia China and Ocean Link. The hotel chain has officially started the procedures of its delisting from the Hong Kong Stock Exchange.
Deutsche Hospitality debuts "Steigenberger Icons" brand to bring together luxury hotels
Deutsche Hospitality is uniting its flagship hotels under a new umbrella brand. The name "Steigenberger Icons" will be used in future to position luxurious Steigenberger Hotels & Resorts which are characterised by their singular quality aspirations, location, and historical background. Huazhu is planning to use Steigenberger Icons as a strategic vehicle to move into the luxury hotel segment within the Asian market.
Oakwood outlines continued expansion plans in China
Serviced apartments provider Oakwood said it plans to open four new properties in China by December 2021 with more signings expected to be announced in the coming months, eyeing to to double its portfolio of managed properties by 2025. Since debuting in China over 20 years ago, Oakwood now manages eight properties with the imminent opening of Oakwood Premier Tonglu by May 2021 followed by three additional openings in Beijing, Foshan and Chongli.
Hong Kong wants to require a vaccine for Singapore travel bubble
Hong Kong is once again in discussion with Singapore over a travel bubble between the two cities. However, it seems as though there will be one essential requirement if travelers want to make use of the travel bubble arrangement between the two. Hong Kong only wants its citizens to be eligible for the travel bubble if they've been vaccinated, but Singapore won't require its citizens to be vaccinated.
China Eastern Airlines launches distance-based travel product
China Eastern Airlines launched a new product based on flight distance on April 6. The Shanghai-headquartered airline said in a WeChat post last week that the new product offers each customer flight service of a total flying distance of 10,000 km. Customers can book all the domestic flights (excluding flights to Hong Kong, Macao and Taiwan) that China Eastern and its subsidiary brand Shanghai Airlines operate. A unit of this product is valid for a year while buying two units of the product will extend the validity period to two year.