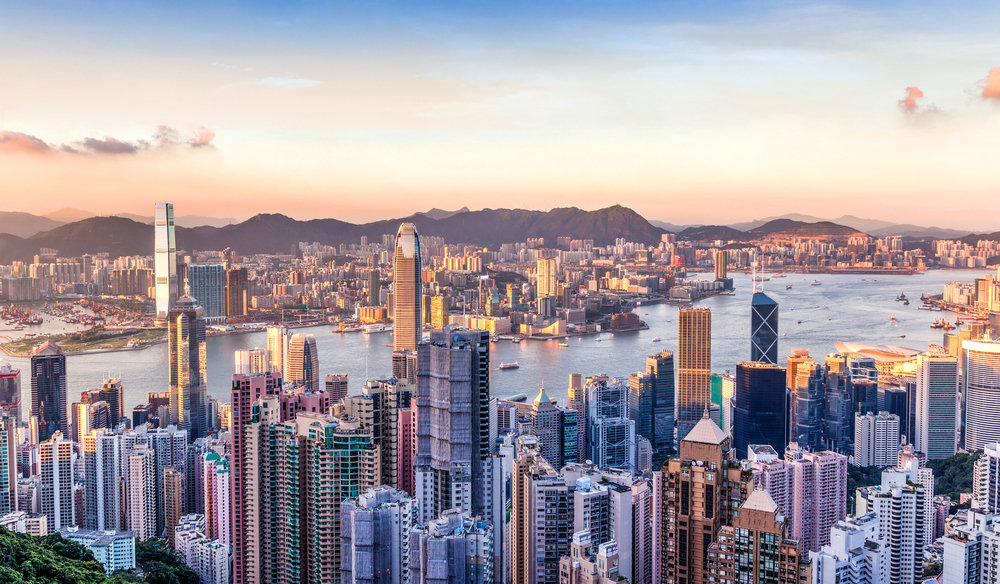 In a series of important developments for Hong Kong's tourism and travel retail sectors, Chief Executive Carrie Lam Cheng Yuet-ngor yesterday announced some key easings of the current strict travel restrictions in the Special Administrative Region.
In the most important news from a travel retail perspective, Lam said that non-Hong Kong visitors from Mainland China will be allowed to enter Hong Kong from mid-May without having to undergo quarantine confinement, provided they were tested in advance for COVID-19. Details are still being worked out, she said.
A sticking point to any resurgence of travel, however, remains the quarantine requirements in the Mainland for any returning visitor. That space is being closely watched by observers. Additonally there will be a quota, Ms Lam pointed out (see below for details), which will limit any resurgence.
Read original article