Wizz Air might soon start scheduled services to China, operating from Budapest to Beijing with a stopover in Nur-Sultan, the capital city of Kazakhstan.
The launch of these flights would come after Wizz Air resumes flying to Kazakhstan from Hungary this June. However, a bilateral agreement that enables this would need to be signed first.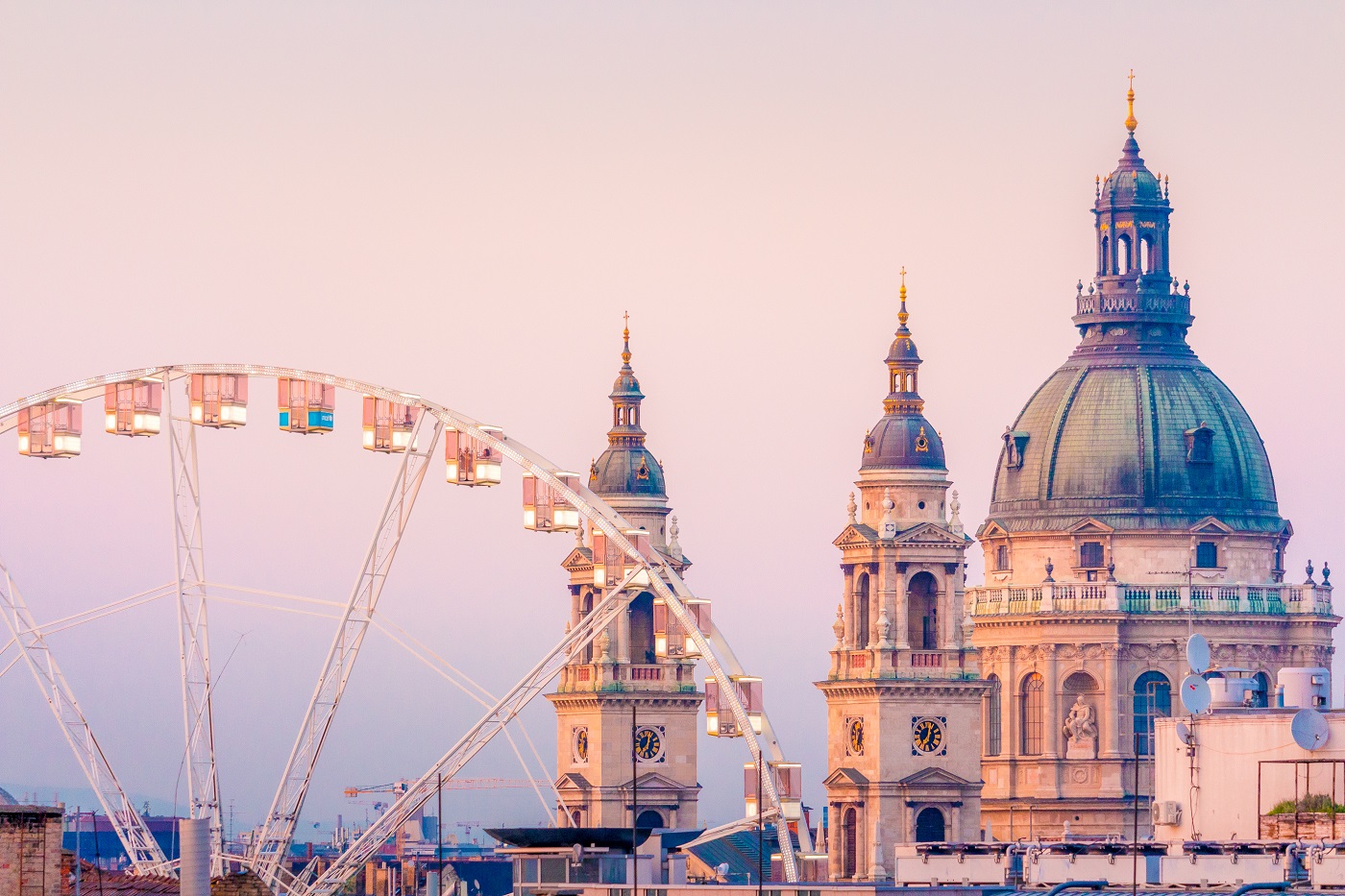 Hungary's Minister of Foreign Affairs, Péter Szijjártó, stated in a press briefing in Kazakhstan yesterday that Wizz Air would resume flights between Budapest and Nur-Sultan in June. Following this, he immediately said there would also be a launch of flights from Budapest to Nur-Sultan and onward to Beijing, indicating with a strong hint that Wizz Air might soon be flying scheduled services to China.
The single stopover in Kazakhstan is a standard way for narrow-body aircraft flying from Europe to China to complete their journey.
FlyBosnia, for example, flew its A319 aircraft between Sarajevo and Beijing with a stopover in Kazakhstan's Karaganda last year.
Shanghai Airlines used to fly from Shanghai to Budapest, but the airline suspended this service on 10th February 2020. Hainan Airlines suspended its own flights to Budapest from Chongqing in February too. Air China was the last to suspend flights. It did so in March 2020, when it last operated its three-weekly year-round service between Budapest and Beijing.
Read original article