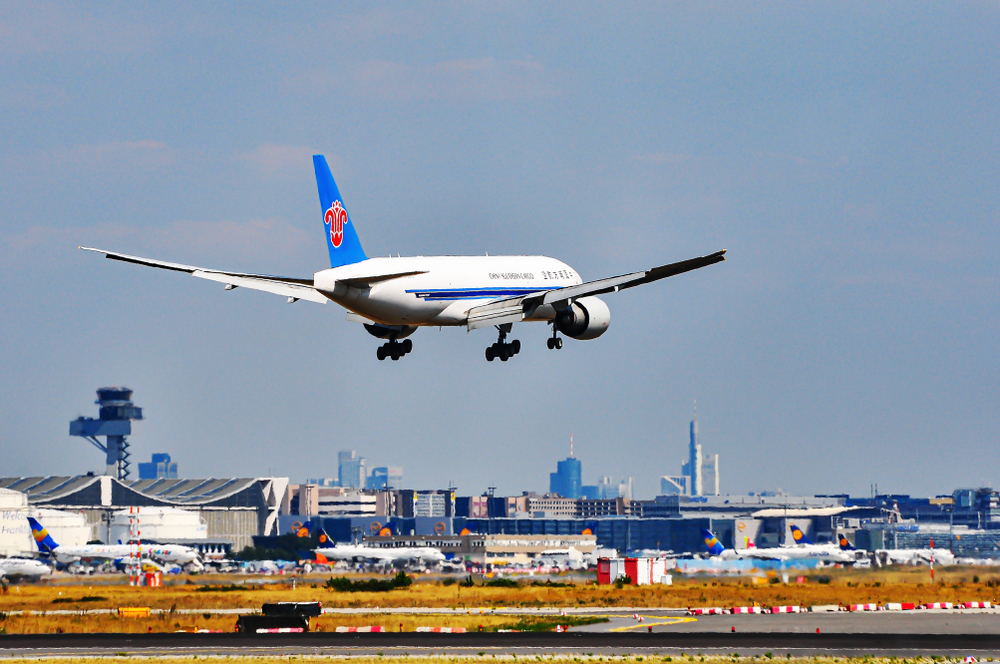 China's three largest airlines, Air China, China Southern, and China Eastern, released their 2020 results, reporting steep losses for the year. This was despite the country emerging relatively early from the worst of the Covid-19 crisis and despite the vast domestic market the carriers enjoy.
Collectively, the three airlines lost more than $5 billion last year. Air China reported a full-year loss of $2.2 billion; China Eastern, $2.1 billion; and China Southern, $1.8 billion. Revenues at all three were roughly half of 2019 levels.
Domestic traffic for China Southern and Air China contracted by about 30 percent last year, compared with 2019, while China Eastern saw its domestic traffic fall by about 22 percent. International traffic at all three collapsed, falling by more than 80 percent for all three. Regional traffic — flights to Hong Kong, Macau, and Taiwan — fell by about 90 percent as those destinations imposed among the strictest quarantine measures in the world.
Read original article