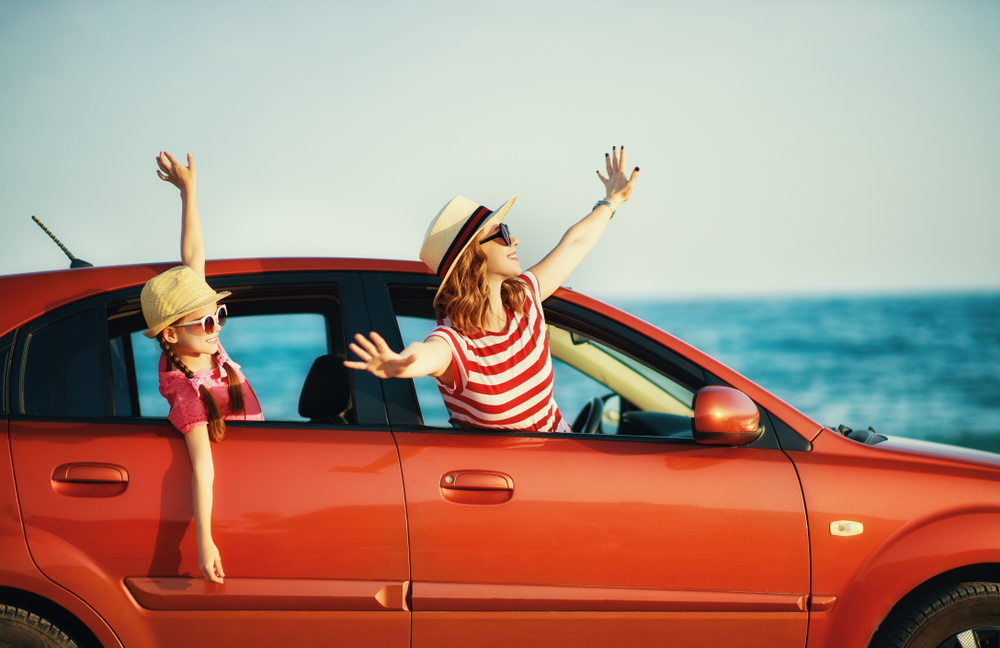 Americans are beginning to travel again, driven by pent-up demand to get out and explore, optimism based on the United States' very speedy Covid vaccine rollout and travel companies' super flexible cancellation policies.
A large majority (71%) of Americans say that the distribution of Covid-19 vaccines makes them feel more hopeful and optimistic about traveling in 2021, according to new research from Booking.com. Even before last Friday, when the Centers for Disease Control and Prevention (CDC) announced that fully vaccinated people can travel again at low risk to themselves, millions of Americans were already booking trips.
"We need to do what we can to bring back the industry," says Glenn Fogel, CEO of Booking.com. Like its main competitors — Expedia, Tripadvisor and Airbnb — Booking.com was forced to restructure and cut jobs last summer due to the pandemic. "It was devastating," says Fogel. "We ended up losing 23% of our employees globally."
Half a year later, Fogel likes what he sees on the horizon for summer 2021, thanks in large part to the vaccine rollout. "We are in a good place now," he says. "The vaccinations are rolling out, and everyone is feeling good."
Contemplating a summer trip? Fogel advises making plans and locking in reservations now because you'll pay more if they wait. Multiple travel booking sites are seeing an upward trend in prices. For example, Hopper reports that airfare searches last weekend saw a 16% increase for domestic summer travel compared to the weekend before and a 23% spike for international searches.
Read original article