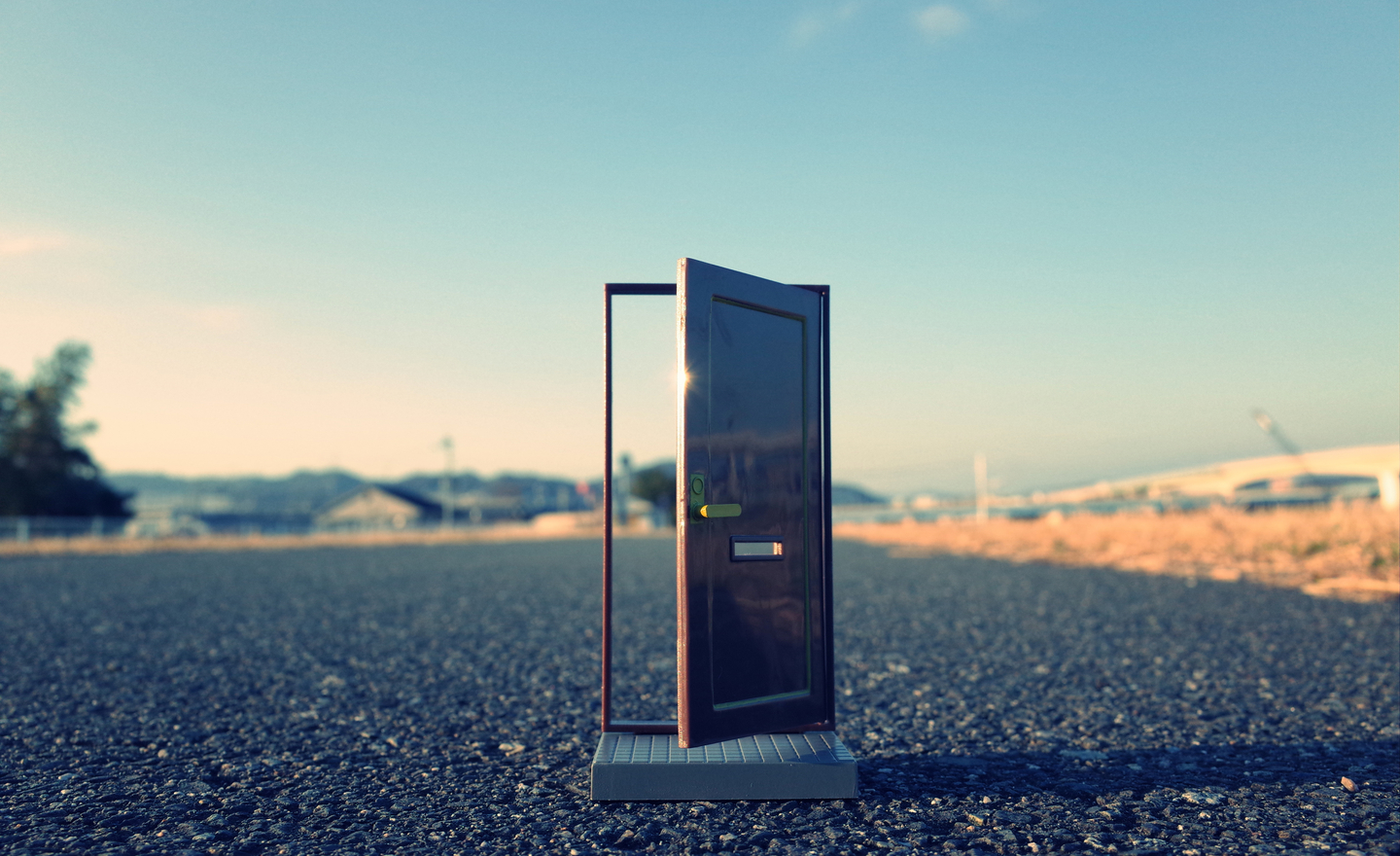 Alibaba's Fliggy and Hilton integrate membership systems
Fliggy, Alibaba's online travel platform, has established a partnership with Hilton to integrate their membership systems. It's the first time that Hilton has opened its loyalty program to a partner, making it possible for all Fliggy members to become Hilton's members, or upgrade to Hilton Honors' Gold status if qualified to enjoy privileges such as free breakfasts, room upgrades and late check-out. The cooperation between Fliggy and Hilton connects online and offline business to create convenience and comfort for travelers.
Trip.com Group unveils new travel marketing hub Star Store
Trip.com Group unveils plans to boost its content ecosystem and partner marketing capabilities with the launch of its new travel marketing hub, Star Store, designed to allow suppliers to expand and enhance their marketing activities on the company's platforms. Through this new innovation, partners will be given a dedicated forum to integrate differentiated and tailored product offerings and develop their exposure with new product promotion initiatives.
Tongcheng-Elong acquires a corporate travel firm
Online travel company Tongcheng-Elong shared that it acquired a corporate travel business in the fourth quarter of 2020, aiming to develop it with the company's extensive product offerings and technology expertise in the coming years. Tongcheng-Elong acquired 100% equity interests in Nanjing Eurasia from a related company, Tongcheng Travel and a third party, and accounted for such acquisition as a business combination and started to consolidate the financial statements of Nanjing Eurasia from October 1, 2020.
TravelSky net profit plunges 85% in 2020, failing to meet expectation
Chinese air transport information service provider TravelSky reported that the total revenue amounted to RMB 5,485.6 million (USD 536 million), representing a decrease of 32.5% over year 2019. Net profit attributable to shareholders of the parent was approximately RMB 362.8 million, representing a decrease of approximately 85.6% over that in year 2019 and lower than its projection of RMB 500 million.
State-owned hospitality group Jin Jiang reports 32.3% drop in revenue
State-owned hospitality and tourism group Jin Jiang Capital said its sales revenue dropped 32.3% to RMB 14.2 billion (USD 2.16 billion) in 2020. Operating profit decreased 42.3% to RMB 1.68 billion (USD 0.26 billion). The company aims at building the national brand of "Jin Jiang" into a world-renowned name. In 2020, Jin Jiang had around 13% of its revenue from overseas markets, down from the 20% overseas share in 2019.
Cook's Club brand to relaunch this summer
The lifestyle hotel brand Cook's Club is to be relaunched to UK holidaymakers ahead of reopenings planned for this summer. The hotel brand is owned by Fosun Tourism following its acquisition of the Thomas Cook brand for £11 million at the end of 2019 and is targeting a 'new generation of travelers'.
Taiwan's worst train crash in decades leaves 51 dead, dozens injured
A train crash in Taiwan killed at least 51 people and injured dozens Friday, authorities said, in the deadliest railway accident in decades on the island. A construction truck that was improperly parked on a slope rolled down and collided with a passenger train, leaving it derailed in a tunnel on Taiwan's east coast.
U.S. lawmakers ask Biden to make travel easier from Taiwan
A group of nine lawmakers asked the Biden administration to establish a facility to expedite travel to the U.S. from Taiwan's main international airport, a show of support for the island amid fear it could be targeted by an increasingly aggressive China. Taoyuan International Airport already hosts numerous non-stop flights to the United States, and is a major transit point in Asia.
Thailand sees Chinese leading tourists to Phuket after reopening
Thailand expects about two million foreign tourists, mostly Chinese and Europeans, to visit Phuket this year after the nation's most popular resort island reopens to vaccinated visitors from July 1. The holidaymakers may generate about 105 billion baht ($3.4 billion) in revenue in the second half. China, Russia, the UK, Germany, France, Sweden and the U.S. are likely to be the key origins for tourists to Phuket.
Smart hotel solution provider Xiezhu raises USD 45.6 million
Intelligent hotel solution provider Xiezhu Technology raised 300 million yuan (USD 45.6 million) in its Series B financing round this month. Led by Addor Capital, the round was also backed by Qingdao Haikong Tiancheng Fund and existing investor SR Capital, which also invested in the company's Series A financing. Styling itself as an "AIoT (Artificial Intelligence of Things) company", Xiezhu said it is committed to the R&D of 5G applications, AI chips, the Internet of Things, big data, and cloud technology.
Sanxingdui excavation: Booming tourism, flurry of online memes
A 3,000-year-old gold mask recently unearthed at an archaeological site in southwest China's Sichuan Province has stirred an unexpected social media sensation in China and brought a tourism boom to the southwest province. Over the past week, Sanxingdui Museum saw its ticket bookings increase by over 110 percent from the previous week. The hotels around the Museum are expected to see a peak during the upcoming holiday.
Embraer confident about China despite the rise of COMAC
Embraer's CEO has spoken with confidence about the future of its aircraft in China. Despite being a historically difficult market for the Brazilian planemaker, he believes there is still huge potential. The company's end of year forecast for 2020 pegged China to require 730 new aircraft with up to 150 seats in the next decade. Embraer wants to ensure a significant slice of that pie.
Shanghai first to announce vaccination plan for foreigners in China
Foreigners in Shanghai who meet the requirement will be eligible to take domestic made COVID-19 vaccines, municipal authorities announced, making Shanghai the first Chinese city to publicize inoculation plan for foreigners. The move has sparked heated discussions on whether more cities would follow suit.
China looks to slow growth of money-losing high-speed rail
A Caixin report noted that China is introducing guidelines to limit new high-speed rail construction along underused routes, as it seeks to prevent projects that give short-term boosts to local economies, but add to regional governments' already huge debt piles. Annual railway investment, which often reflects government enthusiasm for infrastructure investment, dropped to 781.9 billion yuan (USD 120.7 billion) last year, falling below 800 billion yuan for the first time since 2013, according to a report of South China Morning Post citing data from the annual China State Railway Group conference earlier this year.