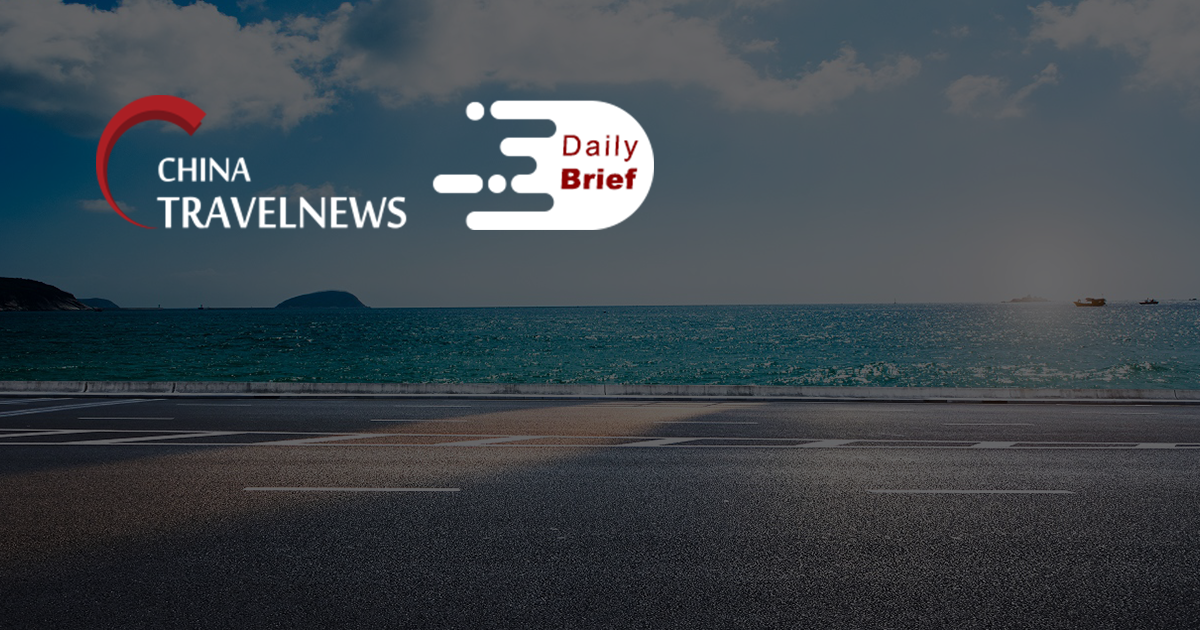 Trip.com plans $1 billion Hong Kong secondary listing
>> Trip.com Group, a Nasdaq-listed Chinese online travel company, could launch a secondary listing in Hong Kong valued at more than USD 1 billion as early as next week. Trip.com Group will be joining the so-called "homecoming" listings kicked off by Alibaba Group Holding in 2019.
Shanghai first to announce vaccination plan for foreigners in China
>> Foreigners in Shanghai who meet the requirement will be eligible to take domestic made COVID-19 vaccines, municipal authorities announced, making Shanghai the first Chinese city to publicize inoculation plan for foreigners. The move has sparked heated discussions on whether more cities would follow suit.
Shanghai denies implementing mandatory registration for travelers to city
>> The Shanghai government has denied implementing mandatory registration for travelers to the city who will stay over 24 hours, after a newly released regulation stipulated inbound travelers should report their stay in an effort to better serve temporary residents, but was misinterpreted as "mandatory registration".
Taiwan's worst train crash in decades leaves 51 dead, dozens injured
>> A train crash in Taiwan killed at least 51 people and injured dozens Friday, authorities said, in the deadliest railway accident in decades on the island. A construction truck that was improperly parked on a slope rolled down and collided with a passenger train, leaving it derailed in a tunnel on Taiwan's east coast.
Asia's first "travel bubble" opens between Taiwan and Palau
>> More than a year after Covid-19 was first detected, Asia's first "travel bubble" has finally launched. The islands of Palau and Taiwan have opened a reciprocal travel lane, allowing residents of both places to travel back and forth quarantine-free provided they follow certain guidelines.
State-owned hospitality group Jin Jiang reports 32.3% drop in revenue, eyes to be a world-renowned name
>> State-owned hospitality and tourism group Jin Jiang Capital said its sales revenue dropped 32.3% to RMB 14.2 billion (USD 2.16 billion) in 2020. Operating profit decreased 42.3% to RMB 1.68 billion (USD 0.26 billion). The company aims at building the national brand of "Jin Jiang" into a world-renowned name. In 2020, Jin Jiang had around 13% of its revenue from overseas markets, down from the 20% overseas share in 2019.
TravelSky net profit plunges 85% in 2020, failing to meet expectation
>> Chinese air transport information service provider TravelSky reported that the total revenue amounted to RMB 5,485.6 million (USD 536 million), representing a decrease of 32.5% over year 2019. Net profit attributable to shareholders of the parent was approximately RMB 362.8 million, representing a decrease of approximately 85.6% over that in year 2019 and lower than its projection of RMB 500 million.