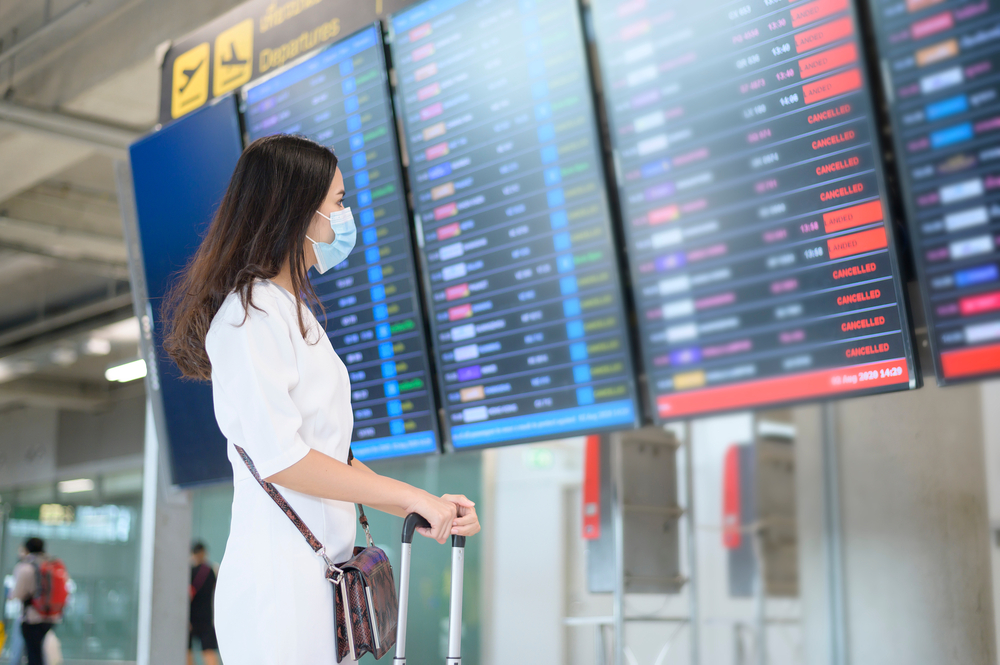 More than a year after Covid-19 was first detected, Asia's first "travel bubble" has finally launched.
The islands of Palau and Taiwan have opened a reciprocal travel lane, allowing residents of both places to travel back and forth quarantine-free provided they follow certain guidelines.
The bubble, which Palau is calling a "sterile corridor," kicked off on April 1. The first flight, on Taiwan's China Airlines, is scheduled to leave Taipei's Taoyuan International Airport at 2:30 p.m. and is due to arrive in Palau at 7:30 p.m. local time. Palau is one hour ahead of Taiwan.
Rules for participating are strict. Travelers on the first flight had to show up to the airport five and a half hours early so that they could be tested for Covid-19 on-site. The passengers' test results were expected to arrive by 1:00 p.m., at which point they would get the all-clear to begin boarding.
A typical four-day package costs TWD 75,000 (USD 2,600), while a five-day itinerary is around TWD 95,000 (USD 3,300).
Read original article