Hong Kong plans to slash its mandatory quarantine period from 21 days to 14 days for some vaccinated travelers and reopen to low-risk tourists.
For the first time since borders closed in March 2020, the city will reopen to low-risk travelers from Australia, New Zealand, and Singapore who are not Hong Kong residents.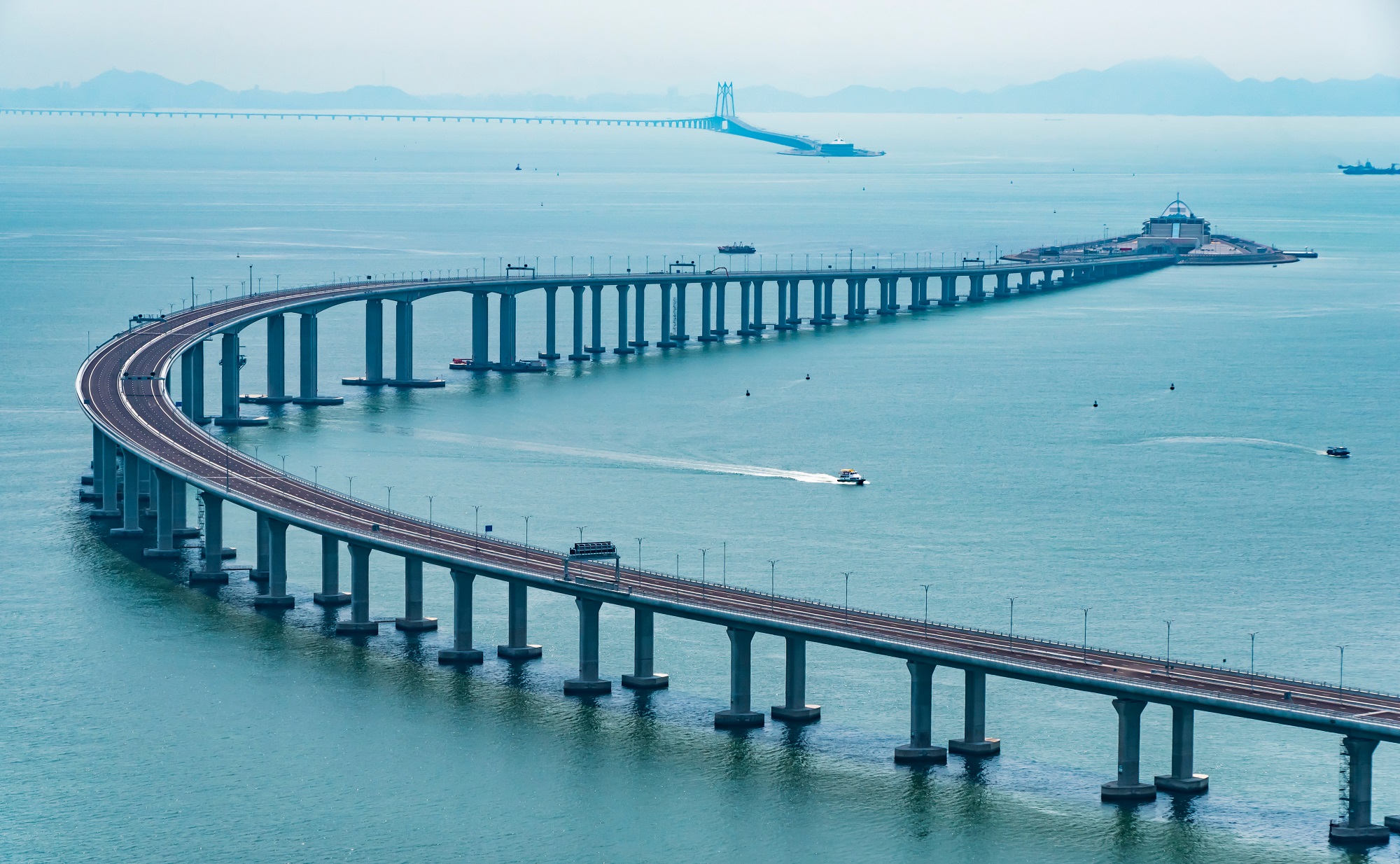 Visitors from these locations will qualify for a shortened 14-day quarantine period. This will be followed by a week of medical surveillance and Covid-19 testing on the 19th day, according to the South China Morning Post.
Fully vaccinated travelers who have visited medium-risk locations such as South Korea and Japan will also be eligible for a shortened quarantine of two weeks.
Meanwhile, in mid-April, the city will ease its entry ban on Hong Kong residents in the UK, which came into effect last December. Travelers from the UK, however, will still be required to quarantine for the full three weeks upon arrival in Hong Kong.
The announcement comes as talk of a two-way travel bubble has resumed between Hong Kong and Singapore. The city is also looking to launch similar efforts with Australia, Japan, Korea, Thailand, and Vietnam, reported the South China Morning Post.
Read original article