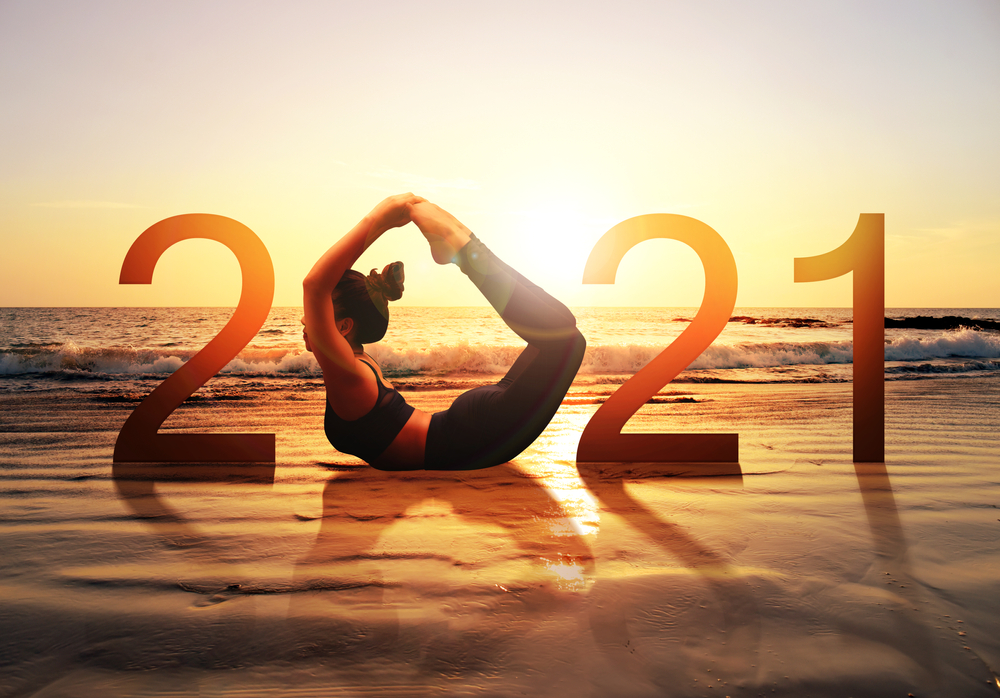 As travel companies eye industry recovery, they are also watching what consumer behaviors, triggered by the pandemic, might stick around in longer term.
Market research company Euromonitor recently published its Top 10 Global Consumer Trends 2021, which provides some clues for the travel industry.
The report is a general overview of how consumer behavior is evolving but a number of elements are certainly relevant to travel companies as they reach out to encourage consumers back.
Shaking the foundations
The pandemic has shone a spotlight on mental health and wellbeing and forced many consumers to examine their work-life balance.
The "shaken and stirred" trend speaks to how consumers proved resilient over the course of the pandemic as well as how their priorities might be different going forward.
The jury is out on whether business travel, for example, will ever recover to pre-pandemic levels with some airline executives expecting a full rebound but the travel management community is already placing more emphasis on the care and wellbeing of travelers.
Others lean on the side of Zoom and other online collaboration tools continuing to play a massive role.
Denella Ri'chard, an independent travel consultant and former cruise sales director, says Zoom is here to stay and that people now value family time over hotel points and air miles:
"I've spoken to several friends in the corporate world and the majority of them are not ready to leave the comfort and health security of their homes to risk it for a meeting that can be held via Zoom. More people are reporting that Zoom meetings have become more efficient and effective than in person meetings without the hassle of trying to stay awake through a long drawn out, boring, in person meeting."
She adds that recent Zoom meetings have enabled her to engage with more people than she could have in person at a trade show.
Spending patterns
As consumers stayed home over much of 2020, many were able to save money and some believe this will lead to a greater demand for leisure travel.
In a recent Hilton earnings call, Chris Nassetta, president and chief executive of Hilton, said the personal savings rate in the U.S. had nearly doubled to $2.9 trillion in 2020.
Ri'chard also sees the savings benefiting the travel industry.
"They're checking their accounts and amazed they have an extra $50 bucks that normally would have been spent dining out. That savings is equating to pent up demand for travel. Airlines, hotels and cruise lines are experiencing a booking surge that they had not seen in months. People are ready to GO! They are reevaluating their lives. They've experienced too many losses in 2020 and they are ready to get out and live."
However, as with past global events, consumers are likely to be value conscious.
Euromonitor, which dubs the trend "Thoughtful thrifters" says companies are responding with buy-now-pay-later services.
A number of such services, which were already visible in the travel industry prior to the pandemic, have gained ground.
Fly Now Pay Later, for example, announced funding of £35 million for its flexible payment options, last May while more recently, Uplift announced a $68 million credit line for its services.
Also in January, Affirm, another buy-now-pay later service made its debut on the public markets with its share price increased 100% compared to its initial public offering price.
Subscription services from companies including Bidroom, eDreams, CitizenM and now Tripadvisor also stand to do well.
These sorts of services will be welcomed by consumers just as desperate to travel but without the savings to bolster them.
Read original article