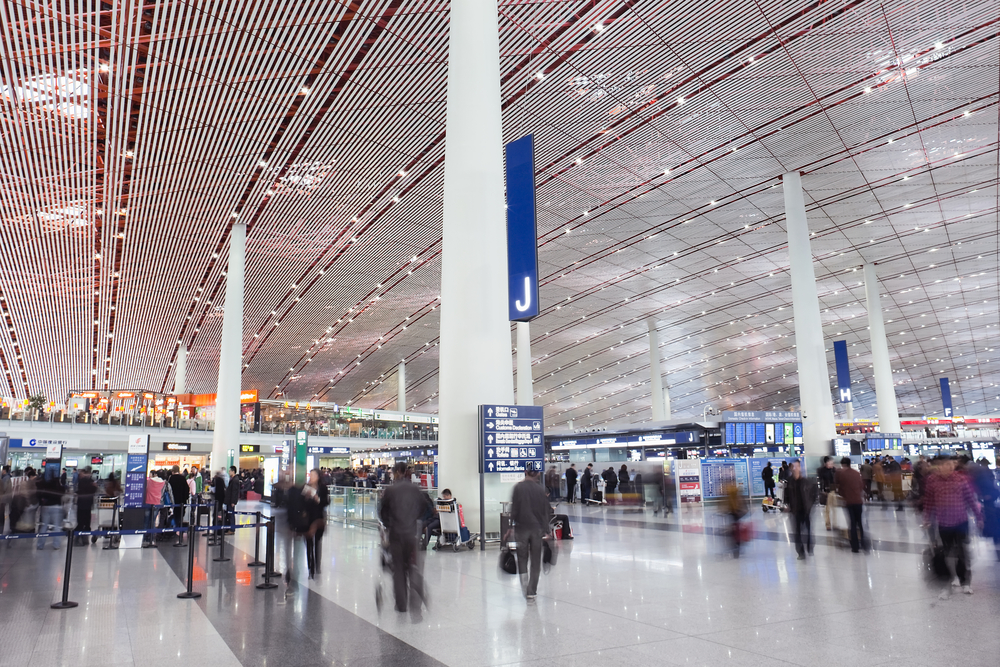 The number of flights entering and leaving Beijing is surging due to a loosening of quarantine policies for travelers, a sign of the gradual recovery of China's transportation and tourism sectors after the pandemic.
A total of 1,668 flights entered or left Beijing Capital International Airport and Beijing Daxing International Airport on Tuesday, up 20.1% over March 9 and the highest so far in 2021, Chinese flight information provider VariFlight told the Global Times on Wednesday.
From Tuesday, passengers with green health codes arriving from low-risk areas could travel freely across the country by rail, and enter or leave Beijing without negative nucleic acid tests taken within seven days.
According to VariFlight, passenger load factors on Tuesday at the two airports increased to 72%, up 28.6 percentage points from a week earlier.
China Railway Beijing Group Co also said the volume of passengers entering Beijing by rail rose significantly on Tuesday to 276,800, which was nearly 100,000 more than on Monday, the Beijing Youth Daily reported on Wednesday.
Read original article