Taiwan's biggest online travel agency ezTravel is implementing the Amadeus Travel API, an NDC-enabled solution that gives OTAs in Asia Pacific and across the world access to new content and fares from airlines via NDC connectivity.
The new NDC-enabled Amadeus Travel API will give ezTravel access to aggregated NDC and non-NDC content. Through this solution, ezTravel will also have access to the main servicing capabilities that an agency requires once a booking via NDC has been made, such as changes, cancellations, or adding ancillaries.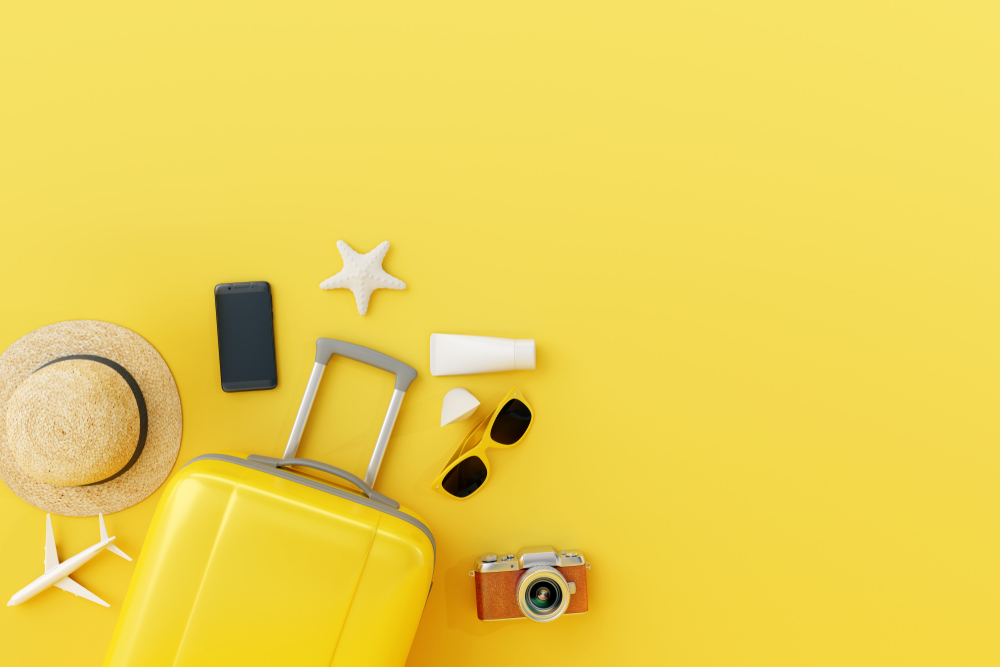 Norma Lai, General Manager of ezTravel said, "In a diverse content environment, it is critical to have one single end-to-end process for booking and servicing NDC and non-NDC content. With Amadeus' NDC-enabled Travel API solution, ezTravel will have richer airline content for our customers at their fingertips, ultimately helping us drive more tailored and differentiated travel experiences. With Amadeus as our preferred technology partner, we are excited to be part of its industry-leading NDC [X] journey to drive recovery and growth for the travel agency community in Taiwan and Asia Pacific."
As the first travel agency in Taiwan to adopt an NDC-enabled web services solution to fit the needs of OTAs, ezTravel customers will be empowered to shop, order, and pay for flights and related services, and to add ancillaries and services to the booking, using the NDC standard.
Brian Chien, Head of Online Travel Agencies, Greater China and Managing Director, China, Amadeus said: "This multi-year strategic NDC technology agreement is testament to our strong long-standing partnership with ezTravel. We are pleased to work hand-in-hand with ezTravel to jointly drive a clear future-proof NDC strategy, solid airline implementation roadmap and forge stronger collaboration with all industry stakeholders in Taiwan, Greater China and beyond."
Amadeus NDC-enabled Travel API, an API which integrates with travel agencies' existing systems and allows them to build their own customized travel booking applications, is being rolled out globally. The solution will offer greater functionality for Amadeus' travel agency customers in the following ways:
* Access to new airline content and fares via an NDC connectivity, alongside content from traditional technology such as EDIFACT, and other APIs. NDC is an integral part of the Amadeus Travel Platform – a platform which brings together all travel content from multiple sources in one place, allowing travel agencies to easily search and compare offers.
* Simplified workflow of shop, order, pay, ensuring a smoother experience which mirrors the consumer journey.
* Cross-sell of ancillary services and up-sell of branded fares.
* Change and cancellation functionalities to include refund, void or exchange options.
* Optimized to work across multiple interfaces so customers have the flexibility to start a booking on a mobile device, and can choose to finish the booking on a desktop, or vice versa.