Despite recent capacity reduction over the Lunar New Year due to temporary Chinese Government internal travel restrictions, domestic seat capacity was bouncing along at or near to 2019 levels. But seat capacity is just one metric to judge how an airline is progressing.
A recent OAG webinar hinted at a saturated Chinese domestic market with wafer-thin margins and explored why it's important not to assess China's airline market's health on capacity alone.
Compared to mid-February 2020, airline seat capacity in China is up 169.9% right now. That's factoring in the 25 million seats removed in the last six weeks after the Chinese Government put the brakes on domestic travel over the Lunar New Year holiday period.
But the domestic airline market in China is saturated with extremely tight margins.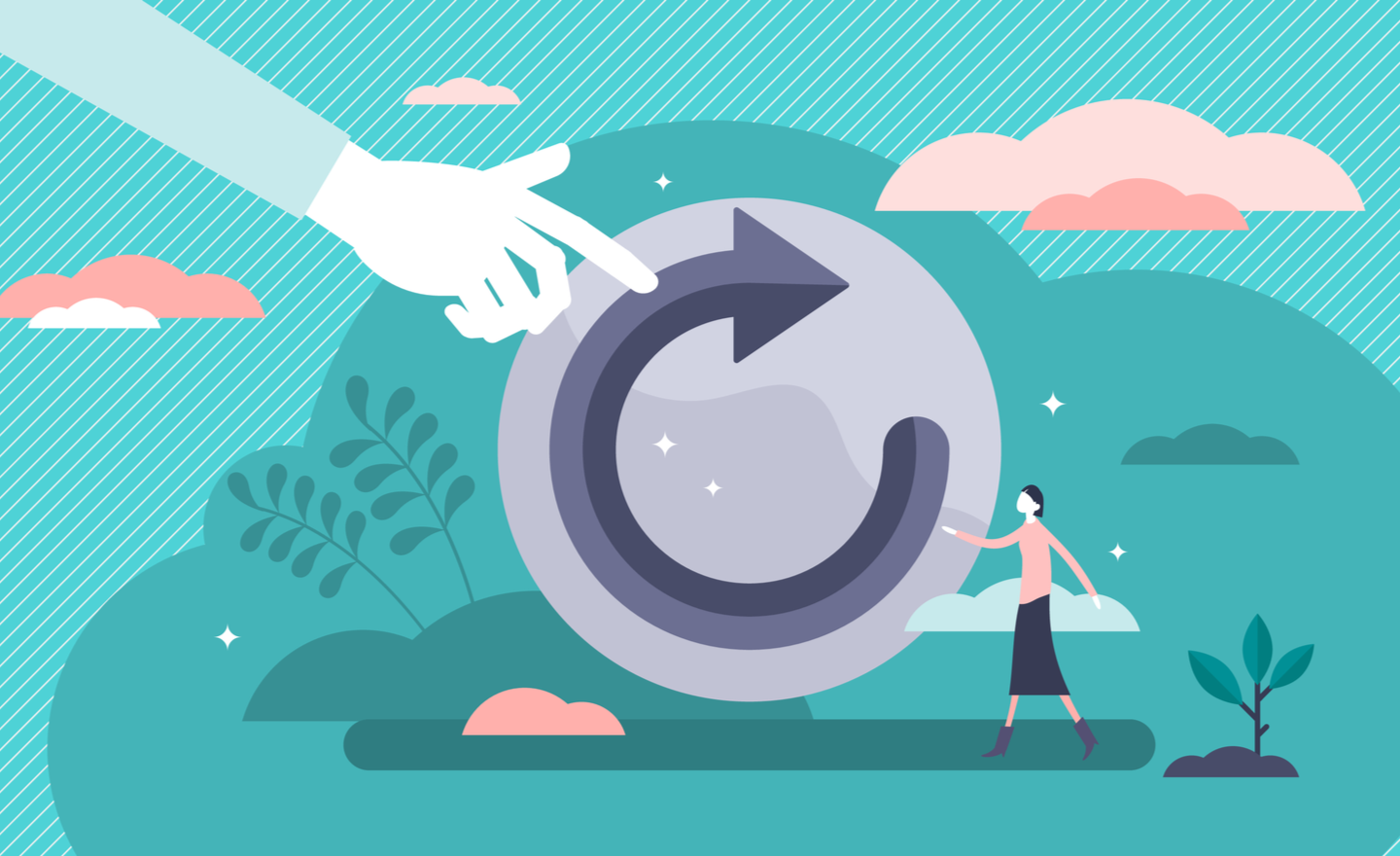 "How sustainable is it?" asked OAG's Chief Analyst, John Grant. "The margins (from Chinese domestic flights) are wafer-thin compared to their normal operating margins. And they can't sustain this level of domestic capacity."
Zheng Lei, China aviation expert and President of the Institute for Aviation Research, agreed. "I think that's something that the major Chinese airlines are really worried about. Because the domestic market is big, but it's already saturated."
Traditionally, China's big airlines – Air China, China Southern, China Eastern made the bulk of their revenue from international flying.
"It's broadly accepted that in most markets, international operations are probably three times more profitable than domestic services," said Mr Grant.
"We know that the Chinese successfully migrated a lot of international capacity to domestic capacity at short notice. It's just a model that will break at some point. The pressure must be building from (Chinese) airlines to start international flying again."
Professor Lei suggests the Chinese Government is keen to ease back on that policy down the track. But the government is also acting very conservatively. Their priority is to firewall China against further outbreaks and infections.
Read original article