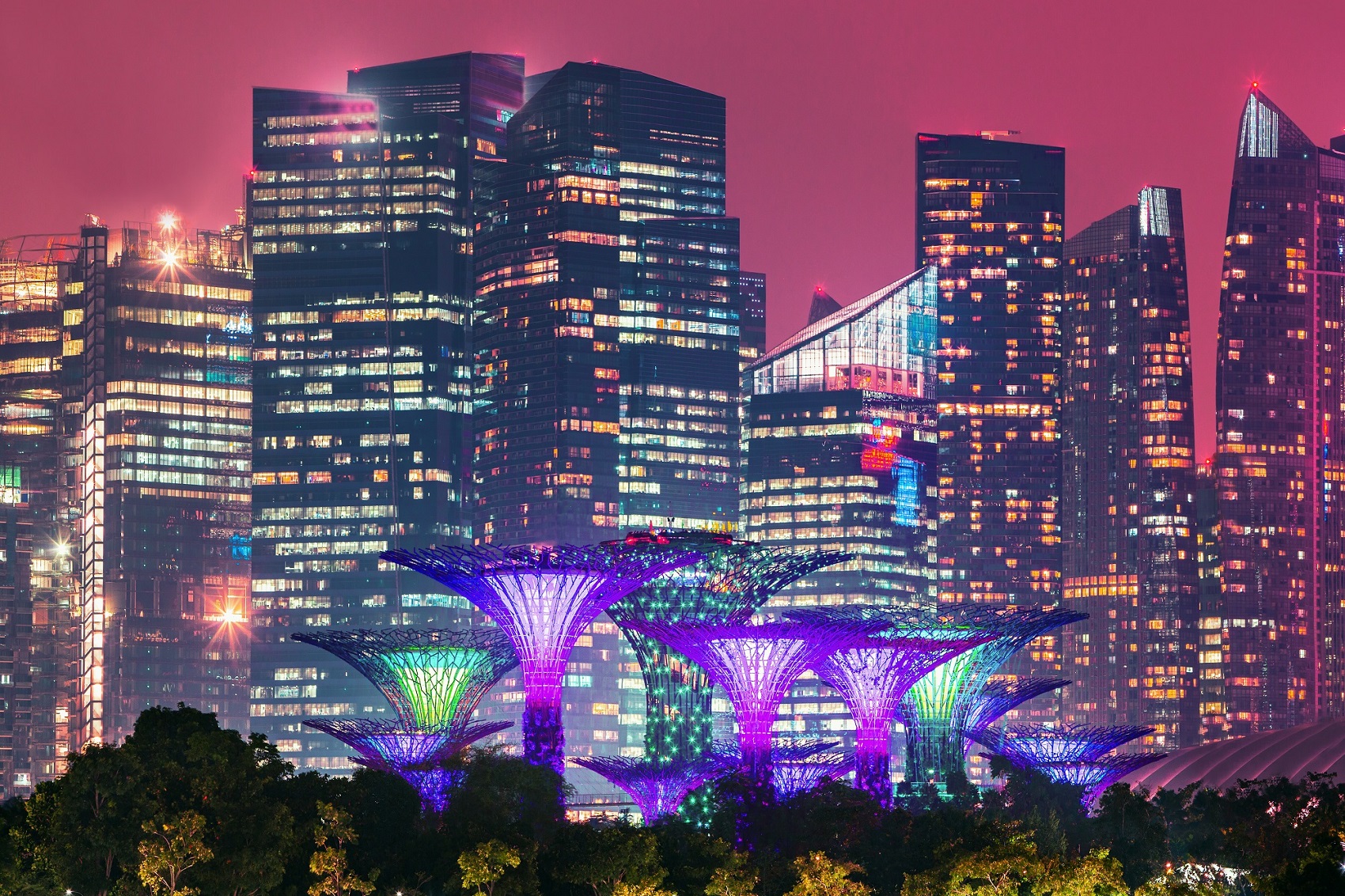 Tuniu Corporation, a leisure-focused OTA in China, announced that it has appointed Mr. Jiangtao Liu and Mr. Shiwei Zhou as the company's Board directors, effective February 9, 2021, replacing Mr. Shengli Hu and Mr. Tao Yang, who resigned from the board effective on the same date.
Tuniu revealed that the appointment of Mr. Liu is in connection with the closing of transactions contemplated under the Share Purchase Agreement between certain subsidiaries of both JD.com, Inc. and Caissa Sega Tourism Culture Development Group Co., Ltd. on November 20, 2020.
Mr. Jiangtao Liu joined Caissa Group in 2019 and currently serves as Chief Executive Officer of Caissa Group, and Chairman of the Board of Caissa Tourism, an A-share company listed on the Shenzhen Stock Exchange. Prior to joining Caissa Group, Mr. Liu served as Vice Chairman of Secoo Group, Executive Director and Senior Vice President of Elion Resources Group and Vice Chairman of HNA Tourism Group Co. Mr. Liu received a bachelor's degree in engineering from Nanjing University of Aeronautics and Astronautics and is currently pursuing an EMBA degree in the PBC School of Finance at Tsinghua University.
Mr. Shiwei Zhou currently serves as Vice President of Corporate Strategy & Investment at Trip.com Group's strategic M&A activity and investments. The projects he was involved with include the merger of Tongcheng & eLong and its subsequent Hong Kong IPO, the MakeMyTrip/Ctrip share swap transaction with Naspers, and the acquisition of Trip.com brand. Mr. Zhou joined Trip.com in November 2015 as the head of its investor relations department.