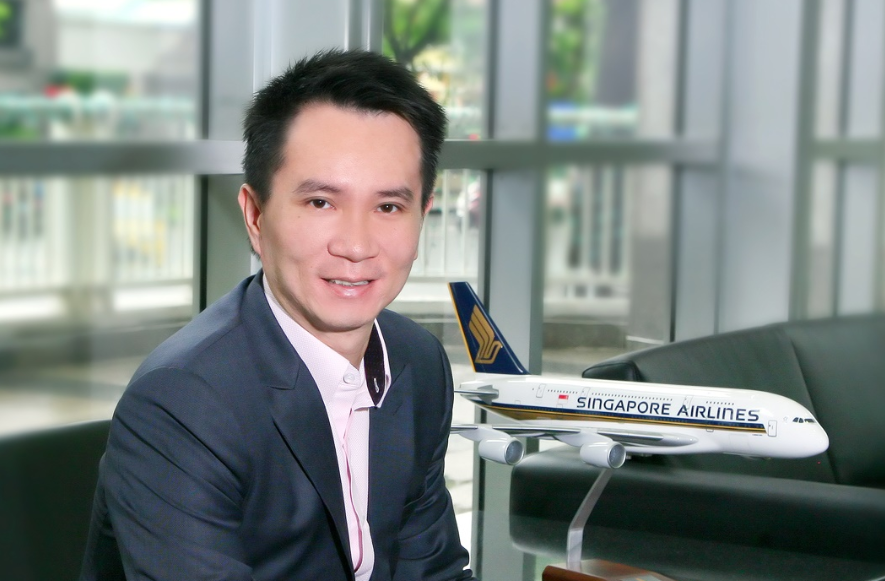 Singapore Airlines announced the appointment of Mr. Ng Boon Kiat Melvin as its General Manager China, responsible for the airline's strategic planning and market expansion in China. He will take up the role in Beijing from 8 February 2021.
Mr. Ng joined the airline in 2002 and has been working with the airline for nearly 20 years, during which he had successively held several positons as E-Marketing Executive, Sales & Distribution Executive, Corporate Account Manager, Regional Marketing Manager North Asia, Manager Northern China, Passenger Sales Manager (Singapore Sales Office), General Manager Sri Lanka, General Manager Russia, General Manager Vietnam, General Manager Taiwan.
Singapore Airlines said: "Mr. Ng possesses rich industry experiences and profound market knowledge, along with global visions and solid understanding of local market demands, empowering him to offer unique and refreshing perspectives on the China market."
The carrier currently operates 1 flight per week from Shanghai, 1 flight from Shenzhen to Singapore with direct nonstop service. SilkAir, a subsidiary company of Singapore Airlines Group, operates 1 weekly flight from Chongqing to Singapore.