A number of Chinese netizens do not buy the story that Universal Beijing Resort said it plans to bring in Tencent Games roles in 2022 into the theme park which will commence operations in May this year.
Announcing the cooperation with Tencent Interactive Entertainment on its official Weibo account on Wednesday, Universal Beijing Resort posted a picture with roles in Tencent Games, including Honor of Kings, Game for Peace and Happy Landlords, standing in front of animated theme park.
Under the partnership, Universal Beijing Resort will introduce Tencent Games' most popular IP within future seasonal events, marking the first-ever integration between high-profile Chinese IP with a world renowned theme park, the resort said in an announcement on its website on Wednesday.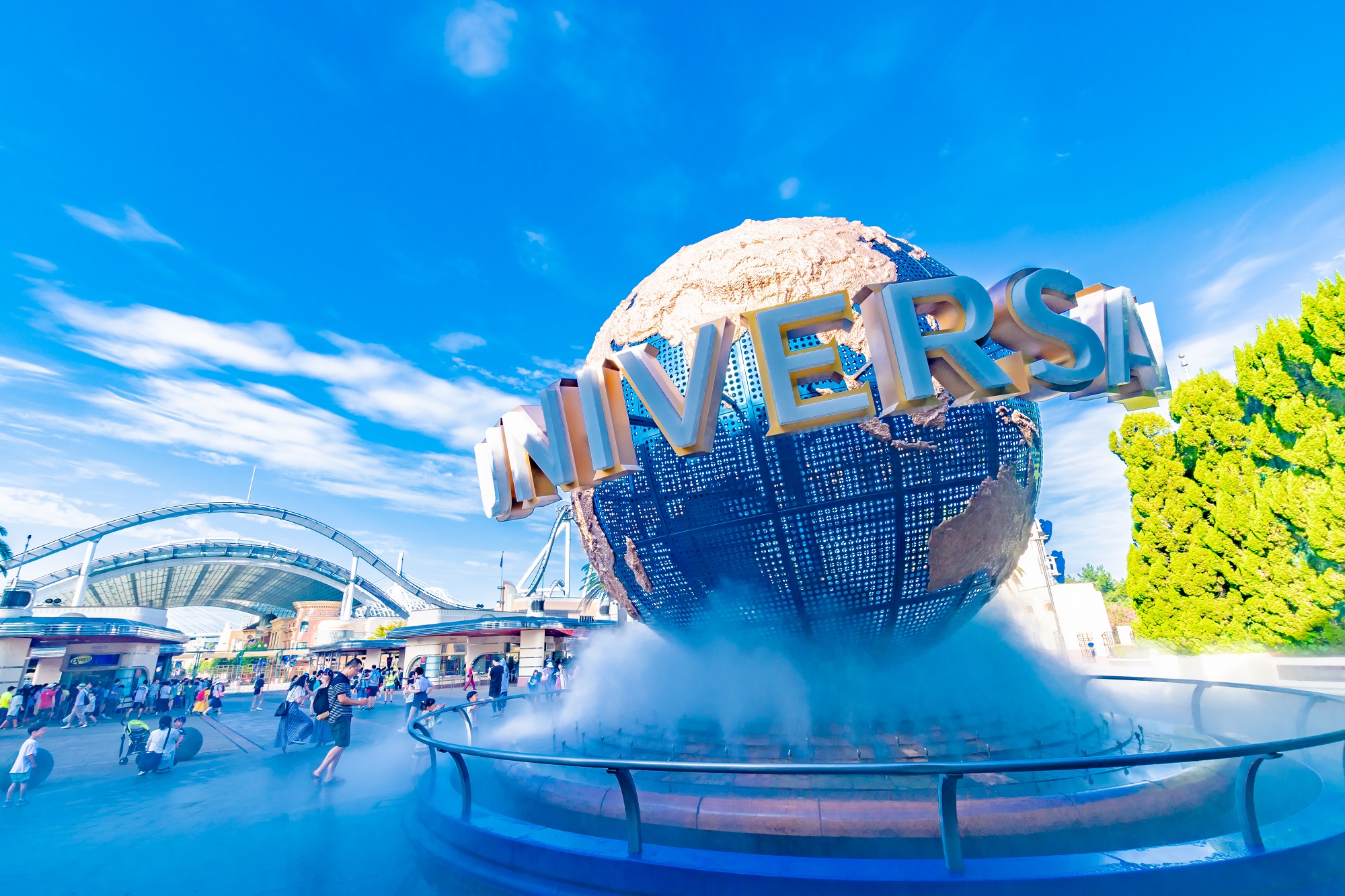 Such partnership was criticized by many Weibo users who said they don't want to see Tencent gaming IPs in the theme park.
But Tencent game lovers said they would love to visit the park. Honor of Kings and Game for Peace are high popular and Tencent is a good fit for Universal Studios to explore the Chinese market, a Weibo user commented.
Responding to the comments, Universal Beijing Resort said on Wednesday it appreciated the feedback from netizens on its official Weibo account, adding the studios' classic IPs will be introduced during the spring and summer.
It is not the first time for Universal Studios to introduce gaming IP into one of their parks. The Super Nintendo World in Universal Studios Japan, attracting many Chinese fans, was scheduled to be opened on February 4th, but a state of emergency in Japan postponed the launch date.
Read original article