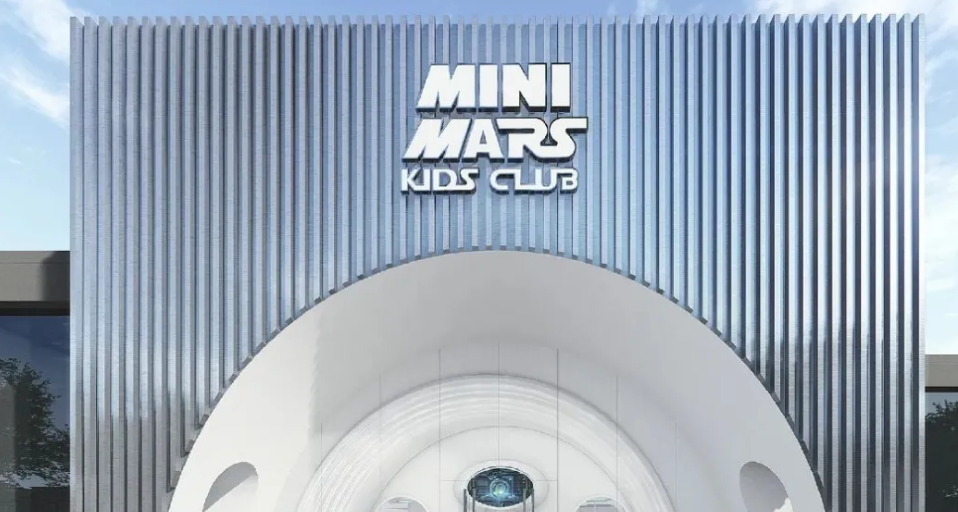 Mini Mars, a one-stop service provider focusing on family-activity space, announced that it had raised tens of millions of yuan in its Series A financing round, solely invested by CYTS Hongqi Fund, according to business media platform 36Kr.
Tingmao Cheng, founder and CEO of Mini Mars, said that the proceeds would be used for recruitment, research and development of new products, CRM systems and other areas.
Founded in 2016 in Shanghai, Mini Mars is a family-activity space brand with original boutique design. It has four stores in Shanghai and more than 200,000 family members. Each store has been serving over 400,000 consumers a year.
Space for family activities has been diversifying in recent years, with family restaurants, indoor zoos, campsites, large-scale cultural and tourist activities centers gaining popularity. Mr. Cheng said that consumers had increasing demand for family trips with kids and were spending longer time in family-friendly setups.
Driven by such trends, family-friendly venues will be upgraded into sites accommodating both kids' need for fun and parents' desire for leisure and recreation. Since the outbreak of the Covid-19, more people have chosen local destinations instead of long-haul trips, boosting market demand for children play centers.
Differentiating themselves from large-scale theme parks like Disneyland, small-sized and quality family space providers can improve consumer loyalty as well as drive repeat purchases, said Mr. Cheng.
Aside from standard services, Mini Mars also provides customized offerings such as birthday parties, family photos, family trips, kid performance, and more. The company said that its non-ticketed services contributed nearly 50% of Mini Mars' total revenue in 2019 and each store has achieved stable profitability.
Mini Mars plans to upgrade its stores, improve service standards and membership platform, and expand its current operation mode to other first-tier cities in the eastern region. It aims to launch more than 10 stores across the country in 2021.