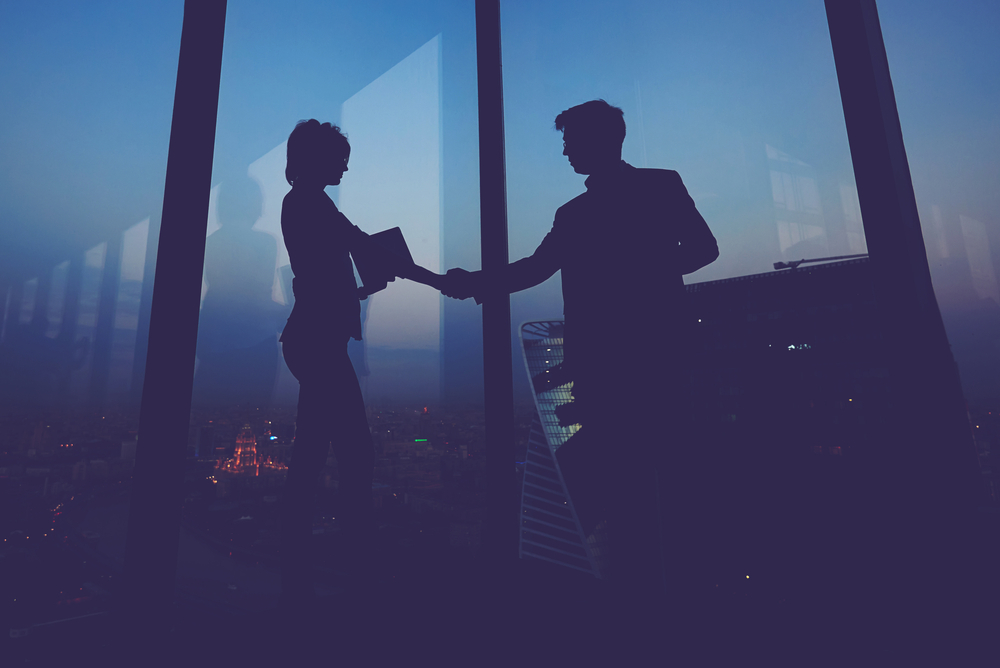 Pzena Investment Management, a New York-based investment management company, has acquired a 6.64% stake in Chinese online travel company Trip.com Group, according to the OTA giant's SEC filing.
The stake consists of 3,228,554 shares of voting power and 4,925,735 shares of economic interest. As of February 3, Trip.com Group had a market capitalization of USD 18.98 billion, so the 6.64% stake was worth around USD 1.26 billion.
Pzena Investment did not mention the identity of its clients for the stakeholdings. But it stated that no one client of them holds a stake of 5% or more, which will trigger reporting duty.