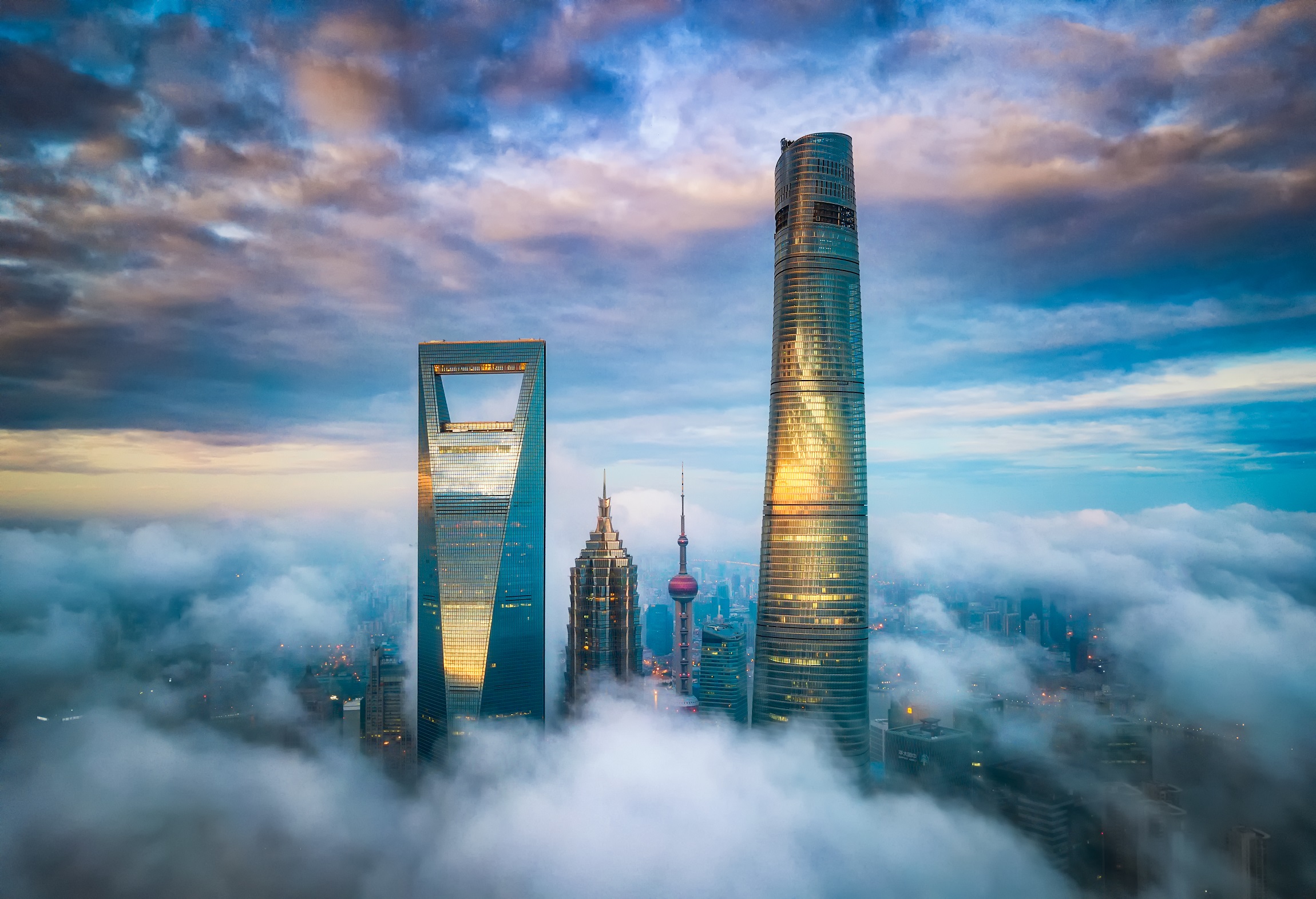 On Thursday, the first day of China's yearly Spring Festival travel rush, which is usually the world's largest human migration, 551 flights carrying 37,600 passengers are scheduled to depart from or land at Beijing Capital International Airport, representing only 13.7 percent of the first day of the travel rush in the previous year.
On the first day of last year's Spring Festival travel rush - January 10, 2020 - the number of passengers travelling through the airport was 273,600.
The airport is expected to see a total of about 22,000 flights with 1.93 million passengers during the travel rush this year, a 60 percent decrease in passenger numbers and 40 percent decrease in flights compared to the same period in 2020, media reported.
At the Beijing Daxing International Airport, 207 flights with 16,000 passengers were scheduled for Thursday.
The scenes at Beijing's airports are a reflection of how China is cautiously conducting and guaranteeing population mobility amid the epidemic in the 2021 Lunar New Year, with similar scenes witnessed across the country.
On Thursday, the Chinese Ministry of Transport said that China's 2021 Spring Festival travel rush is estimated to see around 1.152 billion trips, around 60 percent lower than that of 2019.
Read original article