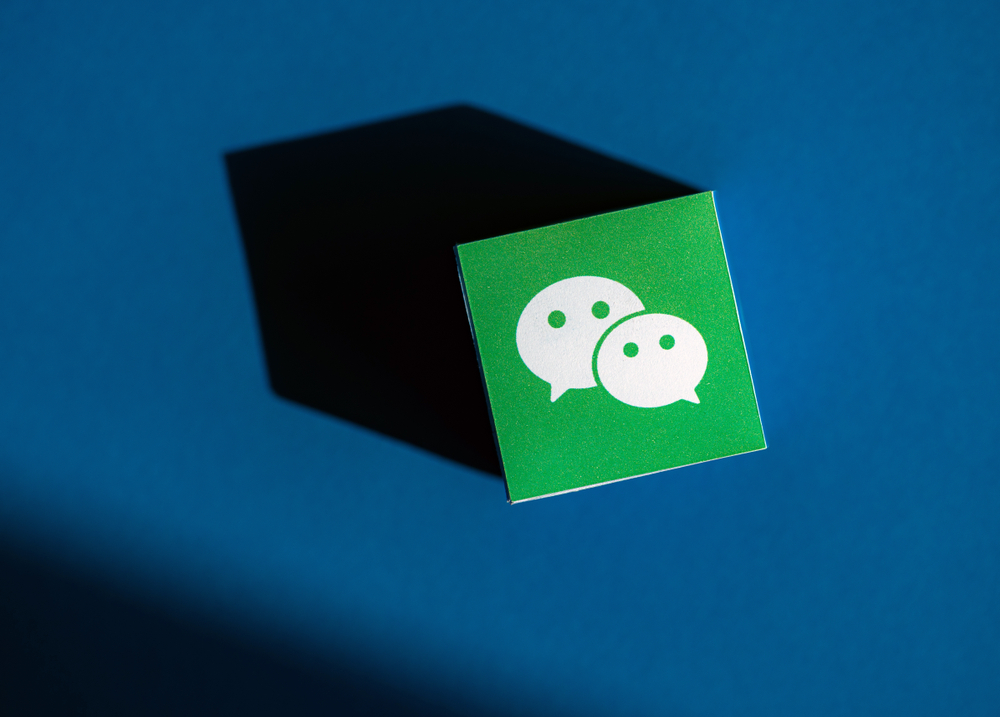 Chinese social-media super app WeChat is one of the world's most popular mobile application. The company has more than 1.2 billion monthly active users.
In terms of WeChat Pay, it handles more than one billion transactions daily and the company currently offers cross-border payment service in 64 markets and 24 currencies.
WeChat is a lifestyle app integrated with all aspects of life. Users can almost do everything within WeChat from social chat to transfer the money to friends and family, purchase goods, service like book a hotel, doctor appointment, get a taxi ride etc.
WeChat also presents two key opportunities for travel and hospitality businesses worldwide, according to WeChat Pay's EMEA regional director Queena Liu.
The first opportunity is a gateway to more than a billion people in China as WeChat Pay is their preferable digital wallet.
The second opportunity is a social media and marketing opportunity, as through the WeChat Official Accounts and Mini Programs, the travel and hospitality companies can generate an increase of brand awareness, high conversion rates and better customer satisfaction.
Read original article