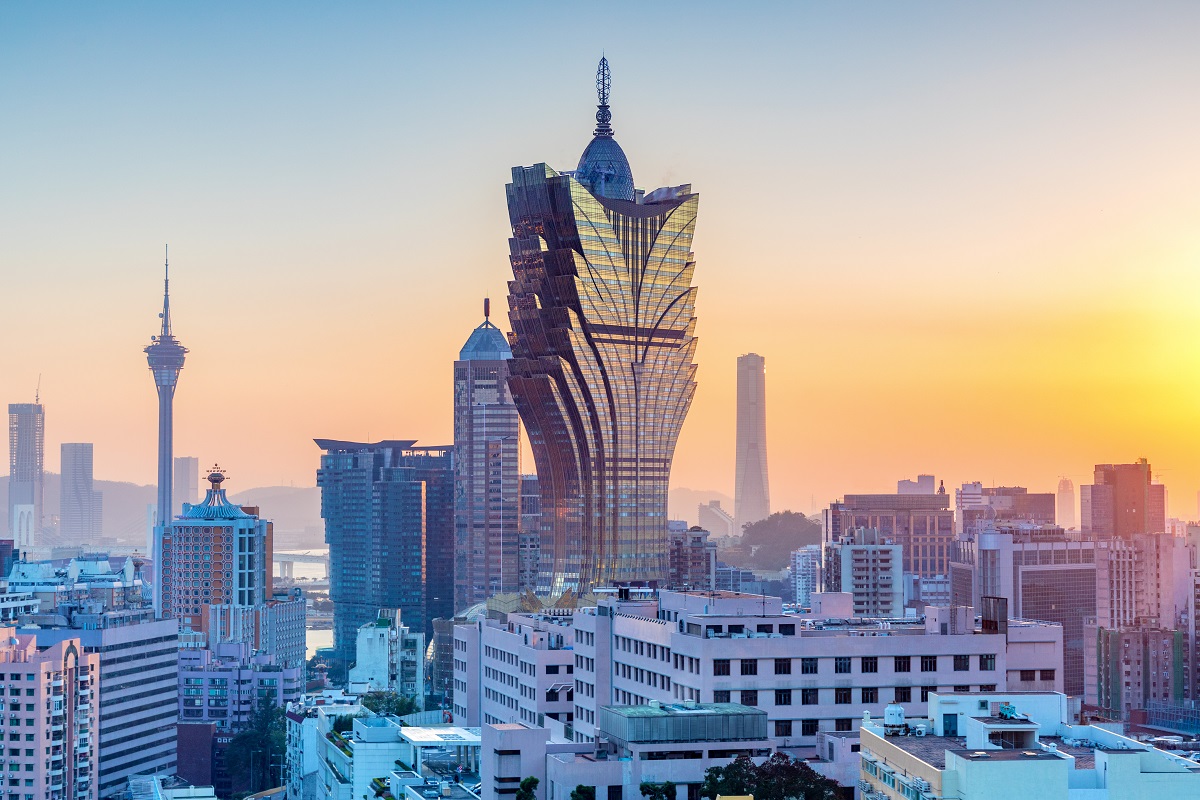 Tourism authorities in Macau say they do not have any forecast regarding possible negative impact on visitor arrivals to the city as mainland China officials advise people to avoid traveling during the Chinese New Year break in February.
The advice by mainland China health authorities comes as a precaution against spreading Covid-19, at a time when the number of new cases in several Chinese provinces has been increasing.
A representative from the city's Tourism Office said the body had "not come up with any estimate" on how advice for people in the mainland to stay in their area of residence during the holiday might possibly impact visitor volumes to Macau in that period.
On Friday, a senior official representing the health authority in mainland China's Guangdong called on the public in the province of more than 100 million people, to spend the New Year break within its boundaries.
Visitors from Guangdong province made up nearly 60% of Macau's mainland Chinese visitors for the first 11 months of 2020, according to latest data available from Macau's Statistics and Census Service.
Read original article