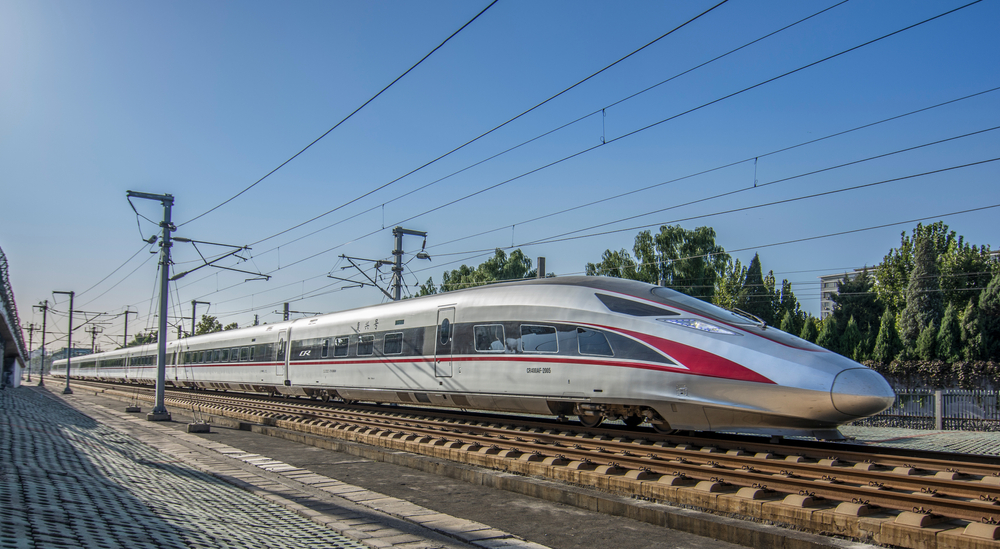 China has unveiled a new high-speed bullet train designed for extremely cold climates.
The CR400AF-G train, which can operate at speeds of up to 350 kilometers per hour (217 mph) in temperatures as low as -40 degrees Celsius (-40 degrees Fahrenheit), is part of the Fuxing series of high-speed electric multiple-unit (EMU) trains developed and operated by the state-owned China State Railway Group.
The train, rolled out in Beijing on January 6, will run on a new high-speed line connecting the Chinese capital with northeastern destinations including cities Shenyang and Harbin -- the latter of which is famed for its annual snow and ice festival.
Officials have yet to announce when the train will begin operations.
In a post on Chinese social media site WeChat, the China Railway Beijing Group -- part of the China State Railway Group Company -- ran through several of the train's optimized components that aid its ability to withstand cold temperatures.
Read original article