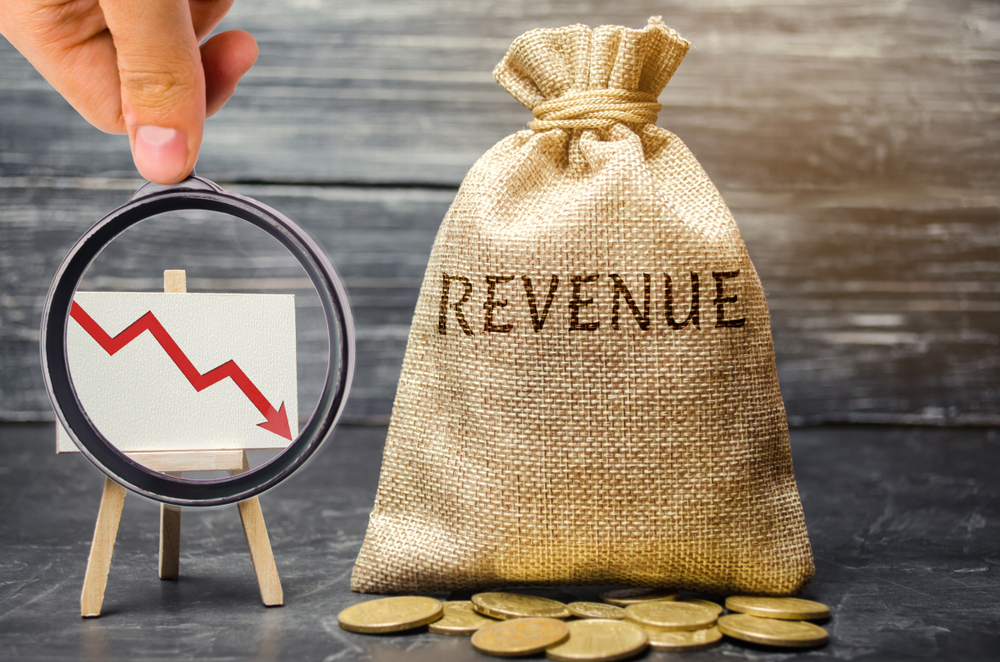 Travel and tourism is one of the industries that has been most affected by COVID-19, with many travel plans thrown into disarray as border closures forced a number of airlines and tour operators to cancel long-awaited holidays and implement travel restrictions.
In 2019, global travel and tourism contributed USD 8.9 trillion to the world's GDP, yet due to the current pandemic many countries and their industries have been severely affected due to the lack of tourism. So, which countries have been the hardest hit?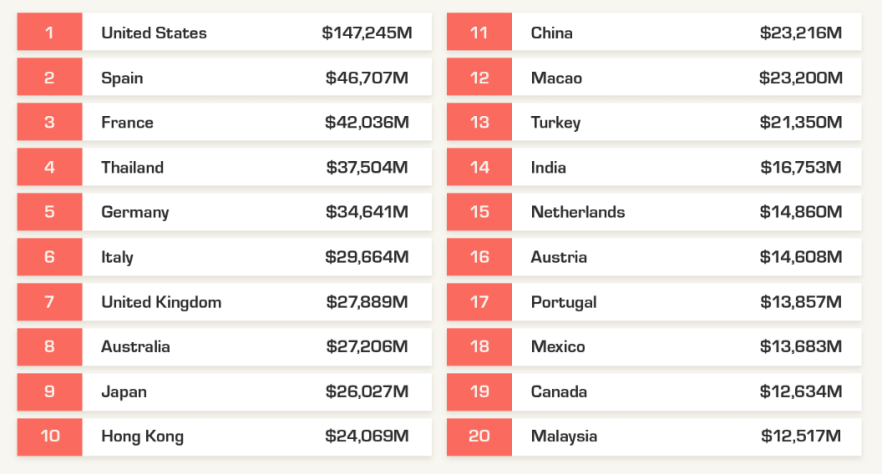 The regions with the biggest tourism revenue loss due to Covid-19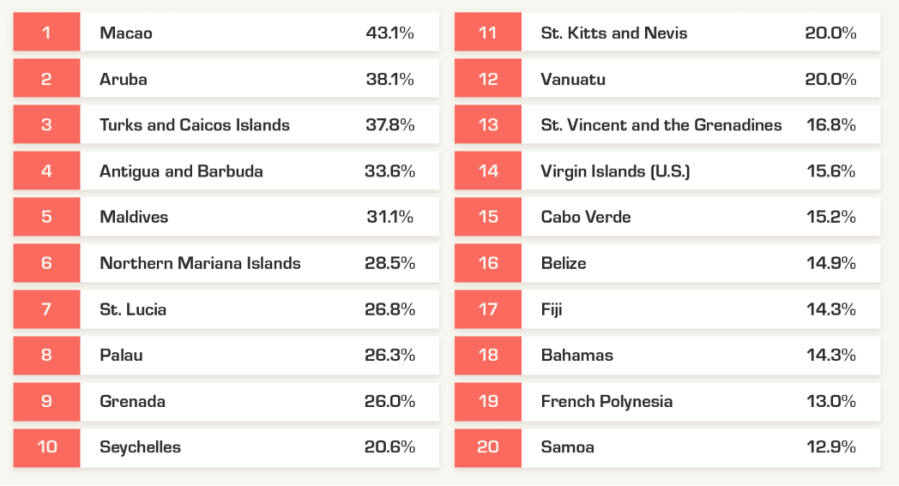 Which regions have lost the highest % of GDP due to loss of tourism?
Read original article