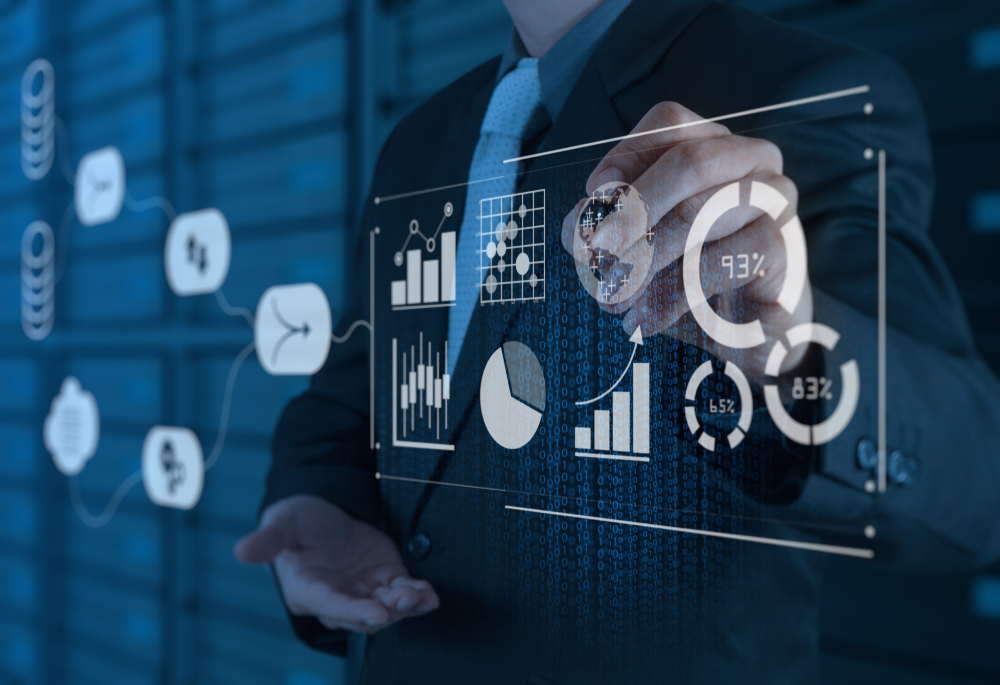 The global travel industry has been one of the worst hit industries due to the Covid pandemic as countries around the world implemented travel restrictions, resulting in sharp reductions in travel demand.
In India, the Federation of Associations in Indian Tourism and Hospitality (FAITH) has estimated the industry's losses for FY2021 at INR 15 trillion owing to the Covid pandemic. Meanwhile, Indian airlines are expected to post losses of about INR 210 billion during fiscal year 2021. Credit rating agency ICRA Limited downgraded India's travel and hospitality industry from stable to negative, and currently maintains a negative outlook on the Indian airline industry.
Domestic tourism however is expected to pick up sooner and latest available data suggest plenty of pent-up demand to support a relatively speedy recovery. Indian travel firms have reportedly seen a 25%-30% increase in bookings – both for air travel and accommodations for the Christmas and New Year holidays. Early last month it was reported that MakeMyTrip saw a 25% increase in flight bookings to domestic leisure destinations. Thomas Cook India conducted a 72-hour flash sale from 5-7 December and noted that domestic travel accounted for 65% of the overall bookings during the sale. Hotel chain Sarovar Hotels & Resorts says their leisure properties in Bhimtal, Dehradun and Goa have seen 100% occupancy.
Long-term structural growth drivers
India's travel and tourism industry was the seventh-highest GDP contributor with its share of the country's GDP rising from 6.7% in 2013 to 9.4%, nearing developed market levels such as the United Kingdom's 10.5%, according to a report by Bain & Company and Google.
In the longer term, these numbers are expected to grow, driven by a number of structural growth drivers including strong economic growth, a growing middle class, rising disposable incomes, and a supportive regulatory environment, among others.
MakeMyTrip's September investor presentation reveals tremendous headroom for growth in India's online travel booking space. Online flight bookings for domestic flights accounted for just 30% of all domestic flight bookings respectively, while just 15% of hotel bookings were made online, a figure that is expected nearly triple to 40% by 2025.
Read original article