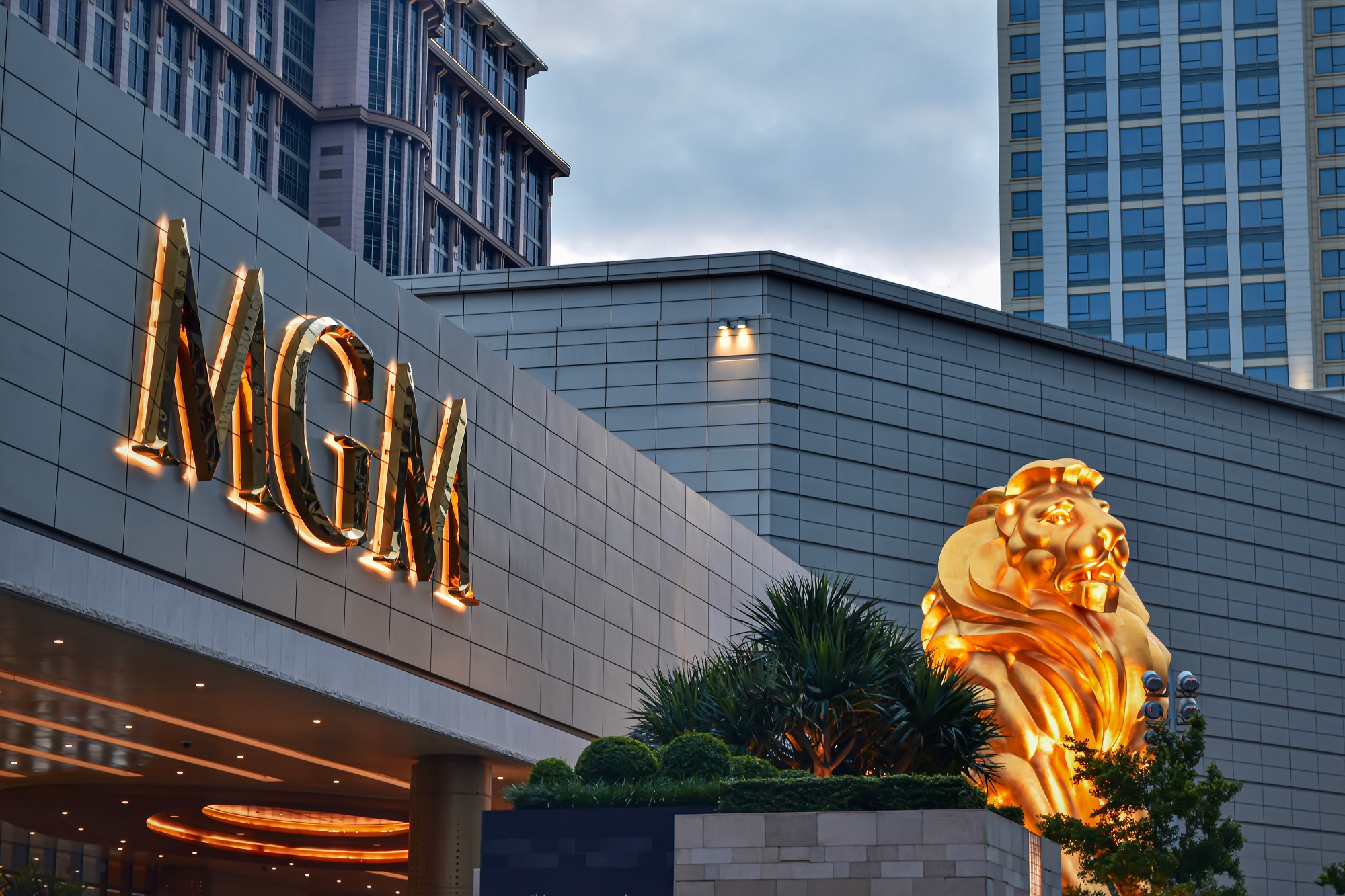 A major stakeholder has recommended MGM China to "introduce a leading Chinese consumer internet or travel & leisure company as a 20% strategic shareholder" of the MGM Resorts International subsidiary in the Greater China area.
Mr. Sean Ma, founder of Snow Lake Capital which owns a 7.5% stake in MGM China, wrote in an open letter to advise the Macau-based gaming and lodging resorts operator to consider adding new investor such as Meituan, Trip.com Group, Huazhu Group or Sunac China Holdings.
Mr. Ma listed six reasons for his advice:
1. The new strategic investor will bring significant non-gaming resources to both MGM China and Macau, which is a crucial factor for the gaming concession re-tendering in 2022;

2. The potential partnership between MGM China Co-Chairman Pansy Ho and the new strategic investor can play a significant role in Macau's diversification and Greater Bay Area integration;

3. With a more certain outlook of securing a new gaming concession, MGM China will be rerated and unlock value for all shareholders;

4. The transaction provides MGM Resorts International enough capital to fully commit to its Osaka, Japan gaming integrated resort project as the only U.S. operator;

5. MGM Resorts International can be an important partner for the strategic shareholder's future internationalization efforts, especially in outbound consumer services to the U.S. and Japan;

6. The MGM China stake provides MGM Resorts International financial flexibility to pursue M&A in the secular growth market of online sports betting and gaming.
Read the letter