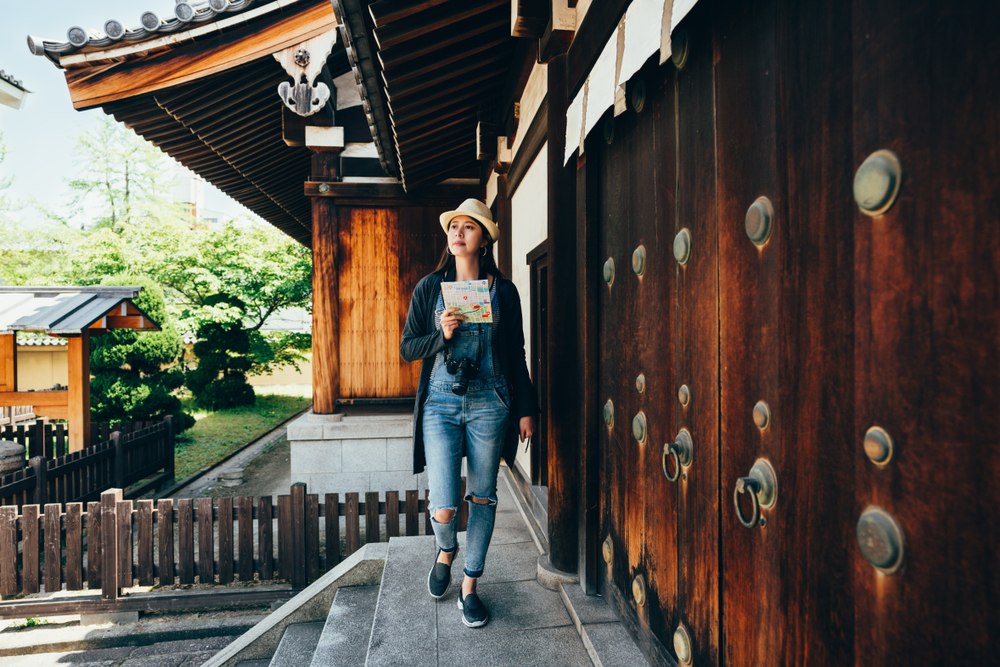 WeiReDian Big Data Institute, a research center invested by Chinese social media platform Sina Weibo, has released a report showing consumer sentiment for the hotel industry. The data was collected from Sina's media platform within August 1 and October 31.
Concerns on big-data-based overcharging on frequent users
During the reporting period, more than 33 million pieces of social posts generated were about hotels, 6.5% of them contained "sensitive" information related to personal information on hotel spending, difficulty in reservation changes and cancellations, overcharging on frequent users through the use of big data, security issues and hotel services.
About 93.5% of the hotel-related posts were about non-sensitive information, such as promotions, price comparisons, reservation tips and so on.
"Going west" was trending
The largest category of potential guests for hotels was leisure travelers including those traveling in groups, self-driving and as FITs. The social media popularity index of this group was 93.15. Other categories included business travelers, government meeting groups and other high-end MICE consumers.
Demographically, more than 70% of those interested in travel and hotel choices were in the age group of 21-40, which was emerging as a major group of potential hotel consumers. People traveling for business was mostly in the age groups of 31-60, whereas those aged below 30 were least likely to travel for work.
Family trips had the highest popularity index exceeding 65, followed by tours with friends, which had a popularity index of nearly 57.
From August to October, Beijing was the most popular destination with a popularity index of 70. Among the top 20 destinations, 40% were western Chinese cities, indicating that "go west" was trending among domestic travelers.
Consumers preferred online booking
Ctrip, Meituan and Tongcheng were the top three OTAs for making hotel reservations, and their popularity indicators were 14.4, 12.3 and 10.4 respectively. Qunar and Fliggy rounded out the top five. Eight out of the top 10 booking platforms were OTAs, and the other two were hotel websites.
In terms of reputation ratings, the top seven booking platforms including Shangri-La Hotel, Jinjiang Hotel and Qunar each got an approval rate of over 90%. The two platforms mostly highly rated for reputation were hotel websites.
Various factors affected travelers' decision-making
Travel tips, KOL recommendations, promotional activities and hotel reviews were seen as critical references for making hotel choices. Market reputation, with a popularity index of 84.2, had the biggest influence on decision making, followed by KOL recommendations, brands, surrounding environment and price, with an index of 68.9, 66.6, 64.8 and 62.6, respectively.