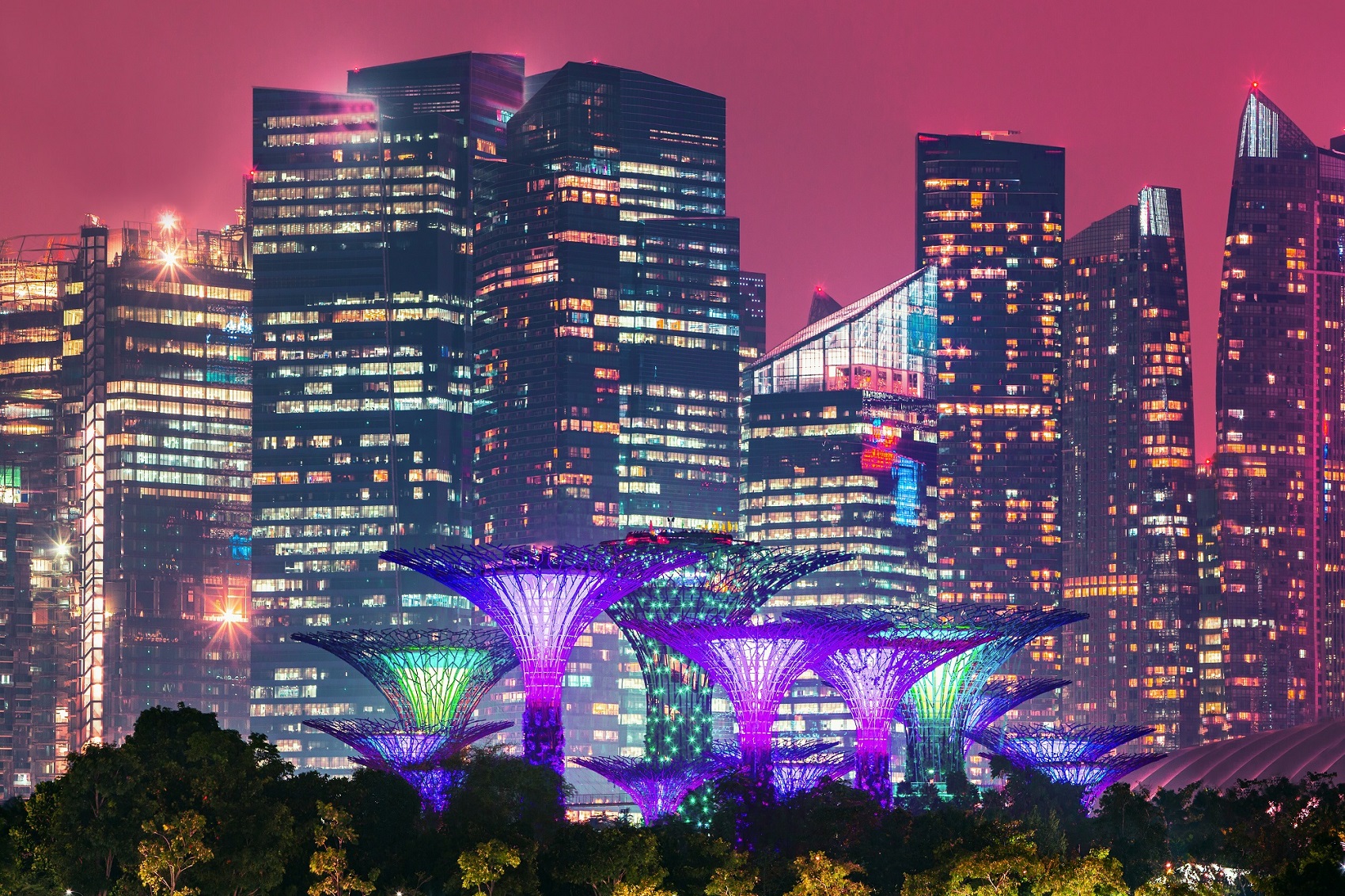 India asks airlines not to fly Chinese nationals
In a strong retaliatory push, India has asked all airlines informally not to fly Chinese nationals into the country. This comes after China's not-so-subtle move to stop Indians from flying into their country, something that has only tightened since November. Some airlines asked the authorities to give them something in writing so that they can give reason for denying boarding to Chinese nationals booked on flights to India as per current norms.
China Southern Airlines launches NDC sales on social e-commerce site
China Southern Airlines has officially launched its NDC direct sales channel on social e-commerce giant Pinduoduo. The two companies will also work on joint marketing. NASDAQ-listed Pinduoduo started to add flight offerings in June and ventured into hotel business in August with major Chinese hotelier Huazhu launching a flagship store.
Smart hotel solution provider RestHour secures tens of millions of yuan
Smart hotel solution provider RestHour Technology announced that it had raised tens of millions of yuan in its Series A+ financing round. RestHour primarily serves hotels and home-share providers in top-tier cities that have to deal with a huge visitor flow. Its smart front desk is connected to hotel PMSs, electronic door locks, WeChat and Alipay, as well as public security systems. It can automatically identify guests without staff intervention, thus simplifying the check-in process.
Hotel data platform Htrip secures USD 25 million in a new financing round
Hotel data service provider Htrip secured USD 25 million in its Series A2 financing round. Htrip styles itself as a hospitality data operator that provides large hotels with business traveler insights, new retail systems, integrated products and business operation solutions. Htrip develops operational management tools for hotel brands and properties, enabling its clients to create better guest experience.
Trip.com's group tour report reveals a new era for small, private groups
A report issued by Chinese OTA Trip.com revealed that tours for boutique and small groups were gaining popularity in 2020, with middle and high-level products leading the growth. The number of private group offerings went up by 400% to nearly 60,000 this year.
Tuniu report shows Christmas and New Year holidays gaining popularity
Chinese online leisure travel platform Tuniu.com has released a report showing the consumption preferences of Chinese travelers for the Christmas and New Year holidays. According to the report, 60% of the travelers had taken leave to book a trip for more than 3 days. About 36% of the bookings were for two persons traveling together, including couples, close friends and family members, and 14% of the travelers were traveling alone.
Chinese tourists scale back domestic travel plans in virus fears
Millions of Chinese tourists who have shunned overseas travel this year because of the pandemic are now further narrowing the scope of their journeys, visiting nearby cities and avoiding trips out of their provinces. Recent COVID-19 cases in Beijing and northern China have rekindled public concern. Although hotel bookings for the upcoming three-day New Year weekend had reached 1.8 times of bookings a year earlier as of Dec 24, plane tickets were nearly 20% cheaper on average, with many people not traveling far, Beijing-based online travel platform Qunar.com said.
EHang launches aerial tourism services with strategic partner Greenland
Leading autonomous aerial vehicle technology company EHang has launched its own autonomous urban air mobility (UAM) services with strategic real-estate partner Greenland Hong Kong. Low-altitude aerial sightseeing tourism in China could reach 4.2 billion passengers in recent years, leading to a market size of USD 8.96 billion.
Travel agencies in southern China suspend group tours to Beijing
Some travel agencies in southern Chinese province Guangdong have suspended receiving bookings for package tours to Beijing and may cancel related trips during the upcoming New Year and Spring Festival holidays due to the capital city's recent coronavirus outbreak, according to local media report. Beijing has reported 13 local COVID-19 infections in the past two weeks. The city is tightening inter-city travel restrictions.
Flights from UK to be suspended for 2 weeks
China will suspend regular passenger flights to and from the United Kingdom for two weeks to prevent the spread of a new variant of novel coronavirus, the country's civil aviation authority said on Sunday. The Civil Aviation Administration of China has told domestic and international airlines to suspend flights between China and the UK from Monday to Jan 10.
Hong Kong increases arrivals quarantine to three weeks
The Hong Kong government has tightened measures for travelers arriving at city from outside of China. Travelers who have stayed in destinations outside China in the 21 days before arrival, must undergo compulsory quarantine in a designated hotel for 21 days, an increase on the previous 14 days. Hong Kong has also added a ban on travelers who have spent more than two hours in South Africa in the last 21 days, mirroring a similar ban in place on arrivals from the UK.
Cathay Pacific, HK Express begin Cathay Dragon route carve-up
Cathay Pacific is reportedly aiming to take over slightly more than half of the routes previously flown by the Cathay Dragon, with the rest assigned to low-cost carrier HK Express. However, some key routes may also be opened up to rival Hong Kong Airlines and newly-minted competitor Greater Bay Airlines, which plans to launch in mid-2021 with a fleet of Boeing 737 jets.
China adds to 45 national-level tourist, resort zones
China's Ministry of Culture and Tourism on Monday published a list of 15 newly recognized national-level tourist and resort zones, bringing the total number of such zones in China to 45. Over the third quarter, the existing 30 national resort zones received 44.3 million tourists, marking an increase of 82.6% from the previous quarter.