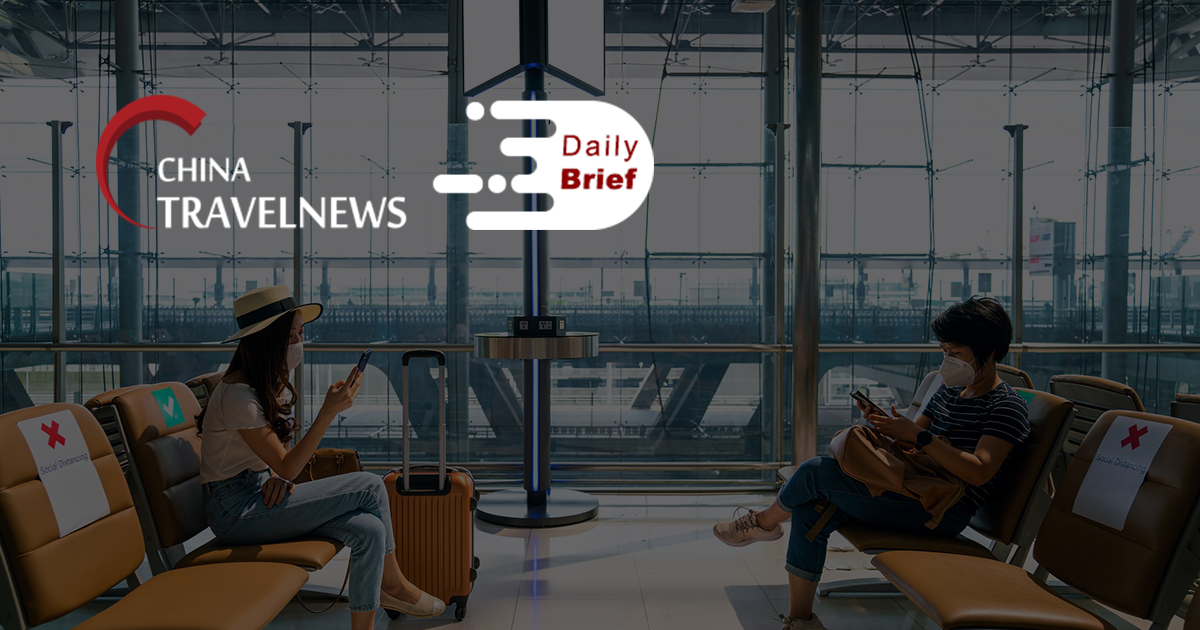 China reports 24 new COVID-19 cases, monitoring tourist spot Hainan
>> China reported 24 new coronavirus cases in the mainland on Sunday, up from 13 cases a day earlier, while the authorities were monitoring possible contacts in the domestic tourism hotspot of Hainan. As of Saturday, mainland China had 86,725 confirmed coronavirus cases, the health authority said. The COVID-19 death toll remained at 4,634.
Hong Kong temporarily bans British Airways, Emirates, KLM
>> Hong Kong has temporarily banned four international airlines under strict new rules aimed at stemming the latest COVID-19 outbreak. Flights by British Airways, Emirates, KLM Royal Dutch Airlines and Nepal Airlines have all been suspended by the Hong Kong government after a number of passengers on recent flights tested positive for COVID-19 upon arrival.
ANA launches flight to China's Shenzhen, first route since pandemic
>> All Nippon Airways launched a flight Monday between Japan's Narita airport and Shenzhen in southern China - the first new international route it has opened since the coronavirus outbreak was declared a pandemic in March. The airline began operating the new route after the two countries restarted reciprocal business travel last month.
China's domestic tourism projected to reach $1.5 trillion in 5 years
>> China's domestic tourism market will record 10 billion visits per year on average, with the consumption reaching RMB 10 trillion (USD 1.5 trillion) in the next five years, according to a report issued by the China Tourism Academy. The contribution of China's domestic tourism market to the national economy and employment will likely stay above 10%.
NexTech AR expands into China's MICE industry with virtual, hybrid events
>> Canadian VR/AR technology provider NexTech AR has added MICE industry veteran Steven Seet as its senior director, Asia Pacific. Based in Shenzhen, China, Seet will utilize his vast network and industry experience to support NexTech with its rapid expansion into Asia's MICE industry, which according to Allied Market research is valued at USD 229 billion. Seet will introduce and develop virtual and new hybrid events that meet the shifting demands of the Asia-Pacific market.
Singapore launches one-way travel corridor with Taiwan
>> Singapore is launching a one-way travel corridor with Taiwan. To be eligible for a quarantine-exempt Air Travel Pass, travelers must have remained in Taiwan for 14 consecutive days prior to entry into Singapore. In addition, they must take nonstop flights and undergo a PCR test upon arrival, according to a government website.