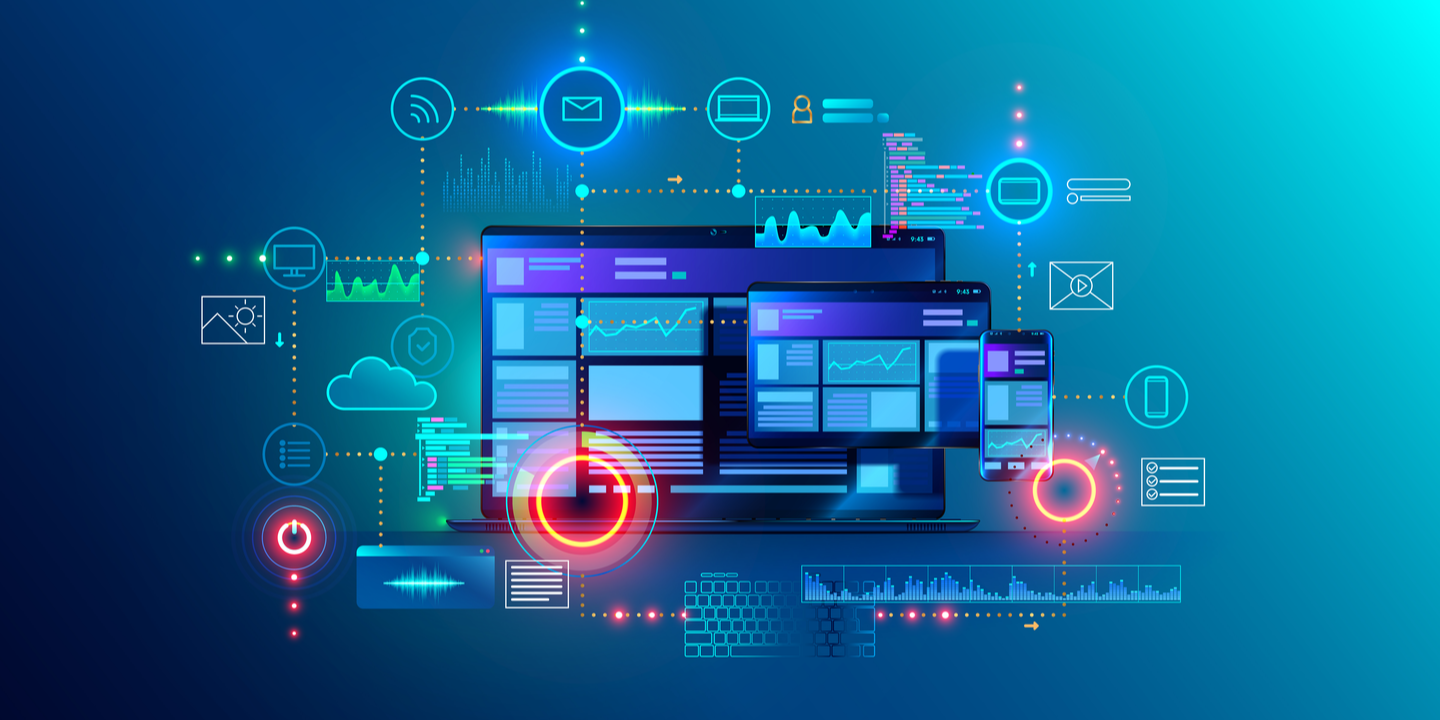 HNA Technology, a subsidiary of Chinese indebted conglomerate HNA Group, announced on December 9 that it plans to sell its 100% stake in California-based IT product distributor Ingram Micro to Imola Acquisition.
The 100% Ingram Micro asset is valued at around USD 5.83 billion, according to Shanghai-listed HNA Technology's filing. But the final price for this deal will be determined after further talks between the parties.
As of the end of September 2020, the HNA Group unit had a 84.49% debt ratio.
HNA Technology acquired 100% shares of Ingram Micro in December 2016 for USD 5.98 billion, the majority of which was borrowed money from banks.