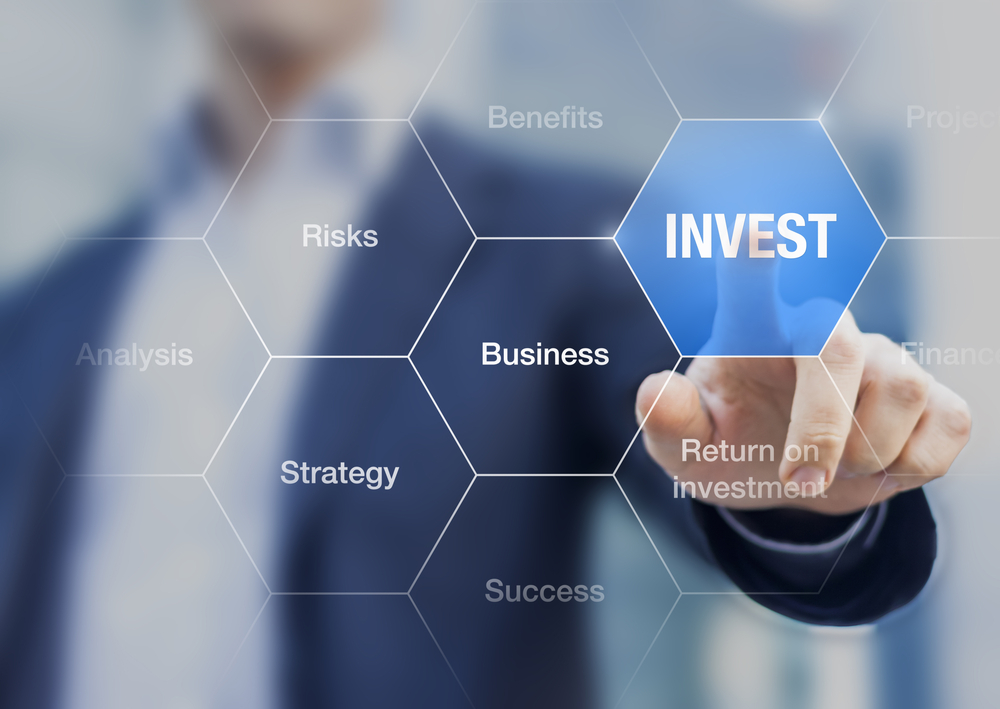 Yanolja, South Korea's travel startup unicorn, has invested $9 million (10 billion Korean won) in Triple, a travel data services startup. The move announced this month came just a couple of weeks after Yanolja, backed by Booking Holdings, announced its plan to list on the public markets in 2021.
"The IPO will be an important process for our company's goals to transform into a global hospitality solution provider and a super app for leisure," a spokesperson said. "We hope to use the IPO as an opportunity to diversify its business by investing in cloud services and expanding further into global markets. In addition, Yanolja plans to actively invest in R&D to evolve into a 'global leisure super app.'"
Yanolja has tapped Mirae Asset Daewoo and Samsung Securities as underwriters for its IPO. Is there a chance it might add Morgan Stanley as a third underwriter, given Yanolja's global ambitions?
Yanolja has since added rental car bookings, and it also offers vacation rentals, premium hotels, spa services, ski packages, rail tickets, insurance, and glamping.
Read original article