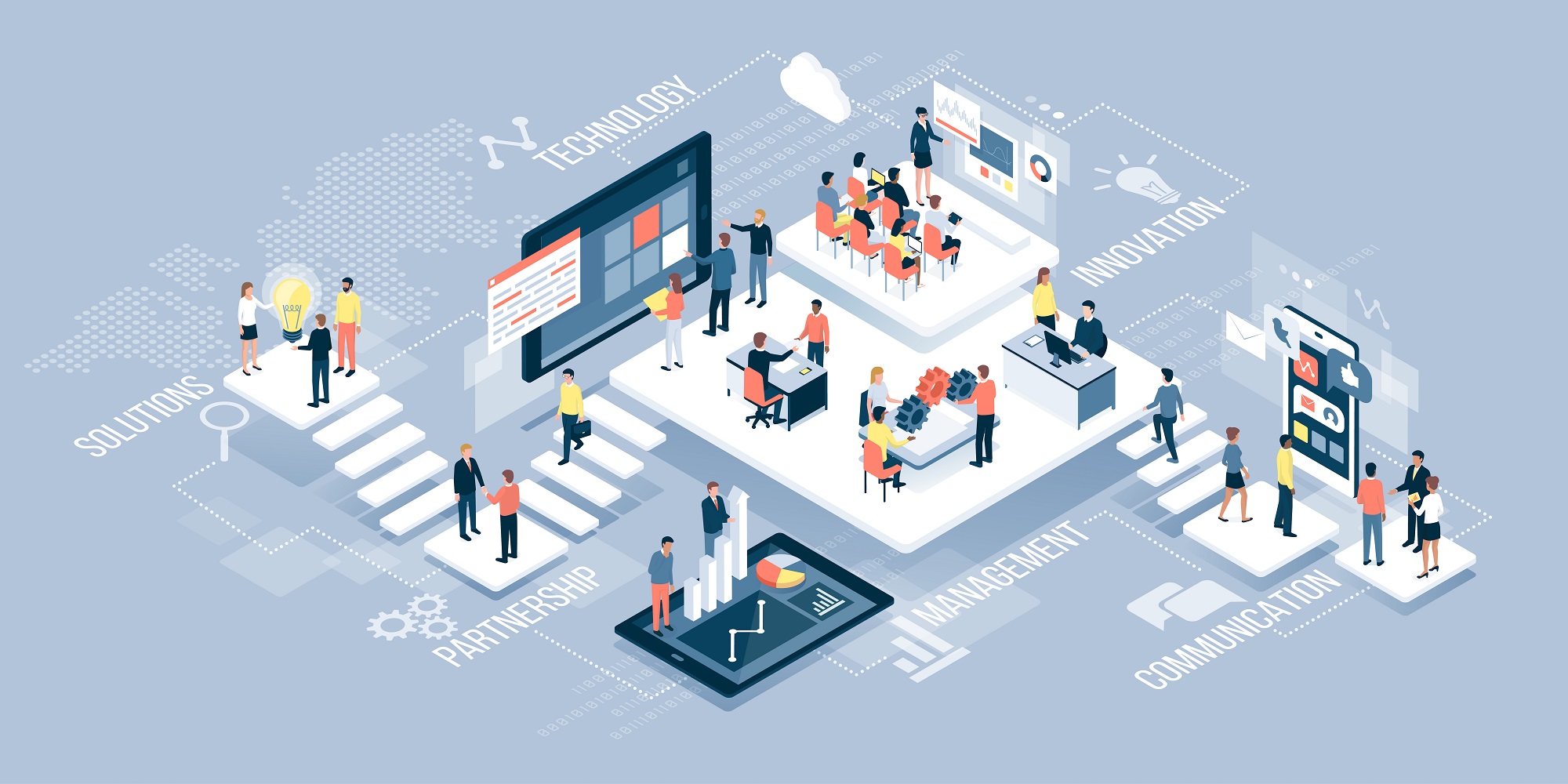 Meituan posts 113.9 million domestic hotel room nights in Q3
Tencent-invested local and travel service platform Meituan said its total revenues rose 28.8% in the third quarter this year. Revenues from in-store, hotel & travel business were up by 4.8%, while operating profit from this segment climbed 19.5%. Meituan reported 113.9 million domestic hotel room nights consumed in the third quarter, 3.7% more than that of the same quarter last year.
Tongcheng Elong to invest in Sante Cableways Group
Tongcheng Elong, a major Chinese online travel company backed by Tencent and Trip.com Group, has teamed up with Sante Cableways Group, a local tourism operator in Wuhan. The OTA will be a strategic investor in the tourism operator. The two companies will work together in terms of culture and tourism in-destination projects.
Homesharing giant Tujia's rural operation spin-off firm secures $15.3 million funding
Chinese homestay giant Tujia's rural operation spin-off firm Tuyuan said it has raised RMB 100 million (USD 15.3 million) in its series A round funding. Tujia previously secured financial support from major online travel companies including Expedia and Trip.com Group.
Trip.com Group reports first profit post-pandemic in Q3
Trip.com Group said the company's China domestic business continues to show strong recovery momentum. Net income for the third quarter of 2020 was RMB1.6 billion (USD 234 million). The company expects net revenue to decrease by 37% to 42% year-over-year for the fourth quarter of 2020.
Trip.com Group's Rezen Hotels invests in hotel management firm Donggu
Trip.com Group's wholly-owned subsidiary Rezen Hotels has signed a strategic agreement with Chengdu Donggu Hotel Management Company in Shanghai. According to the agreement, Rezen will invest in Donggu Hotel and establish comprehensive partnerships with the hotel management company to improve online and offline brand operation and management.
Think tank accuses Taiwan OTA of leaking client data to China
The Economic Democracy Union in Taiwan accused online travel agency ezTravel of maintaining ties to Chinese government agencies and receiving funding from Beijing in exchange for leaking customer data. EzTravel is effectively controlled by Singapore-based Trip.com, union secretary-general Chiang Min-yen said, adding that "they would probably pass on personal information of Taiwanese travelers to the Chinese government, if Beijing demands it."
Japan, China resume business travel
Japan and China are resuming business travel between the countries on Monday, as part of efforts to ease entry restrictions and promote economic activities. An influx of Chinese travelers is expected at Narita Airport near Tokyo. About 20 flights to and from Chinese cities are operated weekly. Business people are now allowed to make trips for both short- and long-term stays.
Singapore, Hong Kong push back travel bubble beyond 2020
Singapore and Hong Kong have delayed the start of their bilateral "travel bubble" again — deferring the plan beyond 2020, authorities from both cities said. The latest postponement followed an earlier decision to push back the launch of the air travel bubble by two weeks, after Hong Kong reported a resurgence in new Covid-19 cases.
COTRI projects 100 million international trips by China in 2021
China Outbound Tourism Research Institute (COTRI) is forecasting 100 million international trips by mainland Chinese in 2021, with CEO Wolfgang Georg Arlt sealing China "as the number one international tourism source market again" and well elbowing out the number two, USA, which "will see much lower outbound numbers especially in the first half of 2021". China is the "tallest within a group of dwarfs" in recovery, and the proverbial light at the end of the tunnel "looks very much like a Chinese lantern," he said.
China suspends 133 international flights with Covid-19 infection cases
The Civil Aviation Administration of China revealed that China has so far suspended 133 international passengers flights with confirmed Covid-19 cases. A total of 259 inbound flights were reduced due to pandemic "circuit breaker".
Disneyland Hong Kong closes for third time amid pandemic
Disney announced that its Hong Kong park would close a third time due to restrictions put in place because of an uptick in novel coronavirus cases. The park closed initially on Jan. 26 and reopened in June. It closed again in July and then reopened in September. The Hong Kong park will close on December 2. There is no date for when it may reopen.
Hong Kong airport operator to invest in Zhuhai airport
Hong Kong's Airport Authority (HKAA), which operates Hong Kong International Airport, is attempting to strengthen its role as an international aviation hub during the pandemic. HKAA is set to buy a stake in Zhuhai Airport, located close to nearby Macau. While the new investment details remain unknown, they are expected to be announced very soon.
Infor launches AWS-based cloud PMS for Chinese hotels
Infor announced the launch of Infor Hospitality Management Solution (HMS) in China together with AWS China (Ningxia) Region. The launch is aimed at helping more customers in China's hospitality management industry rapidly implement seamless solutions that streamline operations, with the overall goal to provide enhanced guest services and experiences. Hospitality brands including Mandarin Oriental Group, Swire Hotels and Artyzen Hospitality Group have worked with Infor HMS in the Asia Pacific region.
Huazhu Group posts better-than-expected revenue growth in Q3
Chinese hotel chain Huazhu Group said its net revenues rose 3.4% year-over-year to RMB 3.2 billion (USD 466 million) in the third quarter this year, better than revenue guidance previously announced of 0%-2% increase. Occupancy rate for all legacy Huazhu hotels in operation was 82.0% in the quarter. Huazhu expects net revenues to grow by 0%-3% year-over-year for the fourth quarter.
Chinese OTA Tuniu reports net loss of $9.1 million in Q3
Tuniu Corporation, a leading online leisure travel company in China, reported that revenues from packaged tours declined 88.4% in the third quarter of 2020. Net revenues were down by 85.5%. The company expects net revenues to fall by 70%-75% in the fourth quarter.
Tuniu stakeholder JD.com is selling its 21.1% shares of the leisure online travel company to tour opeartor giant Caissa Sega Tourism for RMB 458 million. Tuniu said the share purchase agreement was closed and the buyer will complete the payment "by a deferred payment".
Dynamic fares arrive on Beijing-Shanghai high-speed rail
China's busiest railway line between the capital city and Shanghai will see a change from fixed fares to demand-based pricing starting December 23. In a first for the country, travelers on the Beijing-Shanghai high-speed rail will see fares vary based on journey duration and class of travel. The Beijing-Shanghai high-speed rail handled 215 million passengers last year, accounting for 6% of the country's total.