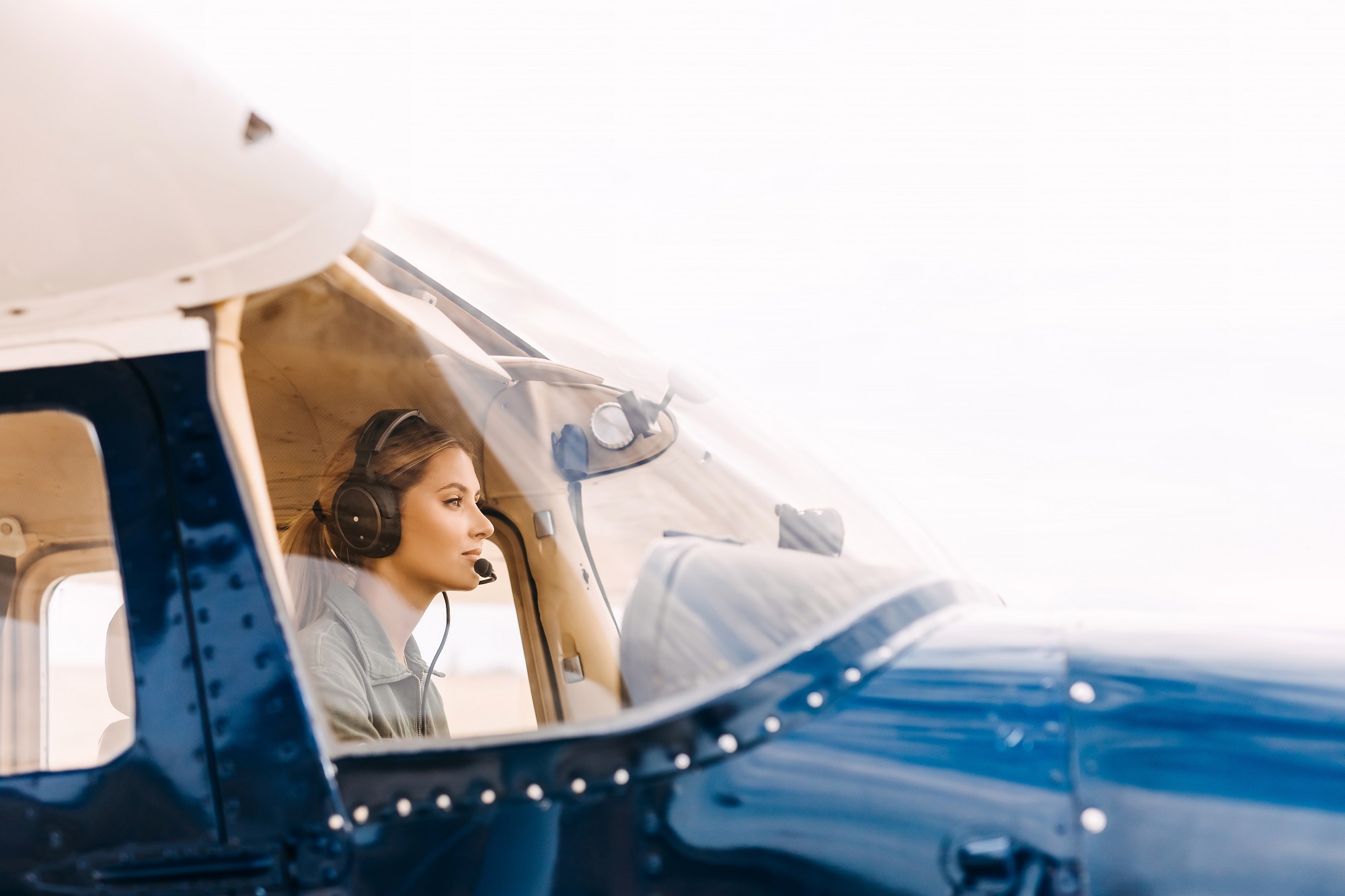 Xbed hotel brand raises more than $15 million, aiming for expansion in lower-tier cities
Xbed Xi Hotel, a subsidiary brand of online hotel platform Xbed, announced that it has secured a strategic investment of RMB 100 million (USD 15.2 million) led by Shenzhen Grand Capital. Xbed raised RMB 100 million (USD 16 million) and a credit financing of hundreds of millions of yuan in its A round of financing in February 2018. Founded in 2015, Xbed claims to be China's first Internet hotel network, also known as unmanned hotels.
Hotel linen supply IoT platform Tuxiaoer raises nearly $4 million
Tuxiaoer, an Internet of Things technology company specialized in hotel linen supply, has raised RMB 25 million (USD 3.8 million) in its recent financing round led by Qihong Investment and Gongchuang Investment in Shenzhen. The company will use the proceeds to fully expand its linen IoT lines and go further by upgrading the IoT system, implanting RFID chips and growing its market share.
China still No. 1 international tourism source market in 2020
Despite the pandemic, recent research says that China will still be the number one source market for international tourism. According to quantitative research of China Outbound Tourism Research Institute, China will reclaim its top position in 2020 with 18 million Chinese international trips, most of which however happened in January, representing about 10% of the number for 2019. A number of other countries in Asia welcome Chinese visitors again, including Thailand, Laos, Japan, Singapore and others. Chinese citizens within the Schengen region in Europe can also travel between European countries.
Hong Kong-Singapore "travel bubble" is postponed amid Covid-19 spike
The highly-anticipated Hong Kong and Singapore "air travel bubble" was postponed Saturday - less than 24 hours before it was due to launch. The bubble would have allowed quarantine-free, air travel between the two Asian hubs. But a spike in coronavirus infections in Hong Kong means the arrangement will be postponed for two weeks, according to Hong Kong officer.
China's top diplomat to visit Japan next week, focus on travel resumption
Chinese Foreign Minister Wang Yi plans to visit Japan next week for meetings with senior Japanese officials during which they are likely to focus on ways to resume reciprocal business travel, Japanese government sources said Wednesday. The two sides had hoped to restart travel as early as mid-November but have not been able to because of a resurgence of coronavirus infections in Japan.
Indians question necessity of China's three-test coronavirus travel rule
China requires travelers from India to have three Covid-19 tests before boarding a plane. While the approach reflects China's strict control mentality to detect every case, in India getting all tests done in three days could be a challenge, experts say. India has almost hit 9 million Covid-19 cases and China seeks to ensure no new outbreaks are imported by travelers.
US-China routes see first "circuit breaker" due to 10 imported cases
Air China's flights from Los Angeles to Tianjin will be suspended for four weeks starting from November 23, marking the first "circuit breaker" on the US-China air routes. The Chinese flag carrier reported 10 COVID-19 positive cases on the CA988 flight on November 9.
Universal Beijing Resort launches flagship store on Ctrip
Universal Beijing Resort announced that it has signed the first 21 distribution partners including Meituan, Qunar and Ctrip. The resort has also debuted its flagship store on Ctrip, which will offer consumers a limited number of prioritized packages during Nov 16-18. Last year, Universal Beijing Resort formed a strategic partnership with Alibaba and launched its first flagship store on Fliggy.
Singapore Tourism Board partners Trip.com Group
Singapore Tourism Board is collaborating with travel services provider Trip.com Group to market Singapore as a travel destination. Both parties said they will also customize and promote travel products, itineraries and experiences to cater to different types of travelers including FITs, leisure groups and MICE visitors. It comes as Trip.com Group recently set up its international headquarters in Singapore, focusing on marketing, sales and research and development.
Thai tourism ministry dusts off China "travel bubble" proposal
Thai tourism officials have dusted off a proposal to create a "travel bubble" with 22 provinces in China, although the Public Health Ministry still appears to have no interest in it. Increasingly desperate to jump-start the economy and tourism industry, Thai officials are looking to their golden goose – China – to see if there is interest in a Bubble 2.0.
Tour operator group has 180 days to pay and acquire OTA stake
Chinese e-commerce giant JD.com, a major investor in leisure online travel company Tuniu, has reached an agreement on Nov 20 to sell its 17.7% stake in Tuniu to tour operator firm Caissa SEGA Tourism for RMB 458 million (USD 69.8 million). Caissa SEGA's affiliated company Hopeful Tourism has 180 days to complete the payment and close the deal.
Hilton survey reveals primary reasons Chinese want to travel
A new study conducted by Hilton shows that a majority of Chinese believe the pandemic has contributed to a travel memory deficit. As a result, they are already looking ahead to their next trip, hoping to create new travel memories. Of those surveyed, 91% of travelers say they plan to travel again once the travel restrictions ease and they can travel with peace of mind, while 46% say they will travel even more than before.
Cathay Pacific permanently cuts three US routes
The pandemic is causing many airlines to rethink their strategies when it comes to network planning, fleet decisions, and more. Cathay Pacific is the latest airline to make permanent cuts to its route network, as it has revealed plans to eliminate seven routes including flights to Newark, Seattle and Washington Dulles of the United States.
China's "Big Three" airlines expand domestic network amid continued recovery
China's three largest carriers - Air China, China Southern Airlines and China Eastern Airlines - grew their domestic networks in October, tapping into second- and third-tier cities to launch new routes, as they recorded yet another month of domestic traffic recovery.