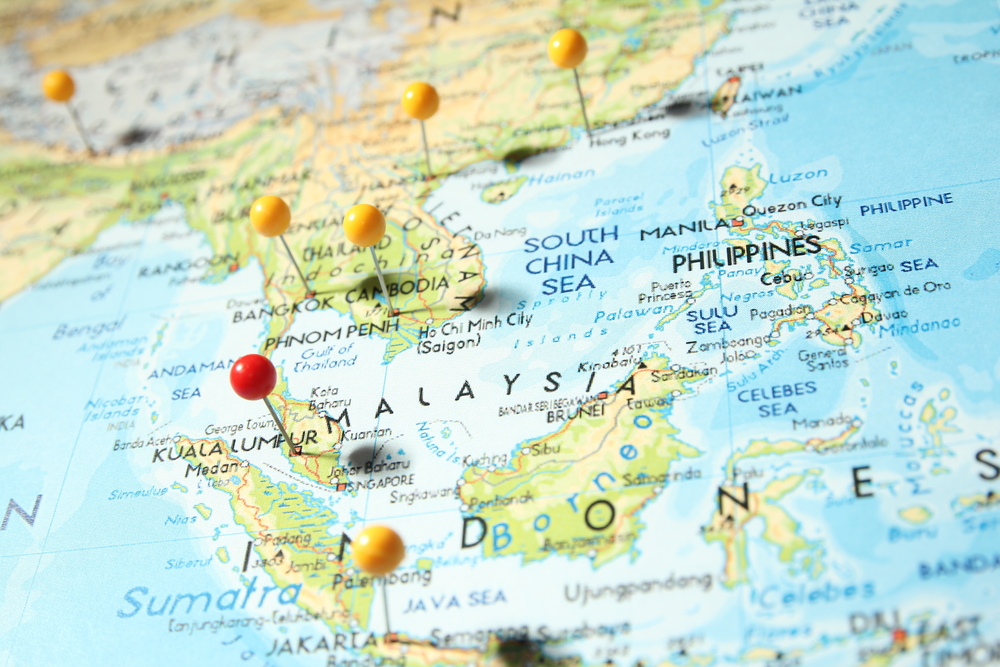 Southeast Asia's tech investment landscape continues to flourish with an increase of 17% in the number of deals between H1 of 2019 and 2020, as says the 'e-Conomy SEA Report', jointly conducted by Google, Temasek and Bain & Company.
The total deal value declined slightly from US$7.7 billion to US$6.3 billion, over the same period, attributable to the slowdown in big-ticket unicorn investments, reveals the study.
This has meant smaller, non-unicorn investments which continue to grow, made up more than half (53%) of the total deal value, against 34% the preceding year.
Funding for unicorns in mature sectors such as e-commerce, transport & food, travel and media decreased from US$5.1 billion in H1 2019 to US$3 billion H1 2020.
Online Travel is largely consolidated around a few global and regional players – level of investment historically have been lower relative to Transport & Food and e-Commerce.
Platforms are now refocusing on their core business and established strengths in order to prioritise a path to profitability.
The region's digital economy remains strong and resilient despite the headwinds. The adoption and usage of e-commerce, food delivery, and online media have surged.
Owing to the surge in digital adoption by customers and businesses, digital payments continue to see growth from US$600 billion in 2019 to US$620 billion in 2020 and is expected to reach US$1.2 trillion by 2025.
Read original article