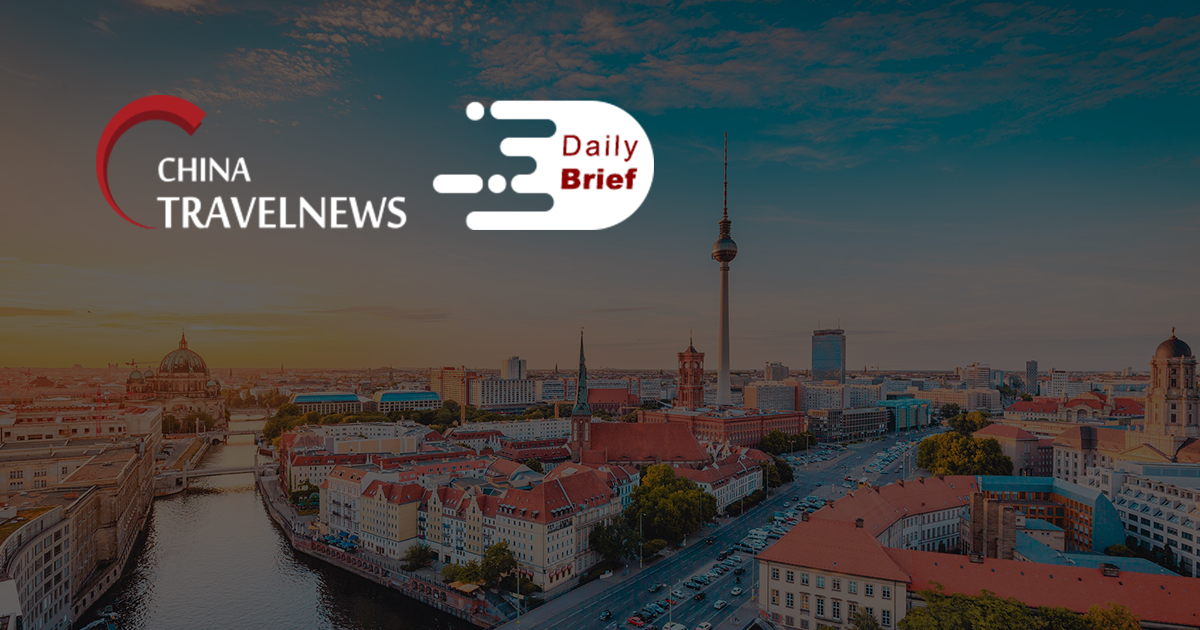 Alibaba Fliggy sells 100,000 flight passes, 3 million high-end room nights during Singles Day shopping bonanza
>> Alibaba's online travel unit Fligyy said it has recorded a more than 100% year-on-year rise in nationwide hotel bookings during China's annual Singles Day online shopping bonanza on November 1-11.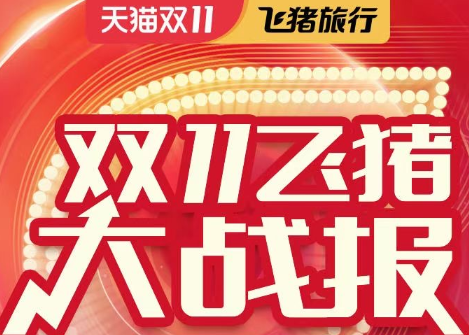 Domestic and international travel brands including Accor, Marriott, Hyatt, Hilton, IHG, Chimelong and Hainan Airlines have participated in Fliggy's annual sales blitz, which posted a sales record of more than 100,000 "fly at will" flight passes, over 1 million theme park tickets or related products, and nearly 3 million high-end hotel room nights. The online marketplace even reported an over 1800% increase in RV product transactions.
China says it faces rising risks from imported cases, "not right time" for travel bubbles
>> China is facing an increased risk of local transmission of the new coronavirus in the winter due to imported cases as the spread of the global pandemic accelerates, a senior official at the country's health authority said. Countries such as India, Brazil and France are reporting tens of thousands of new infections daily. By contrast, China has largely controlled the spread of the coronavirus since early summer, although clusters of community infections have periodically hit parts of the country.
Asked if China would create so-called travel bubbles with countries less affected by the virus, Mr Luo Zhaohui, vice-minister of foreign affairs, said now was not the right time. He also warned Chinese citizens against outbound travel.
American Airlines restarts China flights, bringing U.S. weekly total to 10
>> American Airlines said it is restarting passenger flights to China, lifting the total number of U.S. weekly flights to 10 as the U.S. government continues to push for more air service between the world's two largest economies. Among other U.S. carriers, United Airlines and Delta Air Lines are currently operating four weekly flights each to China.
Cathay Pacific to resume passenger flights between Hong Kong and Auckland
>> Cathay Pacific has announced it will recommence passenger services between Auckland and Hong Kong. The airline, which until COVID-19 operated daily flights between the two cities, will begin a twice-weekly service on November 27. Air NZ will continue to work with Cathay Pacific to operate three flights-per-week in November and two flights-per-week in December.
Boeing issues upbeat forecast on China market
>> Boeing said it expects China's airlines to acquire 8,600 new airplanes valued at USD 1.4 trillion and commercial aviation services valued at USD 1.7 trillion over the next 20 years, reflecting an expected robust recovery following the COVID-19 pandemic.
China's rapidly-growing middle class, increased economic growth and growing urbanization are all factors in the Boeing forecast, suggesting the country will lead passenger travel globally in the next few years. Since 2000, China's commercial jet fleet has expanded sevenfold, and approximately 25% of all aviation growth worldwide in the last decade has come from China.
OCT (Asia) lowers stakeholding of Tongcheng Elong for $9.83 million
>> Overseas Chinese Town (Asia) Holdings, a developer and operator of comprehensive business and theme park zones, has sold 5.19 million shares of Hong Kong-listed online travel firm Tongcheng Elong, lowering its stakeholding of the OTA from 4.62% to 4.38%. The company offloaded the Tongcheng Elong stake for HKD 76.2 million (USD 9.83 million). Proceeds of the sale will be used as OCT (Asia)'s working capital, the company said.
PVCP works with local developer to launch new resort in China
>> French leisure and holidays service provider PVCP (Pierre & Vacances-Center Parcs) has signed an agreement with Chinese tourism resort developer and operator Ivyone Culture Commerce and Tourism Group to tap the short term vacation rental market. The two companies will work together to launch a new resort in northern China. PVCP has nearly 300 holiday resorts in Europe.