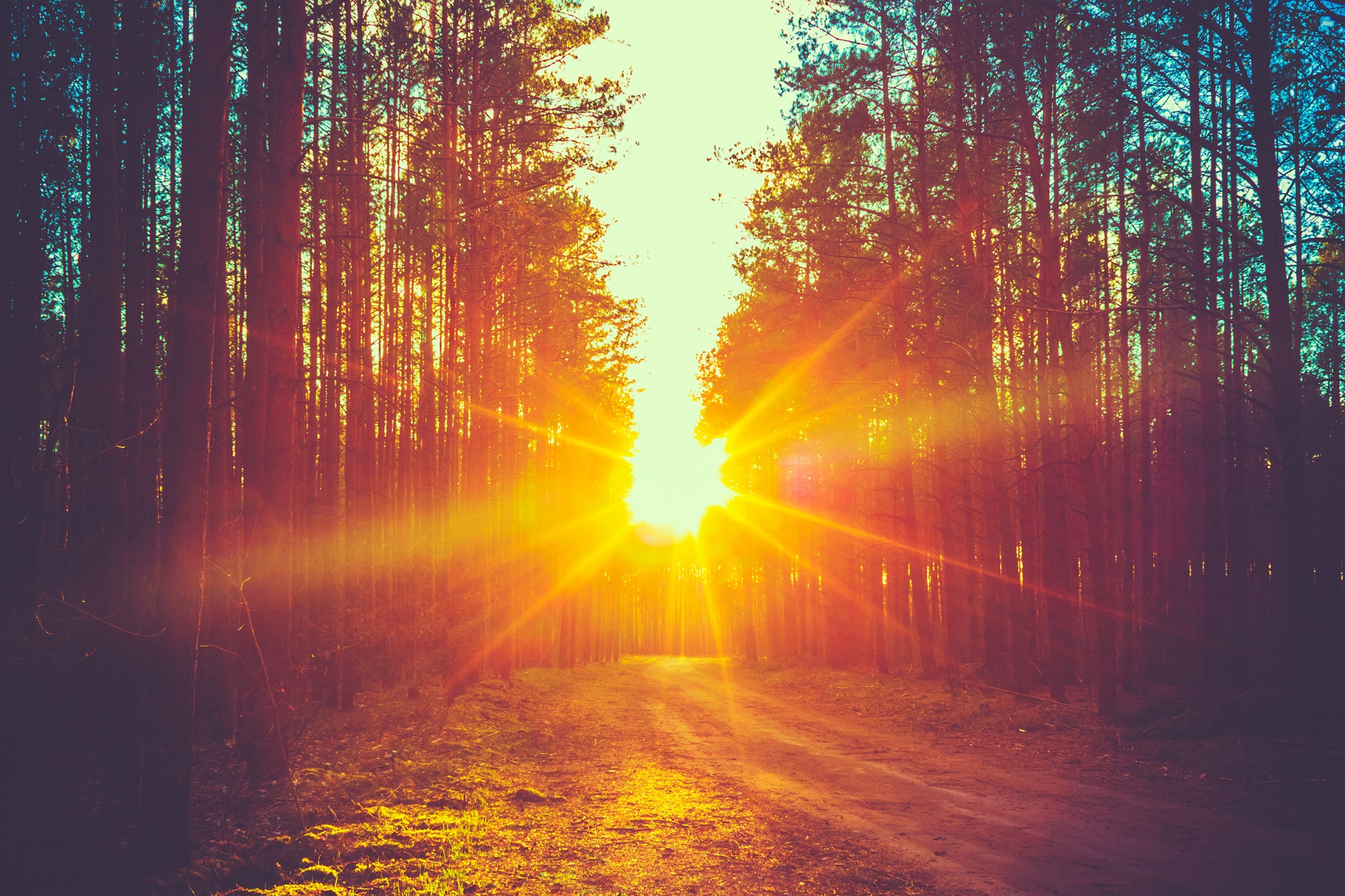 China seeks double tests from travelers
China is doubling down on safeguards to ensure people traveling from abroad don't harbor the coronavirus. Statements posted on websites of Chinese embassies in countries including the U.S., U.K., France, Italy and New Zealand over the weekend ask for negative antibody test results in addition to negative results from nucleic acid tests within 48 hours of boarding flights.
China blocks travelers from coronavirus-hit Britain, Belgium
Mainland China has barred entry to some travelers from Britain and Belgium and set strict testing requirements on visitors from the United States, France and Germany, as it reimposed border restrictions in response to rising global coronavirus cases. Starting Nov 6, these passengers bound for mainland China must take both a nucleic acid test and a blood test for antibodies against the coronavirus. Similar requirements were imposed on travelers from countries such as Australia, Singapore and Japan, from Nov. 8.
India in touch with China to facilitate "essential travel"
The Indian government is in touch with China to facilitate "essential travel" of Indians to and from China even as Bejing announced it's travel ban from India. Due to the pandemic, China has decided to "temporarily suspend" the entry into China by "foreign nationals in India holding valid Chinese visas or residence permits". Indian government sources explained that the "measure is not India specific" and "similar measures have been announced in respect of several other countries".
Thailand considering no-quarantine travel bubble with China
With no new Special Tourist Visa applications for November, the Thai government is considering a no-quarantine travel bubble plan with China. Officials hope that if approved, the scheme could be put into operation in time for Chinese New Year in February. China currently has 22 low-risk provinces, as they have not recorded a Covid-19 case in over 150 days.
Shanghai International Resort projects 20% fewer visitors this year
Shanghai International Resort, a mega tourism resort zone in the city's Pudong Area which includes the Shanghai Disney resort, announced that it expects to receive 14 million visitors this year, around 80% of last year's level. The resort zone said in April that it had received 66 million visitors since its opening four years ago. It posted total revenue of RMB 10 billion (USD 1.4 billion) in 2019, up by 17% from the previous year.
Singapore searches on Trip.com surge after border restrictions lifted
The search volume for Singapore on China's largest online travel agency Trip.com soared 379%, after the Southeast Asian country lifted border restrictions for visitors from the Chinese mainland starting from Friday. The searches mainly came from Beijing, Shanghai, Hangzhou in East China's Zhejiang Province and South China's Guangdong Province, Trip.com Group revealed, adding that some people are keeping a watchful eye on air tickets and hotels in Singapore during the Chinese New Year in next February.
Civic groups call for probe into Chinese investment in Taiwan travel firm
Two civic groups in Taiwan called for government probe into mainland Chinese OTA Trip.com Group's investment in the island's largest online travel company ezTravel. Trip.com Group (Ctrip) announced in 2006 that it has acquired a minority stake in ezTravel. But the civic groups believe that the Chinese travel giant "completely owns ezTravel's board". Investment Commission officer said that previous investigations found that while ezTravel has Chinese investors, their share of its stock had not exceeded the 30% permitted by law.
WeChat hotel marketing expert Zhiketong raises $50 million in series D round
Beijing Zhiketong Technology, a hotel direct marketing specialist leveraging China's biggest social network platform WeChat, announced on November 4 that it has closed its series D funding round securing USD 50 million. The company has so far raised a total capital of more than RMB 800 million (USD 119 million) through seven funding rounds.
Beijing-Shanghai high-speed rail to implement floating fares
To promote market-oriented ticket pricing, Beijing-Shanghai High Speed Railway announced today that it will change the current fixed fares to a floating fare mechanism, based on passenger flow, from December 23. The high-speed rail, launched on June 30, 2011, is China's busiest high-speed railway.
Alibaba-owned food delivery firm addresses problem of bad airline meal
Passengers sick of bad airline food will soon have a new option, at least if they're flying from Beijing's massive new Daixing International Airport. Alibaba-owned food delivery firm Ele.me has extended its service to include restaurants inside the airport, allowing passengers to get take-out food delivered to their departure gates.
China Southern Airlines reports first quarterly profit since pandemic hit
China Southern Airlines, which has the largest domestic network among the country's state-owned carriers, reported the first quarterly profit since the pandemic hit, as it benefited from robust domestic travel demand over the summer. The airline, now the world's largest as others have pared back capacity, recorded a net profit of RMB 711 million (USD 106.3 million) following an RMB 2.9 billion loss in the second quarter. Its nine-month net loss amounted to RMB 7.5 billion.
China Southern Airlines suspends transfers from 21 countries to China via a third country
China Southern Airlines, the largest air carrier in China in fleet size, said that from Tuesday it will stop taking passengers departing from 21 countries to China that transfer via a third country. The countries include 10 in Africa including Ghana, Guinea and Ethiopia. There are also eight Asian countries on the list, including India, Bangladesh, Nepal and the Philippines. Russia and Brazil are also on the list. The carrier cited virus control as the reason.
American Airlines returns to Shanghai after 10-month coronavirus hiatus
American Airlines will return to Shanghai nearly 10 months after it suspended service to the Chinese city in the early days of the coronavirus pandemic. The Oneworld alliance carrier will offer a weekly flight to Shanghai Pudong from Dallas/Fort Worth with a stop at Seoul Incheon, American spokesperson Nichelle Tait confirmed to TPG. The airline plans to fly a Boeing 787-9 on the route beginning Nov. 8.