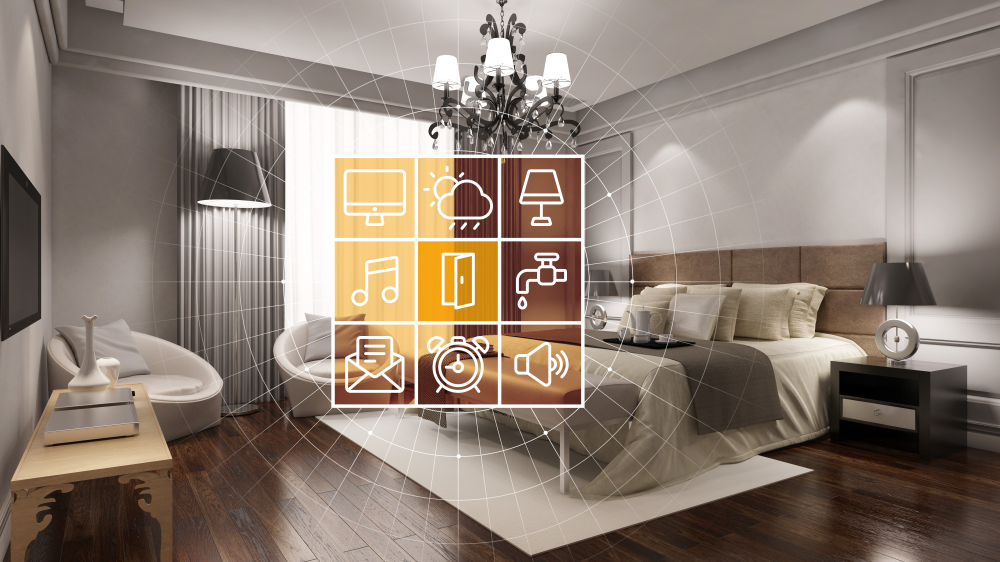 Yunjiu Technology, a smart hotel technology solution provider founded just last month, has secured RMB 50 million (USD 7.45 million) in its angel round financing.
Since the end of 2019, Yunjiu Technology started preparing for its inauguration and financing. In the early stages, it distributed 10,000 units of equipment to partners in different tier cities to gather market feedback. At the same time, the company began talks with investors.
After conducting half a year of market research, Yunjiu Technology identified privacy and personal needs as the hotel guests' top priorities during their stays. The average utilization rate of Yunjiu equipment was 28.63%, which greatly boosted the confidence of the Beijing-based startup to further develop and attract investors.
Yunjiu Technology has established partnerships with marketers and service providers, aiming to provide better marketing services for local enterprises. In a partnership, Yunjiu Technology offers the equipment so that local service providers can simply focus on their market expansion.
Yunjiu Technology is now integrating hotel resources in lower-tier cities and intends to penetrate these markets. Yunjiu Technology has consolidated a number of hotel application software, including smart hotel systems, property management SaaS systems and hotel cloud data systems. The company is also integrating hotel equipment for retail, as well as building strategic partnerships with various manufacturers and companies.