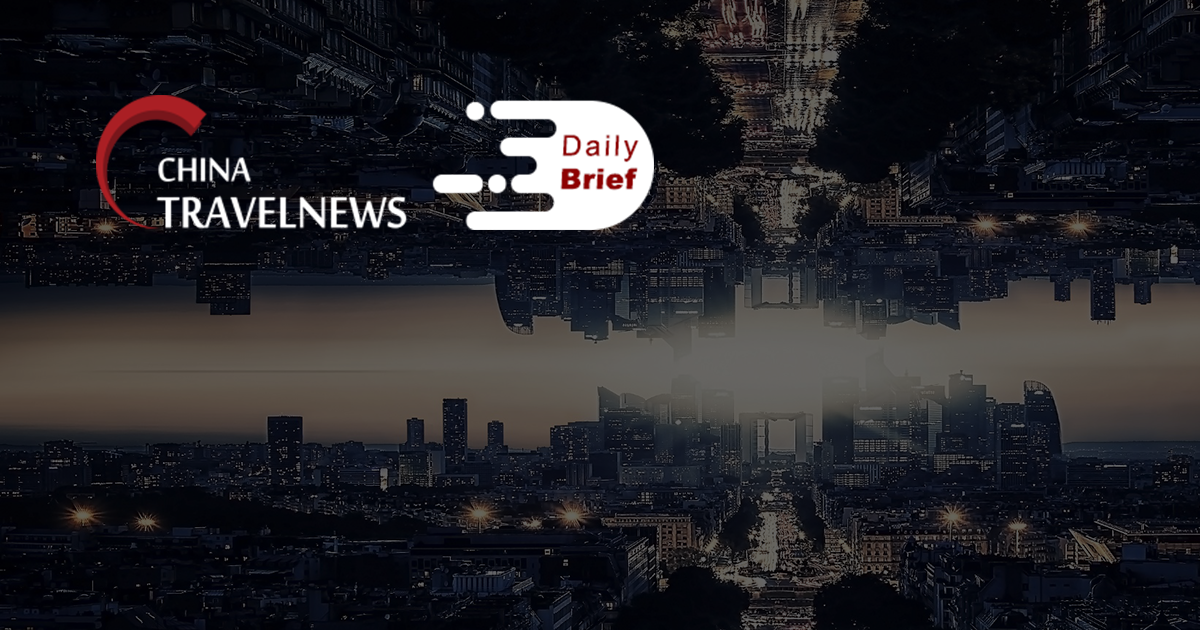 India in touch with China to facilitate "essential travel"
>> The Indian government is in touch with China to facilitate "essential travel" of Indians to and from China even as Bejing announced it's travel ban from India. Due to the pandemic, China has decided to "temporarily suspend" the entry into China by "foreign nationals in India holding valid Chinese visas or residence permits". Indian government sources explained that the "measure is not India specific" and "similar measures have been announced in respect of several other countries".
Thailand considering no-quarantine travel bubble with China
>> With no new Special Tourist Visa applications for November, the Thai government is considering a no-quarantine travel bubble plan with China. Officials hope that if approved, the scheme could be put into operation in time for Chinese New Year in February. China currently has 22 low-risk provinces, as they have not recorded a Covid-19 case in over 150 days. The Bangkok Post reports that the Tourism and Sports Minister, Phiphat Ratchakitprakarn, will hold talks at the Chinese embassy, where the countries' foreign ministries will discuss next steps.
Civic groups call for probe into Chinese investment in Taiwan travel firm
>> Two civic groups in Taiwan called for government probe into mainland Chinese OTA Trip.com Group's investment in the island's largest online travel company ezTravel. Trip.com Group (Ctrip) announced in 2006 that it has acquired a minority stake in ezTravel. But the civic groups believe that the Chinese travel giant "completely owns ezTravel's board". Investment Commission officer said that previous investigations found that while ezTravel has Chinese investors, their share of its stock had not exceeded the 30% permitted by law.
Huazhu Group expects net revenues to rise 0%-2% in Q3
>> Shanghai-based hotel chain Huazhu Group said its ADR recovered gradually in the third quarter and it recorded outstanding performance of upper-midscale and upscale brand hotels during the time, thanks to China's effective control of COVID-19 and the leisure travel leading this recovery.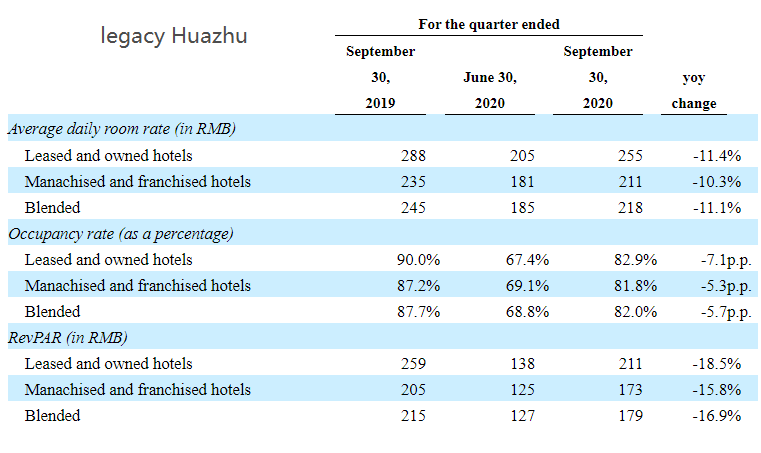 Huazhu expects net revenues to increase 0% to 2% year-over-year, or to decline 10% to 12% if excluding its European subsidiary Deutsche Hospitality.
Asia Pacific to add nearly 600,000 new hotel rooms
>> Germany-based market research firm TOPHOTELPROJECTS expects that 597,427 hotel rooms will be added across the APAC region in the coming years, with China accounting for half of the extra keys as its hospitality scene continues to grow at breathtaking speed.
China takes the cake on a country-by-country basis, with 1,262 new hotels and 302,343 rooms in its pipeline. Australia comes in a distant second, however, with 193 properties and 37,112 keys under development – and India takes third, with 146 projects and 22,941 rooms.
Hebei Tourism Investment chose MND to build new ski resort in China
>> MND Group, via its MND SNOW business line, the second-largest player in the global snowmaking market, has won, alongside its Chinese partner Beijing Snow Elan, the international call for tenders to design and build the entire snowmaking system for the Jinshanling Golden Mountain ski resort. Located 120 km north-east of Beijing on the edge of the Great Wall of China, this new ski area is being developed by Hebei Tourism Investment, the state-owned company in charge of tourism development in the Olympic province of Hebei.
Alibaba-owned food delivery firm addresses problem of bad airline meal
>> Passengers sick of bad airline food will soon have a new option, at least if they're flying from Beijing's massive new Daixing International Airport. Alibaba-owned food delivery firm Ele.me has extended its service to include restaurants inside the airport, allowing passengers to get take-out food delivered to their departure gates.
Cathay says over 90% of pilots, cabin crew sign pay cut contracts
>> Hong Kong's Cathay Pacific said more than 90% of its pilots and flight attendants had signed new contracts that will result in permanent pay cuts. The airline said 2,613 pilots and 7,346 cabin crew had signed on to new conditions of service, representing 98.5% of pilots and 91.6% of cabin crew who were asked to agree to new contract terms.
Lagardère Travel revenue falls sharply but China sales rebound
>> Lagardère Travel Retail revenue reached €1,340 million for the nine months to Sep 30, down by -57.4% on a consolidated basis, reflecting the effect of the COVID-19 pandemic. Mainland China stood out for its strong performance, with revenues leaping by +35.6% like-for-like in the quarter, buoyed by rising domestic travel and healthy online business.