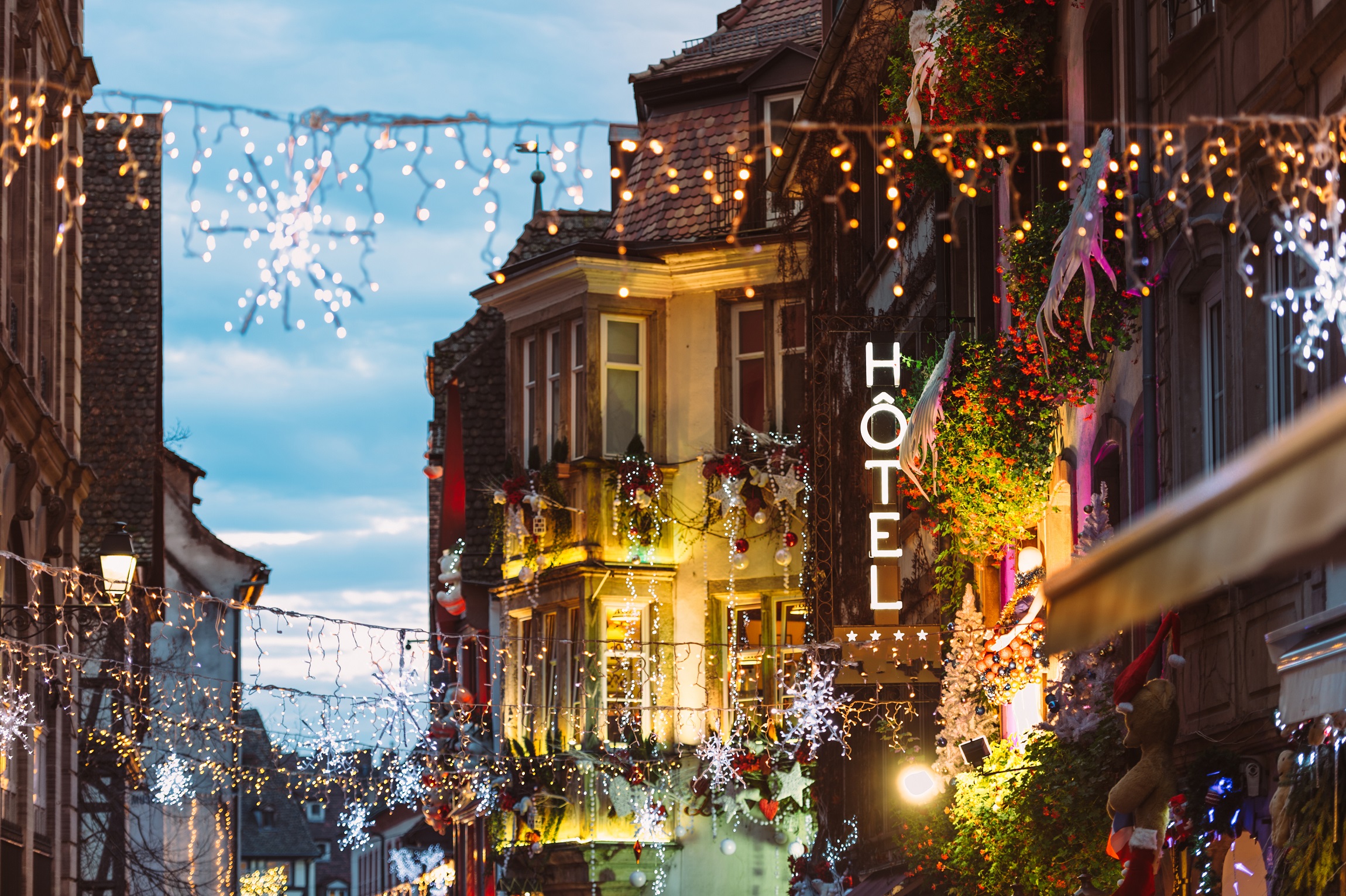 Beijing Zhiketong Technology, a hotel direct marketing specialist leveraging China's biggest social network platform WeChat, announced on November 4 that it has closed its series D funding round securing USD 50 million.
The round had Vision Capital and CYTS Hongqi Fund as lead investors, and was also backed by Axiom Asia, Sequoia Capital, Shunwei Capital and Yijing Capital.
Zhiketong raised nearly RMB 100 million (USD 14.97 million) in 2017, secured RMB 110 million in June 2019 and another RMB 300 million just two months later. The company has so far raised a total capital of more than RMB 800 million (USD 119 million) through seven funding rounds.
The company was founded in 2014 as a digital marketing service provider of "transactional SaaS+service". It helps high-end hotels and tourist attractions launch their direct-selling stores on WeChat.

In September last year, Zhiketong completed the full acquisition of Guangzhou-based Wechat operation solution provider Jperation.
Zhiketong provides its clients with a range of services including membership management, operation support, channel and traffic connection, advertising planning and placement, and data analysis. The company focuses on offering hotel and travel brands with a comprehensive digital marketing solution for the digitization of products, marketing, payment and customer support.
The company has extended its services to more than 17,000 hotels and tourist attractions in China, recording a total monthly transaction value of more than RMB 700 million (USD 105 million) on WeChat.
Mr. Hua Liu, founder and CEO of Zhiketong, said the company is highly recognized by its high-end hotel and tourist attraction clients. Around 85% of China's five-star hotels have partnered with Zhiketong on WeChat direct selling.
Mr. Liu said the proceeds of the latest financing round would be re-invested in product innovation and business development, helping its clients improve marketing efficiency and deliver customer value.
Zhiketong targets to have clients' total transaction value exceeding the RMB 100 billion (USD 14.97 billion) mark by 2025.
The Beijing-headquartered company's client list includes well-known brands like Ritz-Carlton, St. Regis, Waldorf Astoria, Park Hyatt, Westin, Rosewood, InterContinental, Marriott, Hilton, Grand Hyatt, Wanda Hotels and Resorts and others.