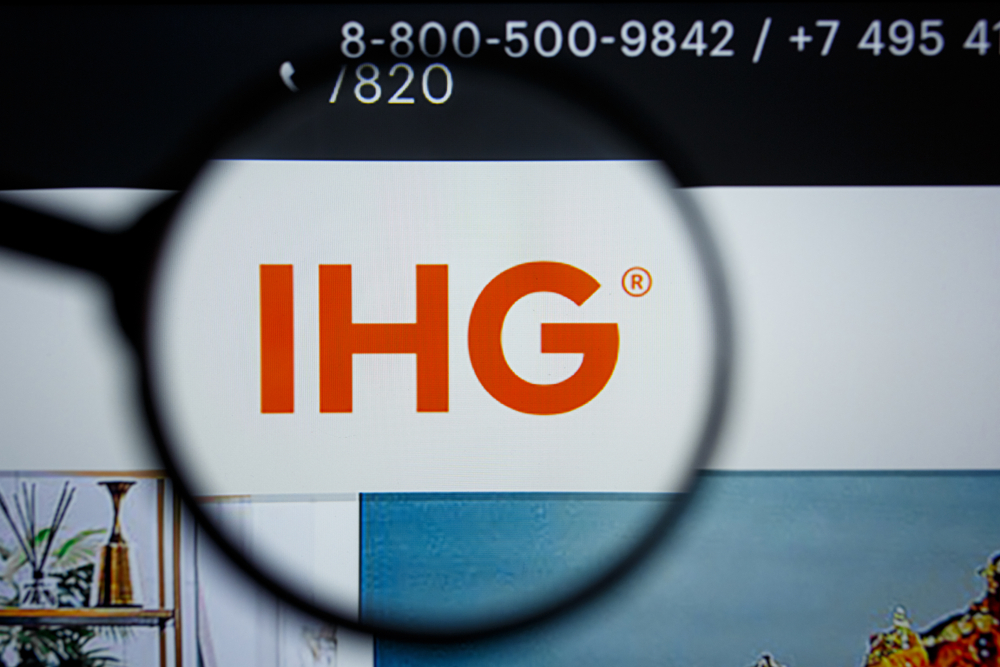 InterContinental Hotels Group announced that its RevPAR was down 53.4% in the third quarter this year, compared to a 75% decline in the prior quarter. Occupancy improved to 44% in Q3 from 25% in Q2.
Keith Barr, CEO of IHG, said that a full industry recovery will take time and uncertainty remains regarding the potential for further improvement in the short term.
RevPAR in Greater China reduced 23.0% in Q3. Occupancy improved to 57%, having been 32% in Q2 and less than 10% in February. In Mainland China, RevPAR was down 32% in Tier 1 cities, whilst Tier 2-4 cities, which are more weighted to domestic and leisure demand, performed better with a decline of 12%.
Over 20% of the portfolio achieved positive RevPAR growth for the quarter, which included resort destinations that benefited from 'staycation' demand over the summer months.