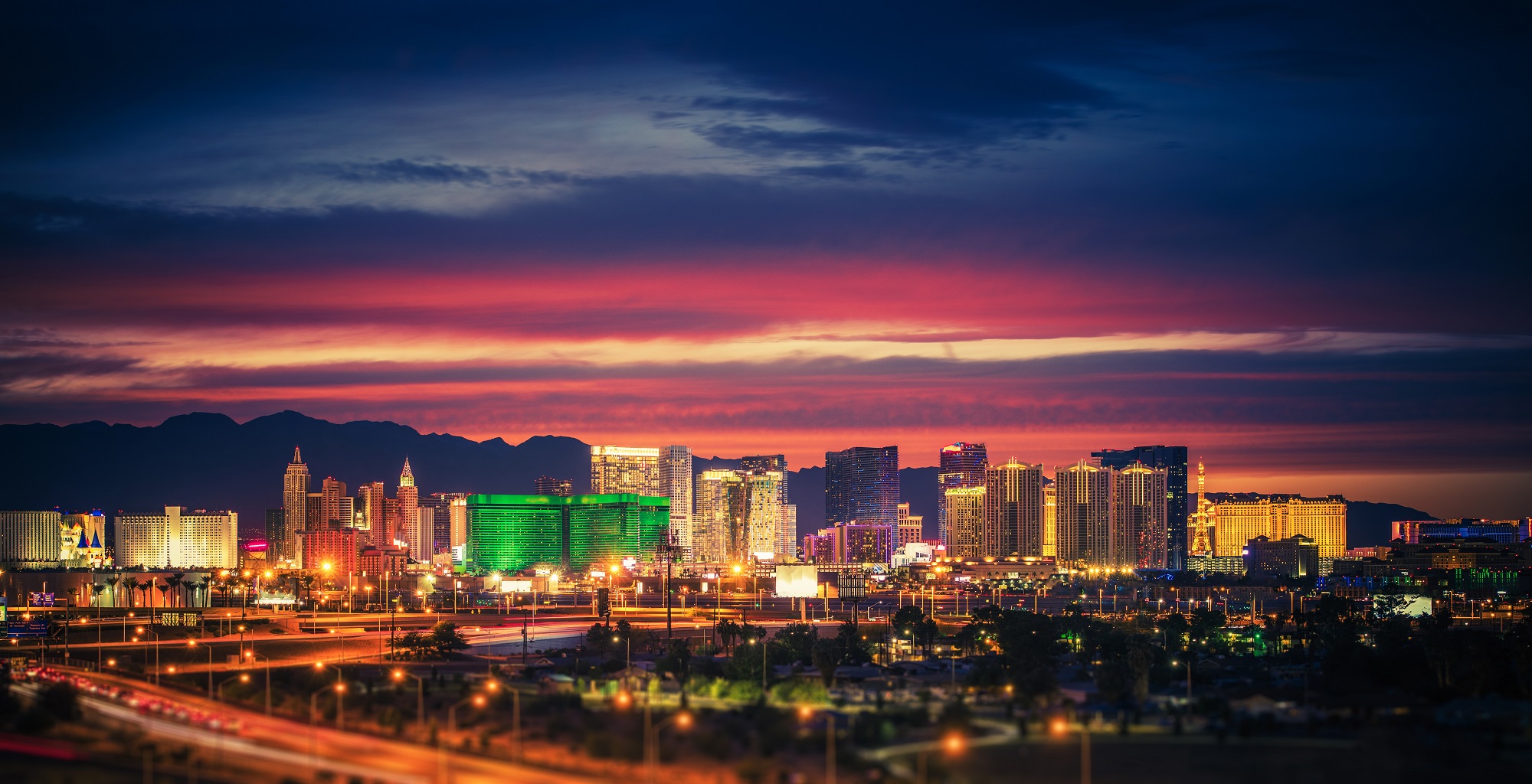 Trip.com Group acquires a payment license holder
Trip.com Group has recently acquired payment license holder Shanghai Oriental Culture Commercial, a state-owned enterprise before the acquisition. The online travel group started its payment system back in 2004 when there were no third-party payment company, so the OTA had to connect with each bank seperately at the time.

ChinaTravelNews reported earlier that Meituan acquired payment license holder QianDaiBao in 2016
Trip.com Group-invested mobility firm Dida Inc. eyes Hong Kong IPO
Chinese mobility platform Dida Inc. has filed for a listing on the Hong Kong Stock Exchange. Trip.com Group currently holds a 2.86% stake in Dida Inc. through its subsidiary Ctrip Investment Holding. Dida Inc. operates the largest carpooling marketplace in China with a market share of 66.5% in terms of the number of carpooling rides in 2019, according to a F&S report.
Tuniu will repurchase $10 million shares in cash
Chinese online leisure travel company Tuniu said its board of directors has authorized a share repurchase program and the company may repurchase up to USD 10 million worth of its ordinary shares or ADS in the next 12 months. Based on the company's current market capitalization of USD 139.9 million, the repurchase amount could represent around 7% of Tuniu's total shares. Tuniu plans to fund repurchases from its available cash balance.
Alibaba buys a 5% stake in tour operator Utour for $56.5 million
Alibaba Group has acquired a 5% stake in Beijing-based tour operator group Utour for RMB 385 million (USD 56.5 million), according to an announcement issued by Utour. At the same time, Utour announced that it has signed a strategic cooperation agreement with Zhejiang Alitrip Investment, an Alibaba subsidiary of which Fliggy president Mr. Zhuoran Zhuang is the legal representative. Alibaba and Utour will cooperate on product supply, channel and branding, big data technology, payment and system solutions, according to the agreement.
Alibaba acquires nearly 10% stake in Dufry, forms China joint venture
Dufry and Alibaba Group have agreed to enter into a joint venture collaboration to "explore and invest" in opportunities in China. The partnership will aim to develop the travel retail business in China as well as boosting Dufry's digital transformation. The joint venture company will be owned 51% by Alibaba and 49% by Dufry. Alibaba will also buy a 9.99% stake in Dufry.
Travel experiences platform KKday raises $75 million in C round
Travel experiences plaftorm KKday said it has closed a USD 75 million Series C funding. The round was led by Cool Japan Fund with participation from existing investors including Monk's Hill Ventures and MindWorks Capital. The new funding will be used to continue to expand in Asia and globally and to build out a new solution for travel operators and activity providers, Rezio, which is an all-in-one booking management platform for travel operators and activity providers.
PMS provider GreenCloud secures $14.7 million in C round
Hotel PMS provider GreenCloud announced that it has raised RMB 100 million (USD 14.7 million) in its series C round, which had Leading Capital and Cowin Capital as the lead investors. The round was also backed by Raycloud Tech.
Marriott's occupancy rate in China tops 80%
Marriott has recorded an 80% guest room occupancy rate in China, according to Tammy Routh, senior vice president for global sales organization of the world's largest hotel group. Occupancy rate is up to 40% in the United States. She cited these numbers on the United for Business Video Forum to show that recovery in the travel sector is underway.
Hampton by Hilton signs the 500th hotel in six years in China
Hampton by Hilton has signed the Lhasa Lagong Avenue hotel in Tibet, its 500th property in China. Since it entered the Chinese market in 2014, Hampton by Hilton has expanded its presence to all provinces in mainland China within six years, and now has nearly 150 hotels in operation in more than 70 cities.
Finnair optimizes product sales cooperating with TravelSky, Tongcheng-Elong
Finnish national carrier Finnair announced that it has cooperated with Chinese companies TravelSky and Tongcheng-Elong to optimize aviation product contribution by using NDC technology. Finnair said it has become the first European airline to build NDC connection to TravelSky. The first direct connection was launched in June 2020 with Tongcheng-Elong, a leading Chinese online travel service provider, as a partner selling Finnair's NDC content.
Guangzhou begins airport expansion, vying for aviation dominance with Hong Kong
Guangzhou is speeding up plans to become the leading aviation hub in the Greater Bay Area, as the city's Baiyun International Airport started a third phase of expansion. Competition for passengers and routes is becoming fierce among airports in the Greater Bay Area, which is southern China's economic hub. The region, which is China's most developed, will have 31 airports by 2030.
Beijing's Daxing airport marks one year of operation
The Beijing Daxing International Airport marked one year of operation as it exceeded the 10 million mark in total passenger throughput. It currently operates 187 domestic air routes, connecting 129 airports across the country.
ANA goes live with Google Flights using OpenJaw t-Retail NDC Platform
All Nippon Airways, Japan's largest and 5-Star airline for seven consecutive years, and OpenJaw Technologies announced the launch of "Book on Google" powered by OpenJaw Order Management System. Customers can now book ANA flights through the airline ticket comparison function on "Google Flights" and purchase tickets using "Book on Google" using the OpenJaw t-Retail NDC platform.