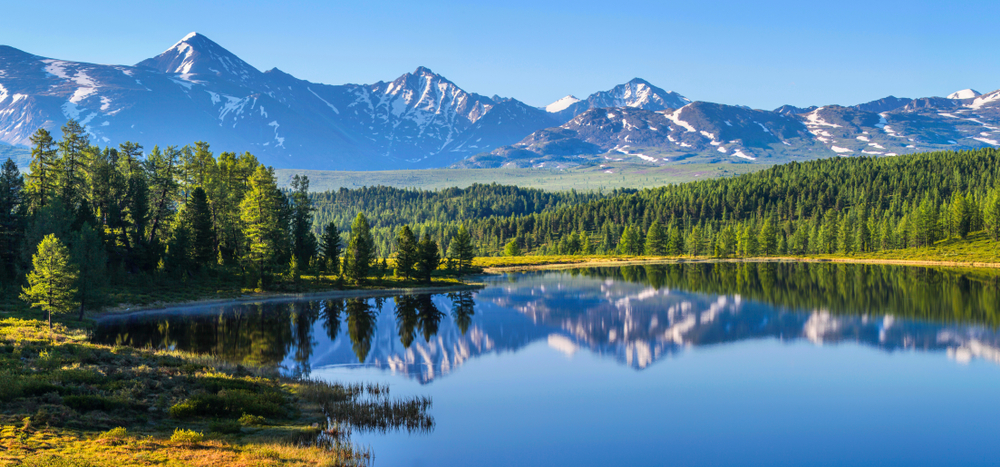 While the world continues to battle Covid-19 and scramble for an effective vaccine, many of us long to jet around the globe safely again. As we slowly dip our toes back in, we're likely to see some worldwide shifts, as people are more inclined to travel responsibly and consider their impact on a destination before booking a trip.
"This pause in travel has offered us the chance to reevaluate where we go from here, to do a proper reset so we can take charge of travel's sustainable comeback," says Rachel Shoemaker of Louisa White Travel, a suburban Philadelphia-based bespoke travel agency.
"As the industry rekindles, the travel we will be planning will be the kind that naturally goes hand in hand with sustainability," adds Erin Green , a travel advisor at Pique Travel Design, a Minneapolis-based travel agency.
Green defines sustainable travel—also referred to as responsible travel or ecotourism—as consciously planning to support local communities, engaging with and learning from other cultures, and minimizing environmental impact.
And while sustainable tourism respects and preserves a place and its people, regenerative travel is another trend gaining popularity that takes it to the next level—restoring and improving. "Most places have been degraded by humans in some form or fashion," says David Leventhal, founder of Regenerative Travel and owner of Playa Viva, a sustainable/regenerative boutique hotel near Zihuatanejo, Mexico.
Another potential trend: Multigenerational travel, which experienced a surge before the pandemic. Green expects that upswing to continue as people "take advantage of travel restarting, and [want] to spend time with family in beautiful places and in new surroundings," Green says.
Hotels, tour companies, and destinations are increasingly encouraging folks to travel more responsibly.
And destinations around the world are becoming recognized for their sustainability efforts. Costa Rica produces 93% of the country's electricity from renewable resources, and aims to be the first carbon-neutral nation by 2021. Slovenia is celebrated for its biodiversity, and in Ljubljana, the capital, no cars are permitted in the historical center. Off the coast of Portugal, the Azores has been a leader in renewable energy for more than a century, and it prioritizes conservation.
In the U.S., Sonoma County has taken the lead in responsible travel initiatives. Sustainability stands at the forefront of the region's tourism endeavors, from wellness offerings to locavore dining. In 2014, Sonoma County Winegrowers committed to becoming the most sustainable wine region globally, and today 99% of the area's acreage is now certified sustainable.
In the future, we may see more destinations, hotels, and tourism companies follow suit.
Read original article