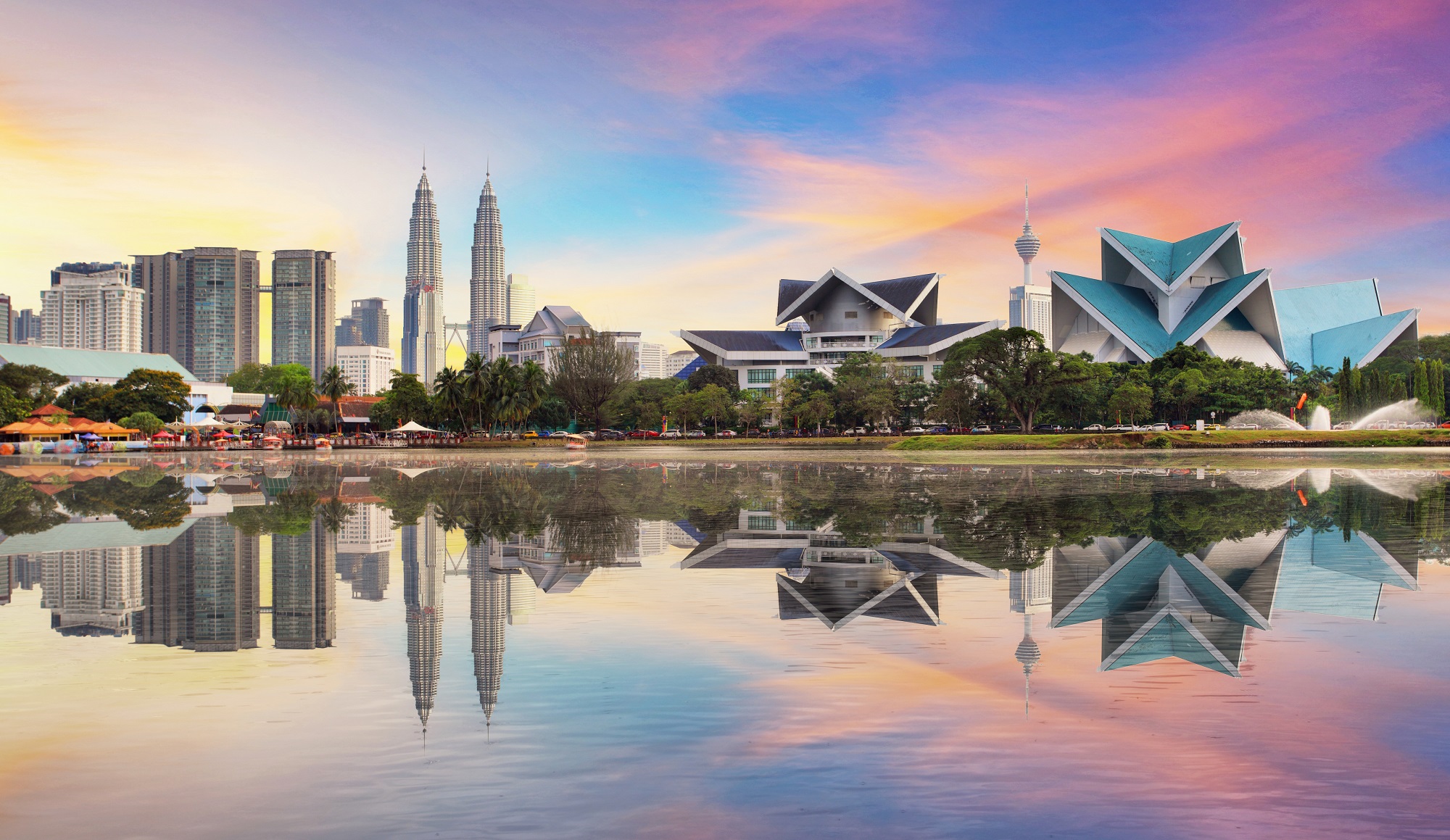 The Malaysia-China Chamber of Commerce (MCCC) is seeking the Malaysian government's consideration to establish a green channel special access that allow local companies, expatriates and foreign investors from green countries to travel into and from Malaysia.
President Datuk Tan Yew Sing said this is because not all agreements and decision making can be solved virtually as some still require actual interactions and observations such as investment in development, property and manufacturing.
"Businessmen are willing to be quarantined for 28 days or more and bear all the related costs just to have a peace of mind that their multi-million investment is worth it."
The MCCC also urged the government to provide additional financial aid that could spur digital transformation among SMEs and reduce the personal and company taxes to ease the burden on the people so as to boost economic growth.
Read original article