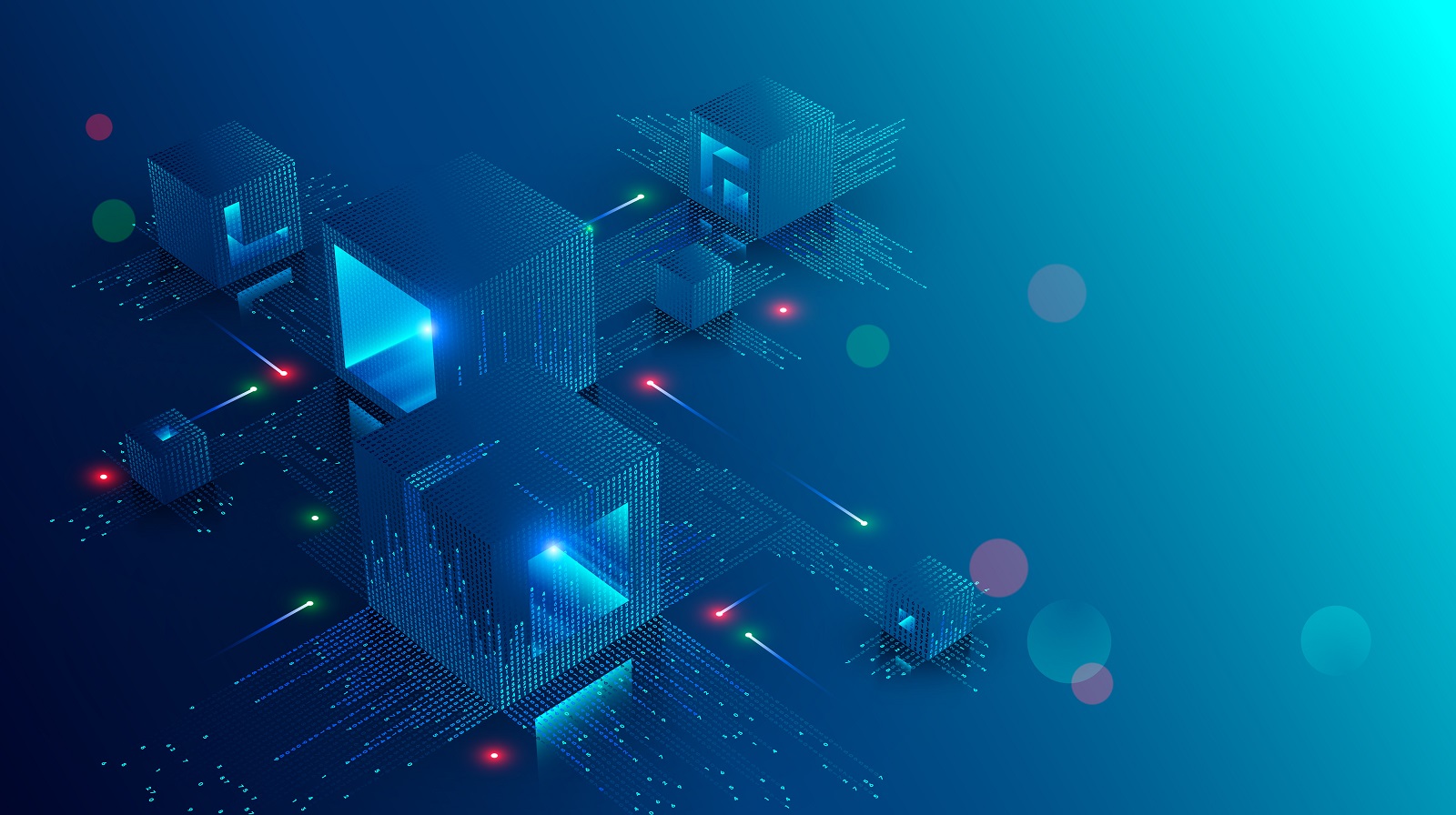 China's secrets to success in domestic travel, duty-free shopping
China has its domestic travel recovery at full steam ahead, thanks to key measures including great control of virus spread, incremental increase in domestic seat capacity, alluring and flexible flight passes, and government-backed increases to duty-free allowances, according to travel analytics firm ForwardKeys. Looking at data reflecting bookings issued as of September 7 for the period between October 1-7, Sanya leads the way with a growth of 26%, Chengdu comes in second place with a growth of 10%.
Record number of travelers planning domestic trips tempted by cheap fares, overseas curbs
China's domestic air traffic volume is expected to reach a record high during the upcoming "golden week" holiday, as lower ticket prices and curbs on international travel spur travel-hungry mainlanders to seek out local tourist destinations. The total number of domestic flight trips made between October 1 and 8 will reach more than 15 million, a 10% increase from last year, according to data from online travel booking website Qunar. But average airfares based on pre-bookings for the same period declined 10% compared with a year ago to RMB 896 (USD 132), the lowest in five years.
China to remain Airbus' largest single-country market: CEO
China is expected to remain the biggest single-country market of Airbus in 2020, as the European planemaker said it plans to deliver about 100 aircraft to China this year. Airbus delivered only 14 aircraft to China in the first half of this year. The company's original plan included delivery of some 160 planes to the country in 2020. Statistics from Airbus show that at the end of August, the number of domestic passengers and flights recovered to about 80% and 90% respectively compared to the same period last year. China has been a major market of Airbus, accounting for more than 20% of the company's total aircraft delivery.
Chinese hotel giant Huazhu eyes more deals as global brands languish
Chinese hotel operator Huazhu is looking to acquire foreign hospitality chains as the rapid recovery of the country's domestic travel market puts it at an advantage to ailing global peers. In the second quarter, Huazhu's occupancy rate reached 69%, compared to Hilton's 22% and Marriott's 14%. Huazhu's grand ambitions is a sign of how some of the mainland's businesses see an opportunity to gain ground on their embattled foreign rivals in the pandemic's wake.
China advises citizens to avoid unnecessary overseas travel
As COVID-19 cases continue to surge globally, the Chinese Center for Disease Control and Prevention called for Chinese people to avoid unnecessary outbound travel during the upcoming holidays. China is requiring all outbound travelers to undergo a 14-day isolation upon their arrival. Cross-border travelers may therefore be required to spend a total of 28 days in quarantine, if their destination also requires a 14-day isolation period.
China Duty Free Group tops first-half global travel retailer rankings
China Tourism Group Duty Free Corp has reported first-half revenue of USD 2,855 million, making its subsidiary China Duty Free Group the world's largest duty free retailer for the first half of the year by turnover. Dufry, which has topped the Top 25 Travel Retailer Rankings by turnover for the last six years, saw revenue plunge 62% to USD 1,734 million in the first half of 2020. An analyst anticipates China Tourism Group Duty Free Corp's revenue for the second half of the year will be USD 4,247 million, a 23.8% year-on-year increase.
Cathay crew willing to take year-long unpaid leave
Flight attendants with Hong Kong's embattled flag carrier Cathay Pacific said they are willing to go on unpaid leave for a full year or even longer, if that would allow them to keep their jobs in the longer term. Cathay has warned that a major restructuring is inevitable as the airline continues to hemorrhage up to two billion dollars per month as passenger and cargo traffic have plummeted amid the coronavirus pandemic.
Emirates collaborates with Huawei to expand reach in China
Emirates has enhanced collaboration with Huawei to promote the Emirates app to Huawei phone users. The recent enhanced collaboration extends the shared platform to include SmartCard Integration, providing a quick booking option for Emirates app users in the Chinese mainland and the UAE, as well as the ability to easily access their travel and flight information.
Meituan helps tourist attraction accelerate digitalization
Chinese lifestyle online platform Meituan has teamed up with major tourist attraction Mount Tai to carry out extensive cooperation in ticket booking, smart-attraction construction and digital marketing, and explore new marketing models for mountain scenic spots amid COVID-19. Traditional tourist attractions have been heavily reliant on ticket revenues and have struggled to keep tourists stay longer and spend more. Mount Tai and Meituan will work together to put forward effective solutions to boost the consumption of overnight visitors.
China eases entry rules for foreigners for work, reunions
China eased restrictions on some foreigners' entry into the country, almost six months after it nearly sealed its borders to limit the spread of the coronavirus pandemic. Foreigners holding residence permits for work, personal matters and reunions will be allowed to enter China starting September 28.
Beijing's new airport handles 10 million passengers in first year
It has taken just 12 months for Beijing's new Daxing International Airport to process ten million passengers. This comes despite a slump in airline activity in China earlier this year. But that ten million is just a warm-up act. The airport hopes to handle around 72 million passengers annually by the middle of this decade.
China may record over 600 million trips on national holiday
The Chinese tourists may make more than 600 million trips during the upcoming 8-day national holiday, according to a recent report by Trip.com Group. According to the report, more than 1,500 of the scenic spots nationwide are providing free or discounted travel coupons in more than 20 provinces and cities.
OTA giant posts 64% drop in revenue, sees domestic full recovery
Trip.com Group said its business has continued to show strong momentum of recovery in the China domestic market. Reservations for China domestic flights and hotels have reached a level of full recovery in succession during August, according to CEO Jane Sun. Net revenue for the second quarter this year was USD 448 million, down by 64%. The company attributed this to a strong recovery of China domestic businesses, offset by a steep decline of international businesses. The company expects net revenue to decrease by 47%-52% for the third quarter of 2020.
China's domestic flights push past pre-COVID levels as holiday approaches
Although most air travel markets have been hit hard by COVID-19, the volume of domestic flights in mainland China during this year's national holiday looks set to push well past last year's record, according to the global travel data and analytics expert Cirium. A snapshot of Cirium Core data taken on September 23 shows more than 164,700 domestic flights scheduled during the period. This represents an increase of more than 11% compared with the same time in 2019 when 148,000 flights flew.